Chennai v Delhi: Overseas stars to star for Delhi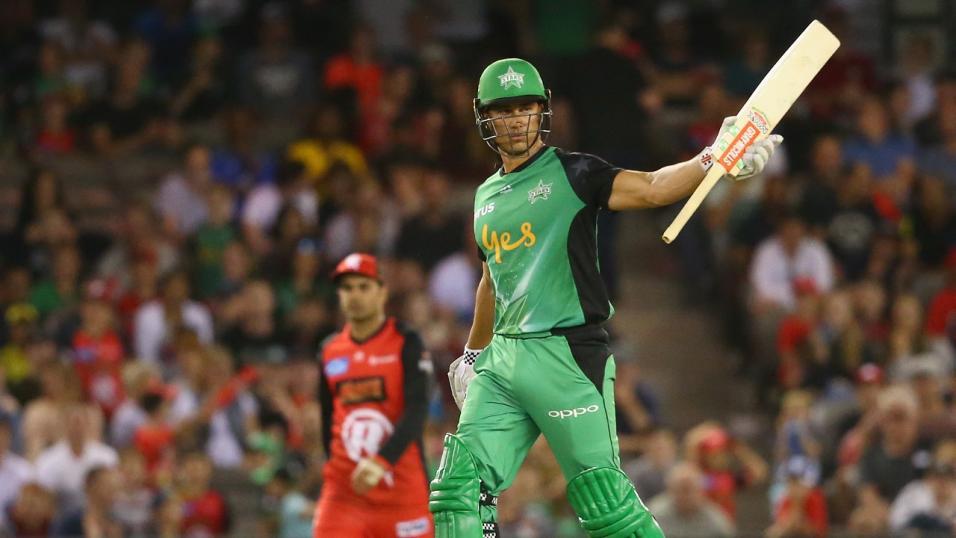 Marcus Stoinis is a real impact player
It's too close to call on the match-winner market but Jamie Pacheco has picked two Delhi Capitals overseas players to star with bat and ball respectively...
"Stoinis has been mentioned here already and for a reason. He was a big price ahead of that Kings XI match and came good after a remarkable 53 off 21. The Sportsbook don't seem too afraid of him again this time, laying him at 9/1 and that has to be taken."
Chennai Super Kings v Delhi Capitals
Friday 25 September, 15:00
Live on Sky Sports Cricket
Chennai ned some thinking time
You can take the view that an innings like the one played by Sanju Samson only comes around once in a blue moon; Steve Smith and (surprisingly) Jofra Archer were no slouches, either.
But then again it's worth remembering that MS Dhoni chose to bowl in that game and unlike in previous seasons, Dhoni doesn't seem to have as many bowling options. It tells its own story that PP Chawla in particular was being hit around the park and the skipper had no-one else to turn to, forcing him to bowl all four of his overs. In previous seasons they had Suresh Raina to bowl a couple and the ever-reliable Harbhajan Singh. Going back a few seasons and Shane Watson bowled as well.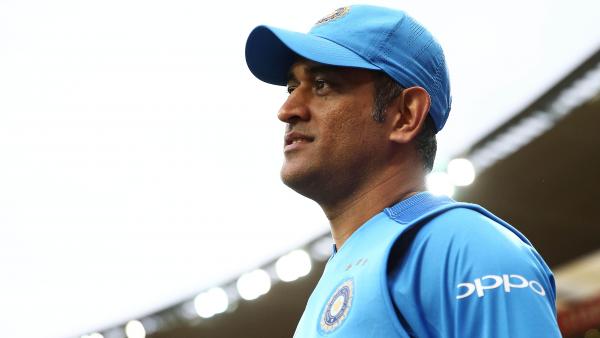 This season they have neither of the first two and Watson doesn't bowl anymore so Dhoni and the Chennai management will have spent the last couple of days working out how to get the team balance right.
If Rayudu recovers from injury he'll surely slot right back in at the expense of Golden Duck boy RD Gaikwad but they somehow need to get at least one more bowler in there. Maybe drop Murali Vijay and move everyone one spot up to allow bowler Shardul Thakur to come in? Or maybe bring Imran Tahir in for the expensive Lungi Ngidi? Maybe this is the season where Chennai's thinking has been ruined by the change of venue.
Possible XI: Watson, du Plessis, Rayudu, Jadhav, Dhoni, Curran, Jadeja, Chahar, Chawla, Thakur, Tahir.
Capitals batsmen need to start justifying reputation
Delhi dodged a massive built on Sunday against the Kings XI. They had Marcus Stoinis to thank for getting them to a very competitive total and then had the burly Aussie all-rounder to thank once again for somehow not conceding a run off the last three balls of the Kings' innings. He went dot, wicket, wicket to force a Super Over (which they won) and whereas the Kings will be kicking themselves, there was some merit for Stoinis as well, and this after going for plenty off the first three balls of that final over.
But it should never have come to that. They were in control of the game when defending a good total and were careless in the last few overs because that game should have been wrapped up long before.
For my money they have just about the best Top 5 in the tournament but you don't win games on paper. The likes of Shreyas Iyer, Rishabh Pant, Shikhar Dhawan and Shimron Hetmyer need to start understanding what's required rather than all of them going hell for leather.
Possible XI shaw, Dhawan, Iyer, Hetmyer, Pant, Stoinis, Patel, Ashwin, Rabada, Nortje, Sharma.
Justified favourites to carry our money
Chennai are 15-6 up in games between the two over the years. No surprise. The Super Kings are one of the league's great champions and Delhi certainly aren't so that superiority is to be expected.
Then again, the vast majority of those matches will have been in India so you might argue that the fact this is at a neutral venue is a great leveller.
It's 2.1411/10 Delhi and you'd expect them to go favourites at around 1.75/7 at some stage, especially if they make a fast start with the bat, so that could be an option over on the Exchange.
Can Stoinis do it all over again?
Stoinis has been mentioned here already and for a reason. He was a big price ahead of that Kings XI match and came good after a remarkable 53 off 21. The Sportsbook don't seem too afraid of him again this time, laying him at 9/1 and that has to be taken. There's an argument it's very hard to be top bat twice in a row but there's another that says this is clearly a man seeing it well and feeling good about himself.
The concern is that he may well bat again at six and not get much of a chance but there are two counter-arguments there. The first is he could be promoted- even to open- especially if they want to split left-handers Hetmyer, Dhawan and Pant; so he could bat anywhere really. The second is that batting at six didn't stop him last time and with the Delhi batsmen so aggressive and fearless he could be at the crease sooner than expected. It's worth finding out.
Nortje to beat Rabada
From an outsider to a favourite and Rabada (5/2) is a justified one.
Unlike Stoinis, he didn't win this heat last time out but rather tied it. He tied with Ravi Ashwin and Stoinis himself on two wickets a-piece. But he's the best bowler in the side, is guaranteed four wickets, often bowls at the death and boasts a career strike rate of 16.
Rivals such as 4/1 chance Axar Patel (strike rate 24), 4/1 Mohit Sharma (20) and 15/4 Ashwin (21) aren't quite up here with those numbers but one man who's not too far off is Anrich Nortje, whose career strike rate is 18.
He didn't take any wickets last time out but was economical and should get another chance here. Their carer numbers suggest there's not much to split the two and with Nortje a considerably bigger price, we have to go with him.
Jamie Pacheco's 2020 IPL P and L
Points Wagered: 3pts
Points Returned: 4 pts
Pand L: +1
Read past articles