Abu Dhabi T10 Day Six Tips: Qalandars could go ballistic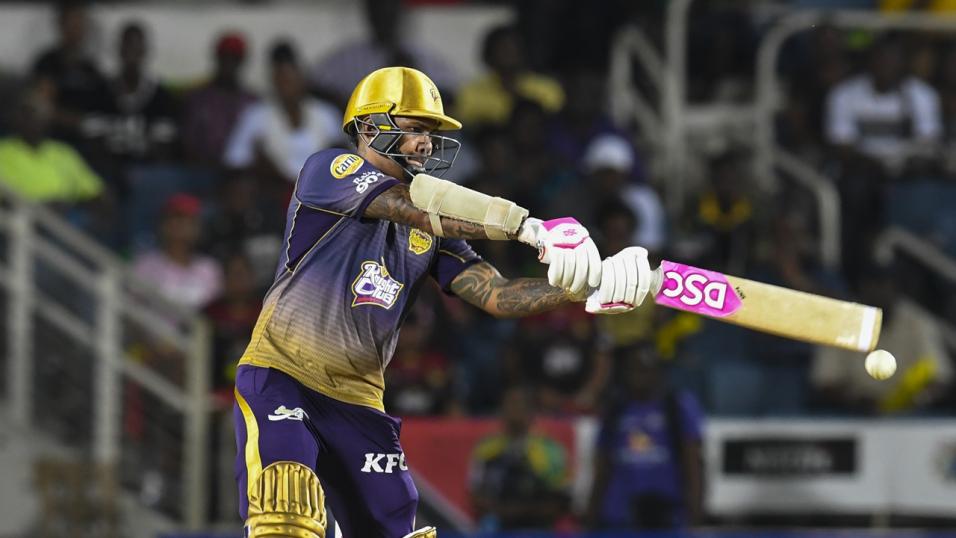 Narine has disappointed
Ed Hawkins has some great trends advice for the action from the Sheikh Zayed Stadium in the Abu Dhabi T10 on Tuesday
Abu Dhabi T10 Match Day Six
TV: live on Sky Sports
And the trend continues in this Abdu Dhabi T10. Match Day Five was a clean sweep for the chaser and two of the three favourites won. It is a bias which is difficult to ignore with competitive action well established by this stage.
Only three outsiders have won out of 15 now and only three teams have won chasing. And we thought this was a format which was supposed to be unpredictable. While it is harder to understand why the jollies are so reliable - it should be in such a short timeframe only one or two players need perform to cause an upset - we do get the bias for the team batting second to win.
Teams have struggled in the past to understand what a good score is and chasing has given licence to hit for the one that bats second. Knowing how hard you need to go makes a difference. The lesson for the team batting first is to reckless from ball one, surely.
This contest tests our strategy because we just do not get involved at prices of 1.412/5 about any team. Qalandars have a 100% record and look by far the best unit. They go up against the worst in the Arabians, whose bowling is a disaster.
The best play could be to go long on the extremes on the runs market if Qalandars bat first. Look for big numbers for 160, 170 or 180 or more.
Delhi Bulls took out the Deccan Gladiators on Monday, giving them their third win in four. They chased expertly once again, reaching 119 with seven balls to spare.
Ali Khan was the man of the match, claiming two wickets for just four runs from his two overs. Rahmanullah Gurbaz and Evin Lewis then made light work of the total.
Pune have won only once. The toss went against them in their clash against Bangla. They were unable to take a chase of 115 to the final over.
Delhi are 1.528/15 with Pune 2.6813/8. It's a huge gulf. If we knew the result of the toss already we would understand it. So there is nothing wrong with taking a big price now about Pune, hoping the fifty-fifty call goes their way and then look to trade. Hell, you'd be able to take a small profit without a ball bowled if they were chasing. In-play, however, little needs to go right for a successful green. We just need a foothold for them at around 1.9010/11.
Northern Warriors are likely to challenge Qalandars the most strongly for the title. They are skinny, then, for this one at no better than 1.584/7. Gladiators are 2.486/4.
We could well apply the same strategy on the outsider as in the previous game. But we are a little frustrated with Deccan. It is about time a team with the experience of the talent of Sunil Narine and Kieron Pollard started to produce.
It is also frustrating that there are so few games where we can feel comfortable about getting with a jolly. Any chance of a 1.804/5 shot?
Let's hope Warriors go round the park and we can get that sort of figure about them in a chase. Alternatively we can lay-to-back Deccan with a fast start batting first.
Tournament stats

Average score bating first 116
Matches won batting first 3/15
Highest chase 129
Teams score 110 or more 9/15
Won by favourites 12/15