Mercury Music Prize 2020: Betting should provide the real excitement
Mercury Music Prize favourite Michael Kiwanuka
Nevermind the One Show, the most dramatic part of the 2020 Mercury Music Prize should be in the betting markets, says Max Liu in his odds update...
Michael Kiwanuka 7/4 is the favourite to win the Mercury Prize but whoever triumphs on 24 September will not receive their prize at the usual star-studded ceremony.
Instead, the winner will be announced on BBC1's The One Show. Yes, that's right, at a moment when Britain's music scene is bursting with creativity and energy the best album of the year will be announced on a show that's consistently labelled 'naff' and 'banal' by critics.
It falls then to the betting to provide the real excitement and, based on what we've seen in previous years, that shouldn't be a problem.
Is Kiwanuka too short?
Few artists have been as short as Kiwanuka is at the time of writing and even fewer have won at such a price.
The Mercury Music Prize is so unpredictable - did anyone see, for example, previous winners Young Fathers, James Blake or Alt-J coming? - that it's usually only worth backing an artist at more than 5/1.
Admittedly, some of us broke that rule last year by backing the winner Dave at 4/1 (Slow Thai had been the 2/1 favourite).
Prior to that, The xx in 2010 and PJ Harvey in 2011 both triumphed as short-priced favourites. But it usually pays to look beyond the front-runners.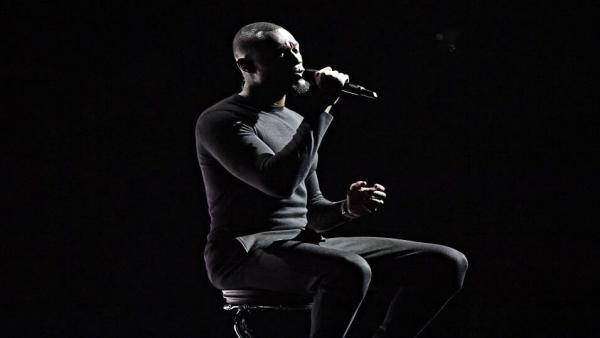 Laura Marling is Kiwanuka's nearest rival in the betting at 9/2, while Moses Boyd, who I recommended at 50/1 when the shortlist was announced, has shortened to 7/1. That's a promising situation, especially when you consider that 21 of the prize's 28 winners have been debut albums.
Stormzy is in contention, according to the odds, at 11/2, while the other mainstream artist on the list, Dua Lipa, is 10/1. Both are probably too famous to win, but could this be the year the Mercury falls into line with the charts? One Show viewers have probably heard of Stormzy and Dua Lipa, so perhaps they have a chance.
I'll be back to recommend a bet in the days before the winner is announced.