Mercury Music Prize 2019: And the one to back is...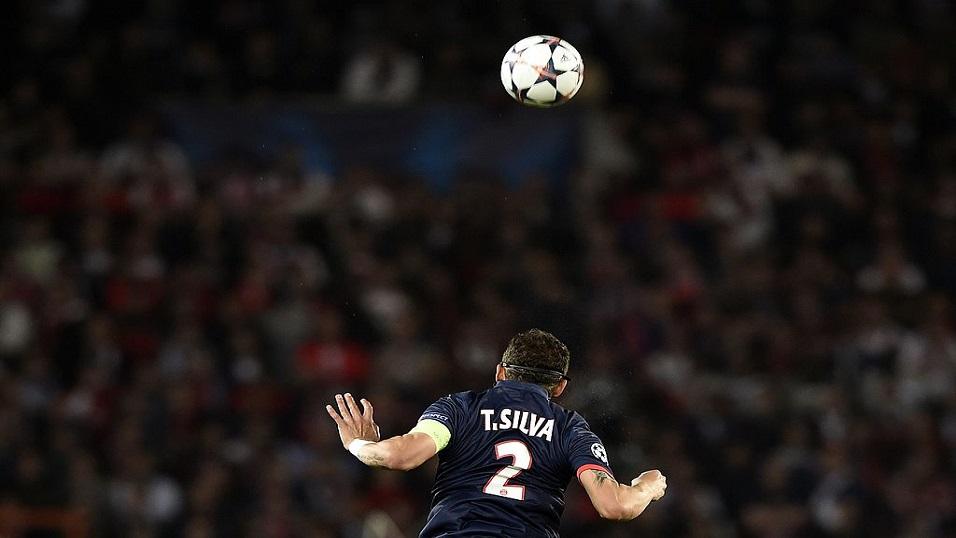 Dave wowed fans at Glastonbury with his track 'Thiago Silva'
The winner of Mercury Music Prize for 2019 will be announced on Thursday night and Max Liu has picked which artist he's backing to win this unpredictable event...
"At Glastonbury, Stormzy delivered the musical moment of the year with his towering headlining set. But Dave's Psychodrama is the album of 2019."
It says a lot about the quality of this year's Mercury Music Prize shortlist that the longest price you can get on any nominee is 20/1 on London jazz outfit Seed Ensemble. In previous years, we've seen outsiders trading at 33/1 but this year it feels like any one of the 12 artists on the list could feasibly win.
The usual strategy should still apply though. The event is unpredictable, with a history of producing long-odds winners, and usually you'd want to back something in the middle of the field. I say "usually" because I'm going to break that rule in a bit.
History suggests winning album will be a debut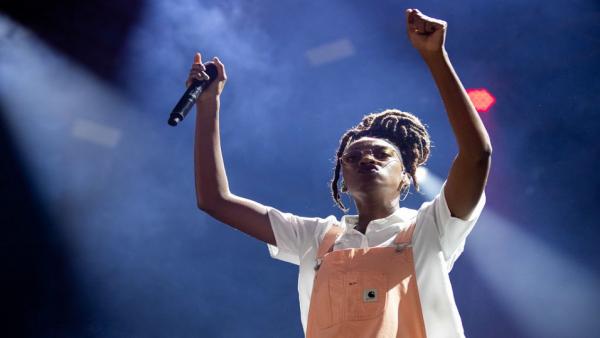 I like Little Simz (pictured above), the north London fire-spitter whose Grey Area is her best album yet. Her odds of 8/1 are exactly the kind of price I look for when recommending a bet on this prize. And yet I can't help thinking that, for all its energy, the album sags in the middle and isn't quite as realised as it would need to be to win.
The other thing going against Grey Area is that, like the 1975 and Anna Calvi (both 12/1), Simz is nominated for her third album. Cate Le Bon and Foals are both nominated for their fifth albums, and trading at 18/1, while Nao makes the list for her second at 16/1.

I have nothing against any of the artists mentioned above and, with a couple of male stadium rock exceptions, they'd all be deserving winners. But the Mercury favours debuts and this decade, from the xx onwards in 2010, a debut album has won at least every other year. Twelve months ago, Wolf Alice triumphed with their sophomore effort Visions of a Life. Which suggests the 2019 Mercury Music Prize is going to a debutant.
Slow Thai, Idles and Dave lead the betting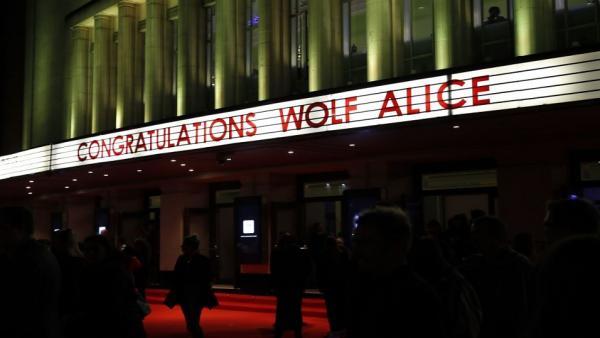 The market agrees that a debut album is going to win, making Slow Thai the favourite at 2/1. Those odds are too short to take, the jolly rarely wins (The xx and PJ Harvey were exceptions) and Nothing Great About Britain is surely too obvious and a little head-splitting. I get that it's not for me because I'm old, but so are most of the Mercury judges.
Which brings me to my selection. At Glastonbury, Stormzy delivered the musical moment of the year with his headlining set. But Dave's Psychodrama is, in your humble correspondent's opinion, the album of 2019.
For more than a year before its release, fans were raving about non-album tracks like 'Thiago Silva' and Dave's live performances. The hotly-anticipated Psychodrama eventually landed in March and for the past six months I've listened to it pretty much constantly. It's got it all; lyrical sophistication, subtle melodies, a compelling narrative arc, oodles of political relevance and oceans of emotional depth. In fact, the only thing going against it is it's price of 4/1 which feels short. But I recommend it at small stakes.
Of course, the Mercury being a byword for surprises, it could be that second favourites Idles trash my calculations and reward backers at 7/2. After all, I didn't really see Wolf Alice coming this time last year. But is this prize going to a guitar band two years in a row? The same reservation makes me reluctant to back either Fontaines DC or Black Midi at 8/1.
Three years ago, in the period between Brexit and Trump, this column correctly tipped Skepta at 8/1. Today, Konnichiwa sounds practically retro, in part because British rap music has moved on at lightening pace. Even 24-year-old Loyle Carner, nominated a couple of years ago and perhaps unfairly overlooked this time, says Dave makes him feel old, while earlier this year the conceptual artist Jeremy Deller said: "Stormzy and Dave give me hope." I know what they both mean. Psychodrama is the album we need and it has a good chance of winning.