IPL Betting: Expect bowlers to begin their comeback as pitches start to tire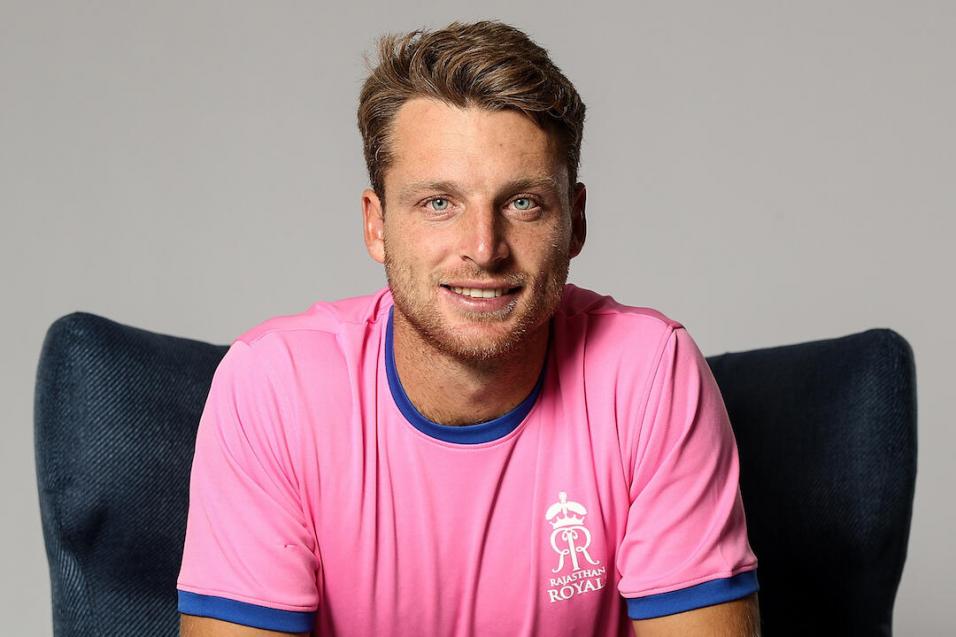 Buttler ready to blow?
Ed Hawkins believes runscoring will start to get tougher as he tries to get ahead of the IPL betting markets...
"The shrewd way to make money would be to consistently go under on the innings runs market at some very cheap lays from that ten-match mark"
The rule of ten
At some stage during the Indian Premier League we will have to forget what has gone before. The monstrous totals, record-breaking chases and a bigger six count that a UK government 'rule of six' snooper will be distant memories. Or so the perceived wisdom goes.
With 60 matches taking place across three venues it stands to reason that the wickets will take significant wear and tear. Batting should get harder. Pretty much every analyst and pundit going has said the same since ball one.
The big question, though, is when? When the IPL was last in the UAE (part-staged in 2014), Sharjah, Abu Dhabi and Dubai hosted six, seven and seven matches respectively. There was no discernible drop off in scoring from the first game to last at each of those venues. Regardless, the number of games are hardly enough to warrant a strong trend because of the study sample size.
We do have a clue, however, in the recent Caribbean Premier League, which was held in Tarouba and Port of Spain. The tournament began with ten games in Tarouba, switched to Queen's Park for ten and then went back to the former venue for the final section (12 matches) of group matches and the knockouts.
The difference in runmaking from Tarouba part one and two was stark. The average score in the first tranche was 147 and this took a huge dive to 127 in the second. Even so, laying 150 or more in both rounds would have seen you win six times in each section. The big wins would have been going low - six times in the final stages was a team rolled for less than 110.
There was further evidence that batting got harder by a split between defending and chasing. In the first ten there was a fifty-fifty toss split. In the second only four teams won batting first. Doesn't this mean that the wicket stayed true, then? No. A classic trait of a sluggish wicket is the team batting first misjudging what a good score is and failing to use resources accordingly.
Going further back into the history books to the last time a full season (bar the final) Pakistan Super League was played in the UAE doesn't offer more clarity unfortunately. There were 13 matches played at Abu Dhabi and a hint that the pitch had turned after game ten with consecutive scores of 128 and 123. Nine times the chaser won. In Sharjah there was no evidence that bowlers got on top although it was a tough wicket to read with the lowest total at 126 and the highest 200 coming in the last two matches.
How best to make use of this information for the IPL, then? Well, we don't expect a sudden and dramatic dip in average scores like we saw in the CPL. That is largely because there were two games a day on the same surface and the pitches were significantly more tired.
But it is not unreasonable to see however scores first up and the early tournament bias for the team batting first to be addressed. With the CPL as a guide it could start to happen after game ten at each venue.
The shrewd way to make money would be to consistently go under on the innings runs market at some very cheap lays from that ten-match mark. Don't be afraid of going under 150 and 140 at Abu Dhabi and Dubai. The short boundaries at Sharjah make that bet more frenetic although once teams take the pace off the ball and tuck batsmen up with irritating, back-of-the-length attacks, the sixes may not soar as often. Going under 170 could be a starting point.
Chennai chumps
Chennai Super Kings are supposed to be the collection of brightest brains ever assembled in T20. How many Chennai staff does it take to change a lightbulb? They don't need to change it. They just stand under it and have a good think. Ping!
Not so much this year, though, eh? We write this before their match against Sunrisers on Friday so they may well have recorded their second win. But more by luck than judgement. Their continued refusal to pick Imran Tahir is baffling on wickets which are assisting spinners. It is as dumb as it gets. Tahir is on a par with Rashid Khan in terms of spin menace and should be one of the first names on the teamsheet. Until Chennai pick him, it is hard to take them seriously.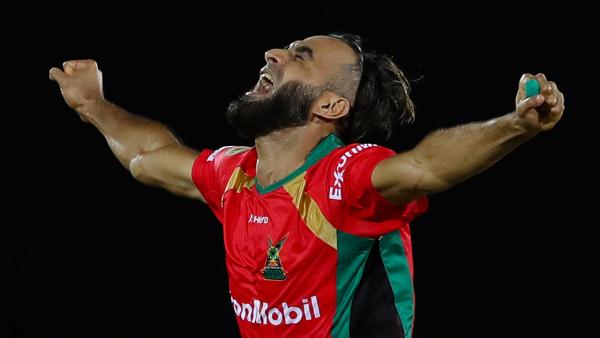 They are not alone, however. Delhi Capitals won't give Sandeep Lamichhane a game while Mujeeb Rahmann has been left out by Kings. All three spinners were superb on overused CPL pitches.
We are not surprised that Rick Ponting, the Delhi coach, is making such a rick because he has had a downer on Sandeep previously while Kings' paucity of death options makes it harder for them to find room for Mujeeb. We don't expect to be lumping in Chennai with these two, however.
Super Saturday?
Three reliable T20 performers are yet to deliver this tournament for punters. Jos Buttler has no wins in two on top bat for Rajasthan, Rish Pant no wins in three and Andre Russell hasn't lived up to expectations.
Could this be a Super Saturday where that changes? Buttler and Pant have win rates in the 40s for top runscorer. Sportsbook go 3/1 about the former against Bangalore, a price boost from 5/2 while Pant is 4/1 for the contest against Kolkata. Russell has been boosted to 4/1 from 7/2. Russell has a win rate of 20% over the last two years so should be skinnier on that filter.
But we note his man of the match price, too. A brutal 30 or 40 might not win him top bat but like Kieron Pollard on Thursday who destroyed Kings XI's bowling but didn't outscore Rohit Sharma that could be the smartest wager. He is 9/1 with Sportsbook. That is an implied probability edge of 1.3 points. We suggest one point apiece on Buttler and Pant and a half on Dre.
***
You betting guide to this week's IPL on Cricket...Only Bettor