Indian Premier League Betting: Delhi better known as the Disasters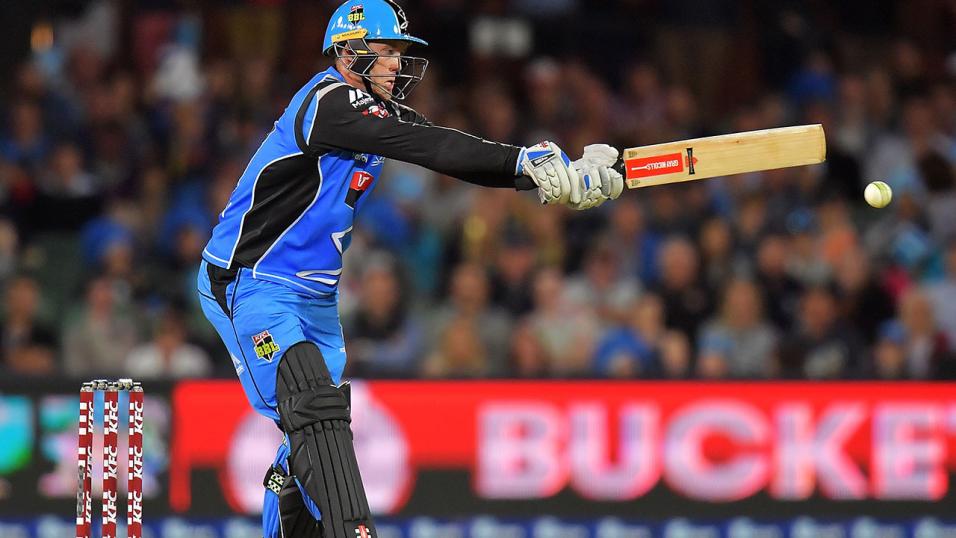 Ingram is part of a good Delhi squad
Ed Hawkins tries to understand why Delhi Capitals have had such a bad week and wonders whether they can improve...
"It's also worth wondering how the likes of Ponting and Ganguly, not to mention players, can't read a pitch for themselves. And that's worrying about Delhi's prospects"
Keeping tabs
Despite the likes of Virat Kohli saying the Indian Premier League is a short tournament, it isn't. It's a long old poke at six weeks. Well, it seems that way for punters.
We have to wrestle with new squads, tactics and decipher whether ground data holds true. And it's not uncommon to treat the first week as free hit. Bet on the outsiders and you'd be quids in, for example.
Then, we have to prepare for the inevitable squad shake-ups, whether that be through injury or returns to national teams. This is going to be a particularly discombobulating year given the World Cup which starts at the end of next month.
It is a blessing, at least, that we've had some practice in the Big Bash. Melbourne Stars, for example, got all
their key men back at just the right time to make a late run for the final.
The likes of Royal Challengers Bangalore, in action as we type against Kolkata Knight Riders, might argue that their 0-4 start is irrelevant in the context of Marcus Stoinis and Nathan Coulter-Nile arriving like some sort of cavalry.
Providing Stoinis opens the batting and Coulter-Nile stays fit (never a given), they should improve. Although they can't get much worse. Many will cite Mumbai Indians' 0-5 start when they won the title. But that's an outlier and we'd be surprised if RCB were able to make it to the final, particularly as Stoinis and Coulter-Nile are not available for the denouement.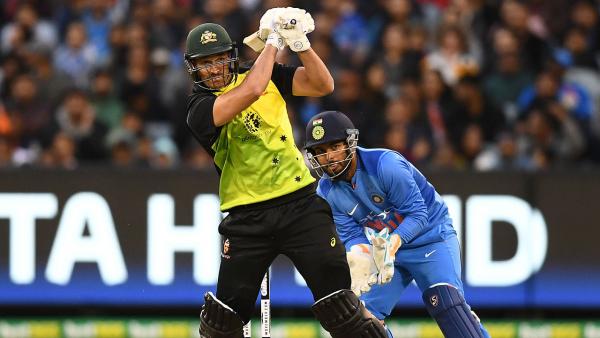 Collapso
The early lesson could be not to rest on our laurels. Continue to challenge your own views on each franchise. However, it may be tricky to do that in the context of the Delhi Capitals. Delhi, frankly, cannot be trusted and it is hard to imagine them being a match odds price in the next few weeks that such a view can be discounted.
They have produced three consecutive stinkers which mean their name is dirt among bettors. Against Kolkata, Kings XI and, finally, Sunrisers Hyderabad, they have shown they have an appetite for self-destruction like few before them.
The loss to Kings, of course, will haunt them for longest. They lost seven wickets for eight runs to collapse from an impregnable, game-in-pocket situation to topping the list of worst chokes in franchise history. They had a frog in their throat, too, against Kolkata. The game was won then, too, but Capitals lost four for 15 to take it to a Super Over.
Now, they may well have won that Super Over but that was no help to their backers who had taken decent prices in normal time.
A loss against Sunrisers was expected, it is true. It still exposed deep flaws in a team which is high on dangerous players but, seemingly, low on smarts.
Sourav Ganguly, an advisor to Delhi, was seen remonstrating with the Feroz Shah Kotla groundsman about a wicket which was slow, low and took turn. In the post-game conference, Ricky Ponting, the coach, bemoaned the surface.
"If the wicket's going to keep being like that here, we need to think about selections in our team as well," he said. "Because maybe our bowlers weren't best suited to the wicket today. But as I said, it wasn't expected. It wasn't what the groundsman told us was going to be so we were all surprised as anybody else."
The phrase 'bad workmen blame their tools' comes to kind. Pointing was keen to point out that it was the same for both sides, though. And that is key. Sunrisers read the wicket more quickly that Delhi.
Skills, few smarts
That could mean that Delhi are slow to adapt to situations, that they are rooted in a gameplan from ball one or, perhaps more likely considering the blitzing make-up of their batting line-up, they can play only one way. The collapses against Kolkata and Kings suggest that when they can't biff it, they panic. Interesting in the context of Dwayne Bravo's comments about the Chennai Super Kings not requiring team meetings.
By the way, if Delhi were so enraged at spin dominating, why did they leave their most economical bowler (in terms of stats this year) until fifth option. Leggie Rahul Tewati didn't bowl his full quota. A minor criticism, perhaps, considering Sandeep Lamichhane and Axar Patel opened the bowling but you take the point. It is hard to understand Ponting's comments about bowling selection when Lamichhane, Axar and Tewatia are an excellent combination.
It's also worth wondering how the likes of Ponting and Ganguly, not to mention players, can't read a pitch for themselves. And that's worrying about Delhi's prospects. Let's not forget that this is the brains trust who couldn't find room for spinner Lamichhane in their first two matches. Since his recall he's taken four wickets with an economy rate of 7.3.
Of course we cannot write off Delhi completely. We are still enthrall to the hitting of Colin Ingram, for example. They are one of the few squads who can say they have limited the impact of World Cup withdrawals. And they may just need time - a bit like the old grog who needs an hour or two in the morning to get going after a late night - before the brain is fully functioning.
A watching brief is the best advice for now. Until they show they can adapt in-game and banish those ridiculous collapses they might be worth risking again. That means that outright prices of 13.5 for glory and 2.608/5 for a play-off do not entice. It's a shame because they should have the skills to challenge for a title. Just not the smarts.

Discover the latest articles
Read past articles