New Betfair App: Bet Against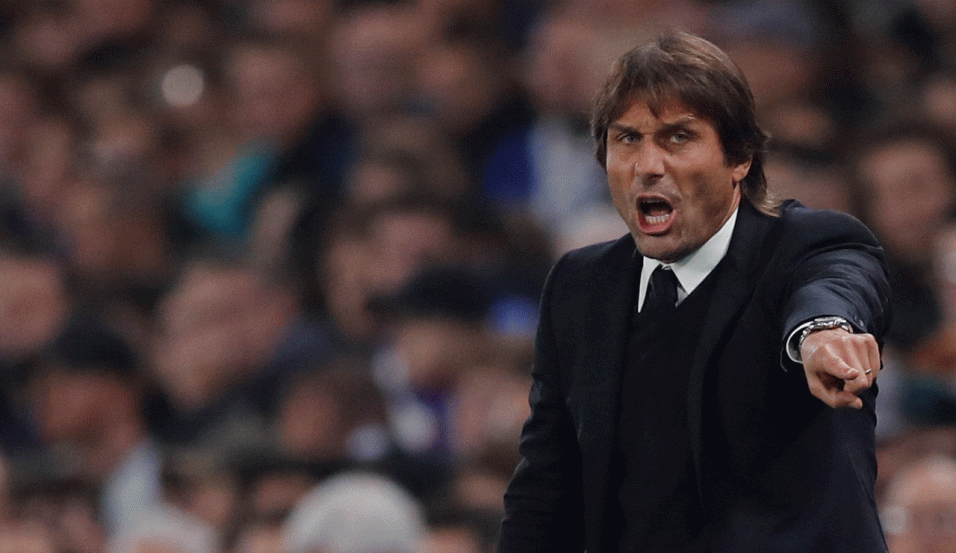 Don't think Chelsea win at the weekend? Use our Bet Against app and you win if they don't...
Everyone wants to pick winners but, with Betfair's new Bet Against App, you could make money from picking non-winners. Read on to find out more about the App that's about to shake up football betting...