New Betfair App: Bet Against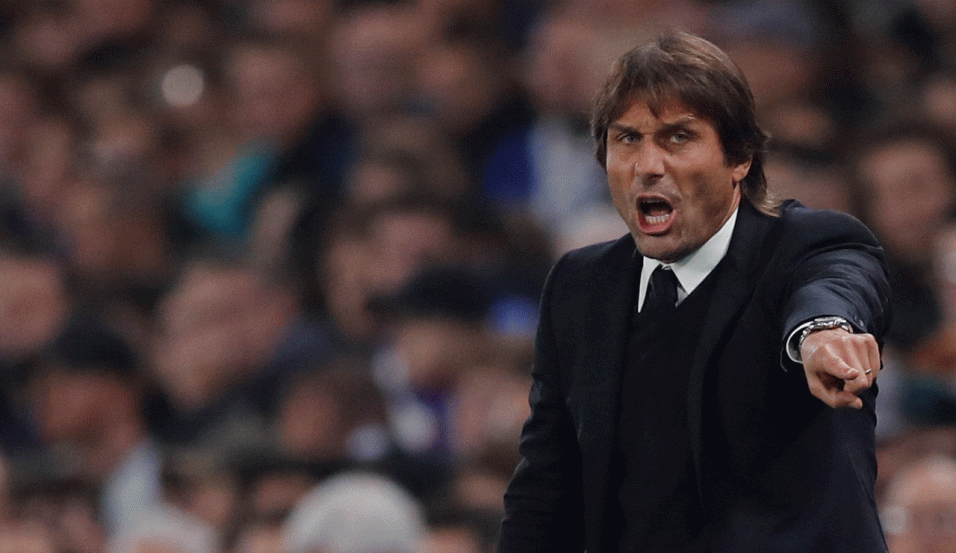 Don't think Chelsea win at the weekend? Use our Bet Against app and you win if they don't...
Everyone wants to pick winners but, with Betfair's new Bet Against App, you could make money from picking non-winners. Read on to find out more about the App that's about to shake up football betting...
What is Bet Against?
If you're better at picking losers than winners, Bet Against is the new Betfair app for you. Using Bet Against, you can make a profit by betting on teams not to win. For example, if you pick Chelsea in their game against Barcelona on Bet Against, you will win if Barcelona win or the game is drawn. It's that simple. If you think you can find the team that isn't going to win, download the Bet Against app today.
How does Bet Against work?
When you make a selection in the Bet Against app, it places a lay bet on the Betfair Exchange. In the Chelsea v Barcelona example, you are essentially offering odds to other customers on the Exchange for Chelsea to beat Barcelona. Once someone on the Exchange wants to back 'Chelsea' to win, your bet on them to lose will be matched, and you'll win if Chelsea don't.
How do I sign up?
If you have a Betfair account, you don't need to sign up, you can simply log in to Bet Against using your Betfair account details. If you don't have an account with Betfair, you can sign up here.
Where can I see my bets?
You can view your bets in the 'My Bets History' section of the Bet Against website, as well as the Exchange section of My Bets in your Betfair account.
What sports are available on Bet Against?
Currently we will only be offering selected football markets on Bet Against, but we plan to add more markets and sports in the future, so watch this space.
I don't live in the United Kingdom, why can't I access the page?
Bet Against is currently only available for customers from the UK.
Where can I find out more about the Bet Against app?
Details of the Bet Against app, and many other apps for the Exchange, can be found on the Vendor App Store.
Discover the latest articles
Read past articles