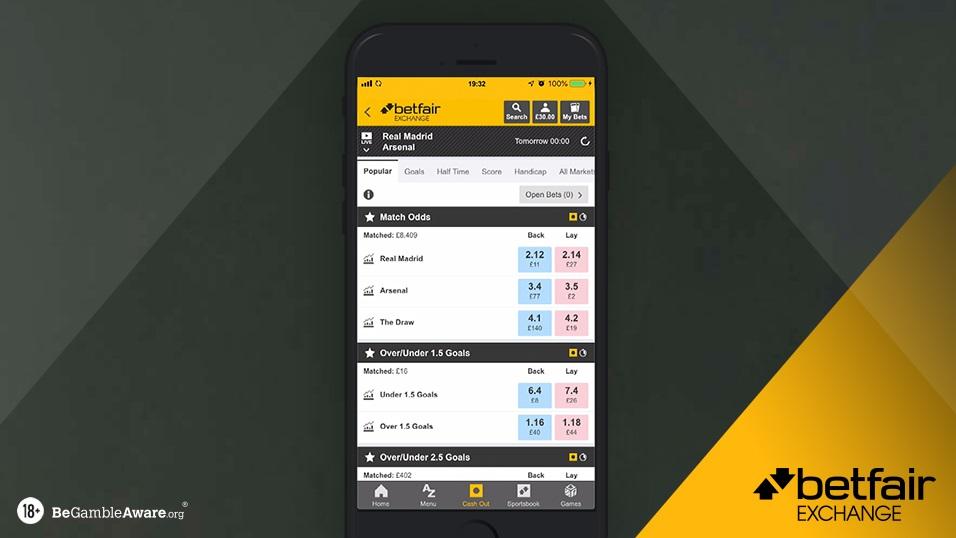 Confused by Dutching and want to know what it's all about? Read our simple guide and you'll find that it's the perfect way to split your stake across selections in the same market...
Legend has it that the term 'Dutching' was first created by Al Capone's accountant Arthur Flegenheimer, also known as "Dutchy" Schultz, who believed in spreading the risk across several selections as opposed to relying solely on just one.
As a punter there may be occasions where you feel there are only two selections in a given market that you feel can win but you can't decide between them. By 'Dutching' your selections together you increase the chances of making a return on your bet with more eventualities are covered.
In its purest terms 'Dutching' is placing more than one bet on a market to achieve a positive result if a certain set of results fall your way.
The Betfair Exchange 'Dutching' tool allows you to choose multiple selections in the same market and give yourself more opportunities of emerging on the right side of the result. Because the Exchange uses decimal as opposed to fractional odds this provides greater flexibility for the customer owning to the extra price variations that you might not be able to get with traditional bookmakers
Simply split your stake across any number of selections by clicking on the stake factor button.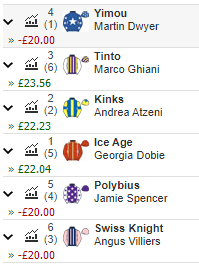 In the example above if any of the three green selections in the market win then a similar £20+ return will be delivered on the bet, while any other horse winning means a loss.
There may be occasions where you believe that the selections at the head of the market will not win or are too short a price, and in this case, if you fancy opposing these contenders, Betfair also gives you the option to 'Dutch' your selections into a lay bet.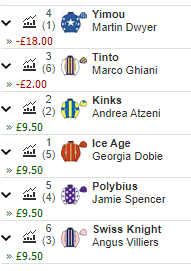 In the above example you are against the top two in the market so any other result than those will be a positive outcome on the bet.
Please note that with Reduction Factors in horse racing your overall position may be adjusted if there is a non-runner or a late withdrawal after the bet is placed.
Dutching, however, is not just confined to Horse Racing. Golf, along with cricket and football, are just a number of other sports that may suit the 'Dutching' approach to betting.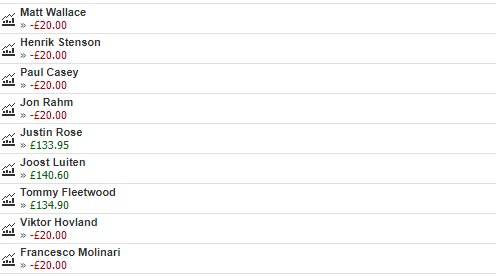 A patient and systematic approach is required for 'Dutching'. Events that suit this type of approach need to be identified and a long-range view should be taken.