In-running betting on Horse Racing: Five things you need to know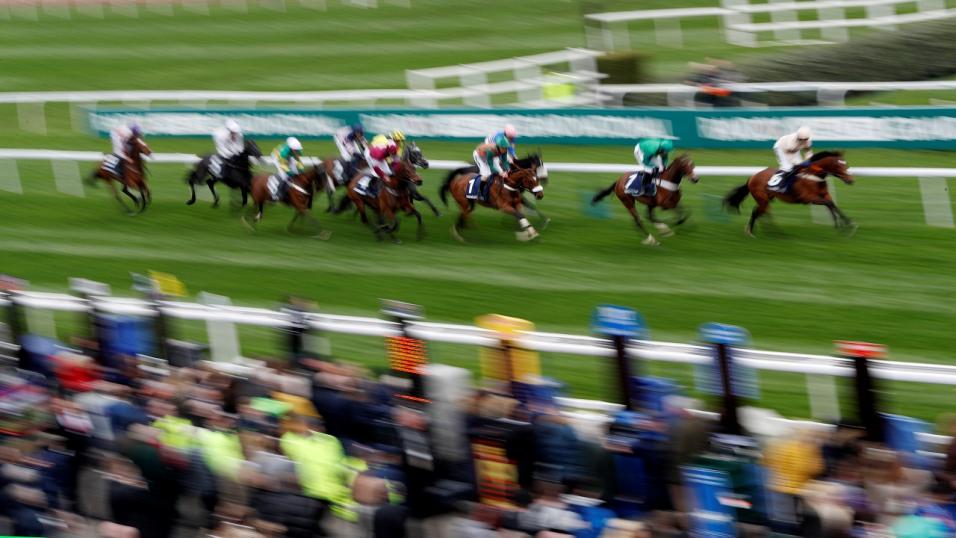 Betting in-play on horse racing opens up a host of opportunities for profit
Matt Mantle makes his living from trading 'in-running' on horse racing on the Betfair Exchange. Here are his top tips for making a success of this exciting approach to betting...
"Each race only has one winner but with in-play betting there are endless opportunities for profit on every contest."
1) Embrace the opportunities
The first thing to discuss when we think about betting on the Exchange is the price. On the high street, the highest-priced winner in British racing history is Equinoctial at 250/1 (Kelso, 1990) and the shortest-priced loser is Tree of Liberty at 1/20 (Ludlow, 2018).
Contrast this with the Betfair Exchange's in-play markets, where winners are matched at the ceiling price of 1000.0 and losers at the basement price of 1.011/100 on a weekly basis, and the advantages of in-play betting are obvious.
It is not just these extreme examples, however, that make in-play betting so appealing. Favourites are matched at considerably bigger than starting price (SP) before going on to win, and outsiders trade very short before losing, every day.
Whereas the SP is generally a very accurate representation of a horse's chance pre-race - as the traders have had the time to assess all the important factors - in-play betting is different.
From the moment the stalls open, or the tapes go up, there are different factors that affect the chances of each horse - the favourite is slowly away, the second favourite is pulling too hard, the leaders have gone off too quickly.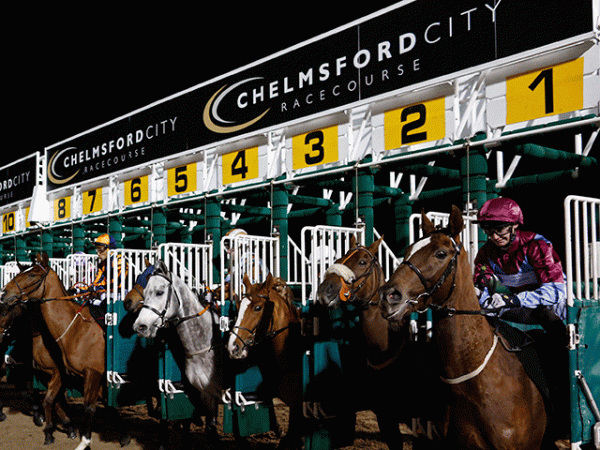 What does this mean for the prices? Who is to say? There aren't rooms of traders studying every detail before coming up with a price, just individuals with opinions which often differ wildly when betting against each other. It is this that makes in-play a betting opportunity like no other.
There are many different ways to take advantage of the value. To illustrate this here is an example of the problems facing a traditional punter.
You really fancy a horse for the big race, but you are worried about its increasing tendency to miss the break. So you have two choices - you back it (and then of course it misses the break completely and you are hurling your slip in the bin after 100 yards!) or you decide you can't risk it (and it then breaks fine and bolts up!).
As an in-play punter, you have many more options. You can wait to see that the horse breaks OK and then back it (perhaps at a slightly smaller price but with the risk removed), you can lay it and put in a bigger price to back it at if it breaks slowly (and guarantee yourself a win either way), or you can lay it and back it back only if you felt you needed to, thus giving you the chance to *cop all of your lay bet if it blows the start completely*.
Each race only has one winner but with in-play betting there are endless opportunities for profit on every contest. You can even bet on the market while a stewards' enquiry or photo finish is taking place!
2) Study the form
Whether it is knowledge you already have, knowledge you gain from watching videos of previous races or knowledge you get from reading through the form on Timeform or Betting.Betfair, you need to know about the horses you are backing or laying.
Not just the obvious question of whether they are good enough to win the race, but just as importantly their running style. Are they a front-runner or a hold-up horse? Do they travel kindly or need pushing and shoving along? Do they finish strongly or tend to weaken? These are all things you should know before betting on a horse.
3) Study the jockeys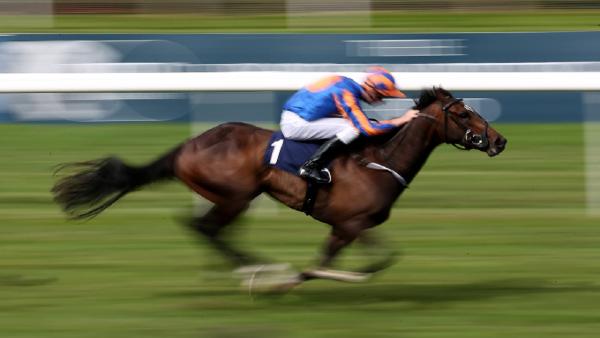 It may be helpful to think of a race as a puzzle in which lots of pieces need to be put together to inform your opinion. The horses themselves are clearly one piece, the pace and shape of the race might be another, but perhaps one of the most important visual clues can come from the jockeys.
Most people who have watched a fair amount of racing would be able to identify from a jockey's body language which horses are travelling well and which are not. However, just as horses have different styles so do their pilots. Some jockeys have very quiet styles whilst other more active riders can give a very different impression.
The upshot for anyone betting in-play is that two horses travelling equally as well might give off very different vibes to anyone looking at jockey body language body depending on who is riding them.
4) Know where you stand
The speed of in-play betting, and the fact it comes down to your opinion versus somebody else's, make it a thrilling way to bet. But that means there are pitfalls. The most obvious of these is the time delay on the pictures you are watching. Unless you are at the track. everything is subject to a delay of some nature, but on some channels/platforms this is more significant than others.
Betfair Live Video is available for all UK and Irish tracks and, at the time of writing, is between 0.5 and three seconds behind live, dependent on the track and the broadcaster.
I work from a small office at home with two laptops and a TV. The first laptop has Gruss software on it and the second the standard Betfair Exchange page from which I watch Live Video from all Sky Racing tracks. I use the TV for races shown on Racing TV, not for any time difference (it is almost identical with Live Video) but watching the racing on a bigger screen is obviously beneficial.
You may also want to think about the speed of your equipment. I use the Gruss Betting Assistant which enables not only the speed of one-click betting but also the freedom to customise every detail to your own requirements. At around £6 a month it is good value but it also comes with a free trial enabling you to have a play around with it and see which of the numerous available tools work best for you. (For a range of software that can support your in-play trading, check out the Betting Apps directory.)
Another factor to be aware of is liquidity. In-play betting not only sees huge fluctuations in prices, but the amount available to back or lay at those prices is constantly changing as well. If you are operating a strategy such as back-to-lay (backing a horse in the expectation that it will shorten in the market), where the liquidity in the market will affect the ease with which you get your bets matched, it is something that needs to be kept in mind. As with the pre-race markets, the bigger the race or meeting the better liquidity is likely to be.
5) Give Yourself A Chance
The chances are that when you had your first bet in The Grand National it didn't win. But it probably didn't make you think: "I'm never doing that again".
My experience of talking to people about in-play betting is very different and it seems to take very little to put them off. Here's one I have heard many times: "I tried to back it at 5/1, didn't get matched, then of course when it looked beaten somebody did take my bet and I did my money!"
The Gruss software mentioned above has a feature to counteract just this situation. It's called "fill or kill" and let's you specify how long your bet is to stay in the market before being automatically cancelled. In this scenario, the backer would either get matched at 5/1 (or of course bigger as you automatically get the best price available at the time of placing) or, say a couple of seconds later, the bet would be taken out of the system and no harm done.
Like anything new, it takes a while to get used to in-play betting, but with the minimum bet being just £2, a new player would not need a vast bank to try different approaches or strategies and see if it does or doesn't work for them.
If it is the former they will have opened up an avenue of betting that is, in my opinion, more thrilling and with more possibilities than any other.