Football Trading Series: First half betting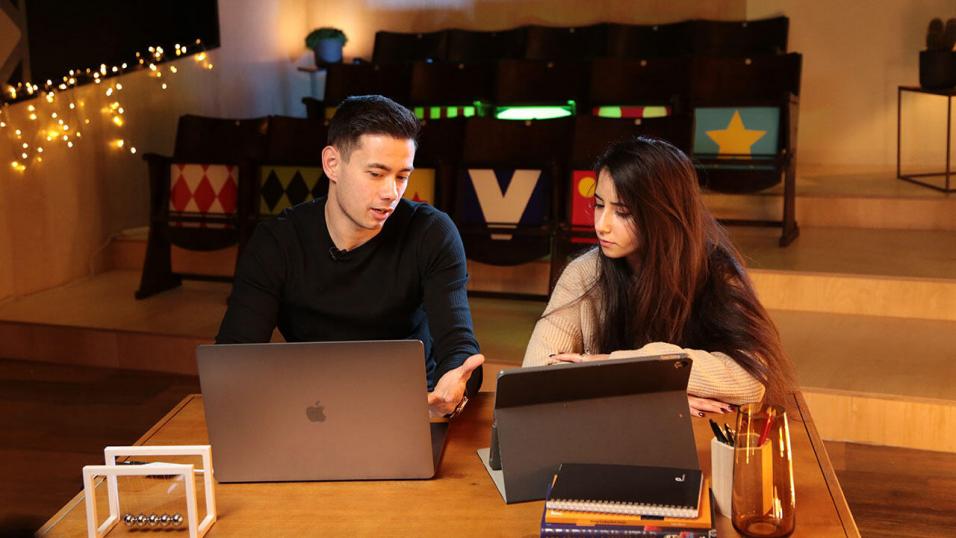 Join Alex Ong and Jasmine Baba to learn about betting on the Betfair Exchange
Alex Ong outlines how he trades to a profit during the first half, using the belief that most teams don't want early drama and would prefer to build into a game...
Football is a game of two halves, and actually so is football trading. While in theory you can trade most markets at any time during a game, the truth is that you will be significantly more successful if you split your strategies into two categories; first and second half.
You see in the first half of a game no one really needs to score a goal. In fact, some teams set up with sole aim of starting solidly, and slowly growing into the game. They have no desire to score an early goal, they just want to ensure that they don't go behind and and they leave themselves with a chance of nicking a win later in the game.
Armed with this information we can construct a very profitable and very consistent trade.
My go to trade for the first half of games is to back the Under 2.5 goals market from kick off, and then slowly trade out of the position as the game progresses and my profits grow.
Under 2.5 Goals Markets
Before we look at the strategy itself, let's take a moment to look at the goal market and understand what drives the price of it during a game. There are two things that are going to affect the price in the goals market; time and goals.
Obviously, goals will cause the price to fluctuate and I think everyone understands this aspect of that market, but what I don't think new traders pay attention to enough is how time affects the price.
You see as time ticks on in the game, it becomes less likely that the goals will be scored and hence the price of this market will change. If at minute zero the market had the odds on the Under 2.5 goal market at 2.01/1 then it stands to reason, that at minute 10 this price would be less if no goals have been scored. Afterall, it is more likely for anyone betting outright on the Under 2.5 goal market that they would make money if there are only 80 minutes left in a game, than if there are 90.
Under 2.5 Goal Strategy
Now as we are trading it gets even better for us. You see we are able to profit from this very price movement, without having to worry about what the final score actually ends up as.
My strategy is to back the Under 2.5 goal market at kick off, and then as the game progresses and the price in the market falls I trade out of our position for incremental profits.
As long as no one scores a goal in the first 15 minutes, I make money and if they do score a goal, I simply close the trade and move on to the next one.
Summary
So that's it... That is how I approach trading the first half of a football match. I work on the premise that while teams would like to score a goal early in the first half, most would rather get through the opening stages of the game with little drama, and then build into the game from there. Based on this pattern of play, we as football traders can make money.