Exchange Latest: The Australian Wallet is no more!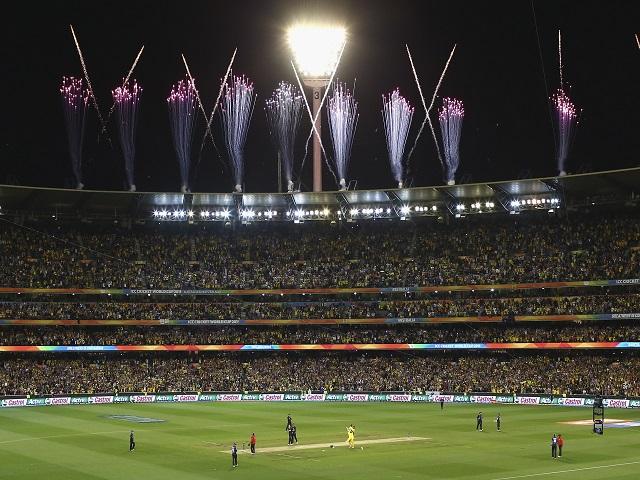 The iconic Melbourne Cricket Ground
It's been a long time coming but we are delighted to announce that betting on sport in Australia has become a whole lot easier...
On September 20, we removed the separate 'Australian wallet' on the Exchange, so you no longer have to transfer funds to your Australian wallet to bet on sporting events Down Under.
So if you're betting on the Big Bash, Australian Test cricket, the Aussie Open tennis and so forth you can use the usual Exchange rather than being forced to use the old Australian version.
In summary...
What is happening?
You will no longer need to transfer funds to the Australian wallet to bet on Australian events.
What are the benefits?
You will have a faster experience on our websites when betting on Australian markets
We will be pushing Australian events more over the coming months, with specific promotions