The New Betfair: How we used your feedback to evolve the mobile experience - and what's next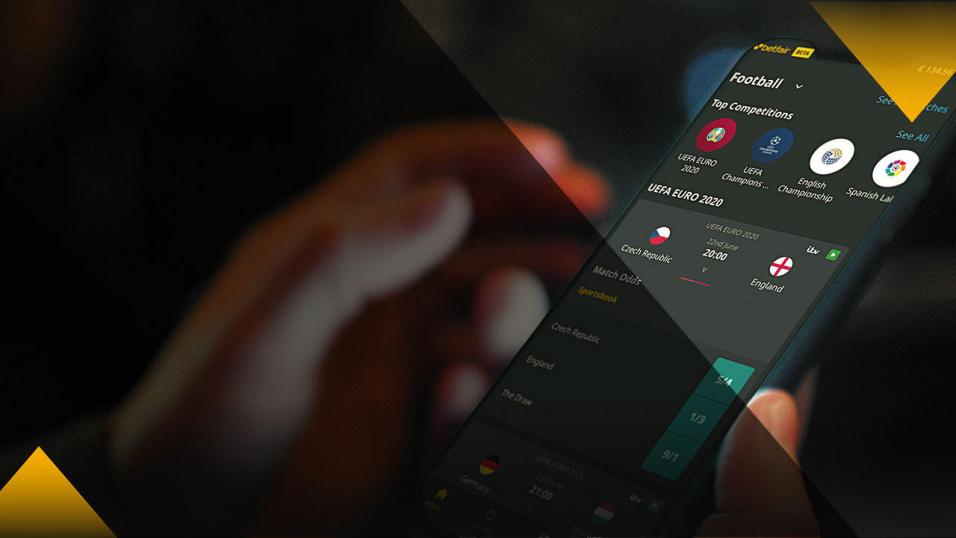 Lots of new football features have been added to the mobile experience
The Betfair mobile experience is being transformed. We asked for your input so find out what we've done to make our product faster and easier to use, and what is coming up...
Thanks to everyone who told us how we can improve Betfair - and helped us test the features on the Beta version of the new mobile experience - we've made changes that we hope you'll like.
As a reminder, our developers are working on an improved mobile experience that will combine the Exchange, Sportsbook and Gaming in one place.
If you're reading this on a mobile, click here for the Beta of the new product. If you're reading on desktop, head to a mobile device and type 'betfair.com/betting' into the browser.
The development process is far from over but we thought it was time for an update.
What you liked
We're delighted that you liked the following aspects of the new mobile product but rest assured that we'll continue working on them:
* Look and feel
* Search bar
* Speed
* Timeform content on racing event pages
What we needed to improve
Odds format
To some customers our new product showed decimal prices only. We fixed the problem so that customers could see odds exactly the way they wanted.
Navigation
Some customers found it difficult to find certain events and markets. To address this we've:
* Added functionality to football so you can see "All Matches", which will help customers build Multiples. Similar functionality is on its way for horse racing which will make browsing and placing accas easier.
* Added extra tabs to make finding markets easier, as well as market and competition filtering.
* Added clickable headers to allow customers to click and select another related entity from the view without needing to navigate back and forward.
So if you were, for example, on Newcastle v Man City, one click would allow you to scroll through all other Premier League fixtures.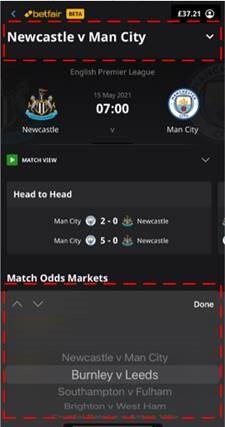 * Reduced the need for scrolling, in part by making some visuals smaller. It's still not perfect but we'll get there.
Bet placement
We're working on ways to make sure information is easy to access on the race card and doesn't require extra clicks to inform bets.
We're tweaking the betslip to ensure placing a bet is as easy as possible.
We also want it to be clear to you when you're using bonuses so we are developing features that eliminate uncertainty.
New content
Almost all of our football betting product is available on the new version of mobile and, thanks to what you told us, it is now easier to use than ever.
We've also added the popular Oddsboost feature and #OddsOnThat, which help you bet in ways that interest you most, as well as Acca Insurance.
Greyhounds have been added to mobile just in time for next month's Derby.
On its way
Have you heard about Bet Builder where you can combine bets - for example, Man City to win and under 3.5 goals - to boost your odds in matches where you're confident of the outcome?
Bet Builder is coming to the new mobile experience within the next few weeks and so are more sports - perfect for a busy summer of golf, tennis, cricket and much more - as well as specials markets.
Cash out
You told us that the Cash Out experience wasn't as smooth as it could have been, so we will be looking at ways to making it easier to use.
So that's where we've got to with our transformation of Betfair mobile.
Click through to our survey to tell us what you think of what we've done so far and continue to be part of the process.
Discover the latest articles
Read past articles