Wimbledon Men's Final Betting: Djokovic in four in our side bets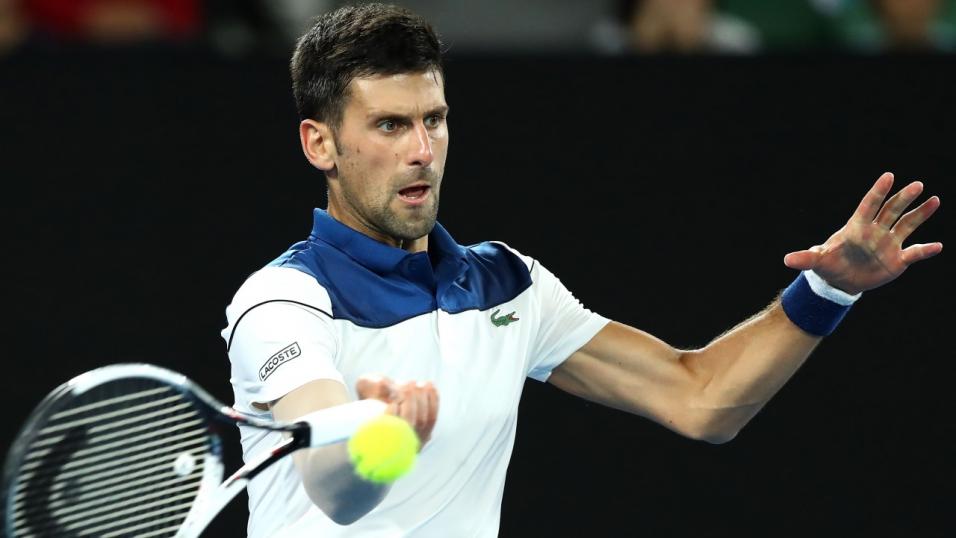 Djokovic can unsettle Federer with the speed of his game
The bare ratings suggest Federer has an equal chance of winning this, writes Jack Houghton, but will it just be played too quickly for him?
"Djokovic has won eight of their last 10 matches, including the last time they met at Wimbledon, in 2015..."
Is Federer value for the first time?
Previewing these championships, I argued that whilst there was little between Djokovic, Federer and Nadal on Elo ratings, suggesting they had a roughly equal chance of winning the title, the draw meant that Federer and Nadal were going to be up against it.
Furthermore, I argued, the market was making too much of the absence of Djokovic since the French Open, and Federer's form in Halle wasn't anything to be taken into account when deciding on Wimbledon bets.
That was then, though. Now, Federer has made it to the final, and there are only a few points between the finalists on the ratings. Djokovic should still be the favourite, but the odds of 1.594/7 to 2.6613/8 might look a little too uneven on those ratings alone.
Some of that disparity comes from the perception that Federer has had a more difficult time on route to the final, however, and that fatigue, therefore, will play its part, but a bigger factor may be their head-to-head record. Djokovic has won eight of their last 10 matches, including the last time they met at Wimbledon, in 2015.
The ratings may suggest their chances are even, but Djokovic will give Federer much less time in rallies than Nadal did in their semi-final, so Djokovic is the choice, although perhaps better value can be found in the side markets.
Most Aces
To date, head-to-head, Federer has served more aces on 35 out of the 47 occasions they have met, including all the times they have met on grass, with five ties. Federer has served 63% of their total ace count. All of this suggests Federer should be around 1.341/3 to serve most aces. The exchange market is still illiquid at the time of writing, but early Sportsbook odds of 1/4 are a little on the short side, and whilst it is likely that Federer will serve the most aces, it's a no bet market until those odds lengthen.
Set Betting
Of the 169 sets they've had available to play in their matches, they've used 137, or 81%.
Applying this to Sunday's final, it looks like a four-set score-line is most likely, especially when considering that there last three matches that could have gone to five sets ended in four. I have a feeling that Federer may struggle with the pace Djokovic demands he plays this at, and that unless Federer can dominate early, backing Djokovic for a 3-1 win at 4.30100/30 looks the best bet.
Recommended bets
Back Djokovic to win 3-1 @ 4.30
Discover the latest articles
Read past articles