US Open Day 13 Women's Tips: Williams and Osaka priced accurately by the market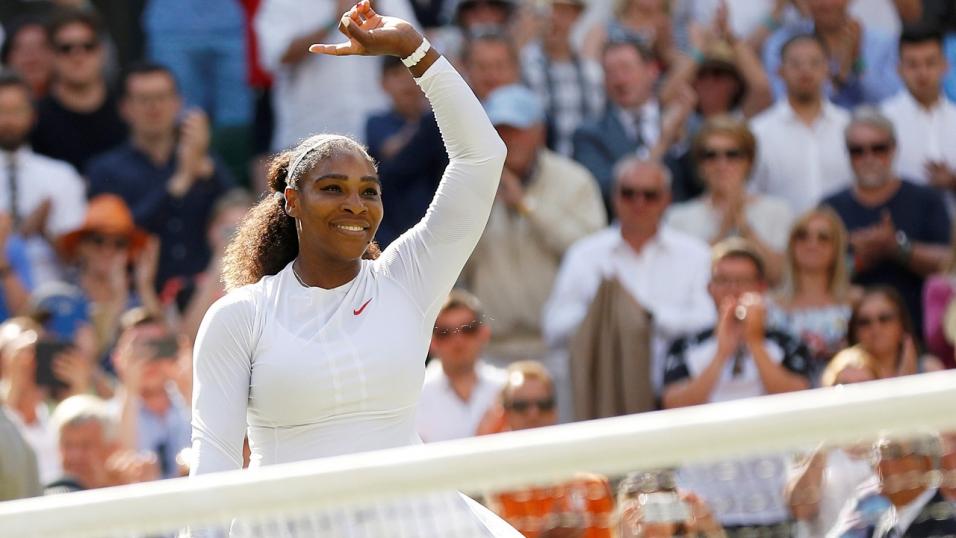 Serena Williams is favourite to lift the trophy tonight...
It's the US Open ladies singles final, and returning to give his thoughts on whether Naomi Osaka can do anything to stop Serena Williams, is our tennis columnist, Dan Weston...
"For me, a great deal of this match-up will depend on how Osaka copes with the stage and the opponent."
Williams and Osaka an unlikely match-up
I'll get this out here right now - I didn't anticipate Serena Williams versus Naomi Osaka to be the women's final. I had little faith in Williams' declining (prior to the event) return game and light scheduling, so to see her make the final is something of a surprise. As for Osaka, I pegged her as one of a number of players who were good players but not quite good enough consistently to make the latter stages.
Does this make me wrong? I guess, looking at results, it would be easy to say yes. However, I'd suggest that the vast majority of US Open bettors had a similar point of view - let's not forget Williams drifted considerably post-draw in the outright market. I'd suggest that this final is symptomatic of a current group of players with no outstanding candidate and are largely capable of beating each other. Perhaps this final would have occurred if we used the 'put 20 names in a hat and draw two out' approach that I jokingly advocated in the pre-tournament preview.
Market pricing looks correct
For this final, Williams is a [1.41] favourite, and I make this about right. Osaka has held serve 73.2% of the time on hard court in the last 12 months, and broken opponents 38.9% (111.1% combined) and these stats are very strong, albeit not quite towards elite level.
In truth, it's tough to work out a suitable statistical sample to assess Williams. Her 12 month hard court data isn't elite level either, but these last two weeks in New York have demonstrated that she's somewhere towards her best, and in the last three months on hard court (including her disaster display against Jo Konta) she's held 80.7% and broken 44.2% (combined 124.9%). If we use this as a sample, it would make market lines pretty accurate.
Both players with extremely high levels this tournament
This neatly moves me on to the current US Open - yes, the draw has opened up for Williams and she hasn't played nearly as high an opponent quality as would be usual for a non-top seed (I still wonder how she'd have fared against Simona Halep in a relatively early round) but Williams' data has been extremely impressive.
The former world number one has dropped just the one set, to Kaia Kanepi, and has held 89.1% and broken 52.9% (combined 142.0%) - beyond world-class numbers, and short-term stats which are, incredibly, better than her peak level which won her so many tournaments in the past, and contributed to her arguably being the best women's tennis player of all-time.
Even more incredibly, however, is that Osaka has been able to eclipse this data in New York these last two weeks - the Japanese player has held serve 92.2% and broken 52.9% (combined 145.1%) and with this in mind, she clearly cannot be ruled out of the final here.
Osaka needing to retain level to compete
For me, a great deal of this match-up will depend on how Osaka copes with the stage and the opponent. After a good start on Thursday night, Anastasia Sevastova (who also went into the match having had an excellent tournament) folded once Serena got back on terms, and purely as a neutral, I do hope Osaka brings with her tonight the level that got her this far - if she does, it will be a superb match.
However, that's how I'll treat tonight's match, at least to start with - as a neutral. I feel that there is no value either way at current market prices and in my opinion, the best strategy will be to wait for potential entry points in-play.