Tennis Betting: Back Djokovic the lone wolf to be the Tiger of the tennis world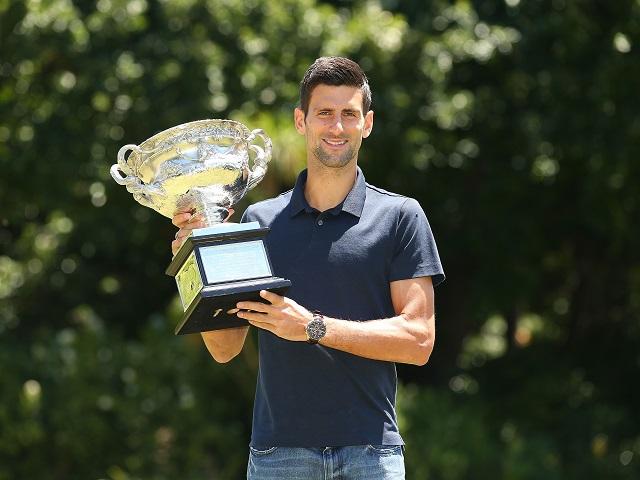 One down, four to go. Novak Djokovic shows off his Australian Open trophy.
Novak Djokovic's three-set demolition of Andy Murray showed how far ahead he is from the rest of the men's tennis contenders. Ralph Ellis says he won't stop there...