Australian Open Men's Final Side Markets: Tie Break likely for Federer and Nadal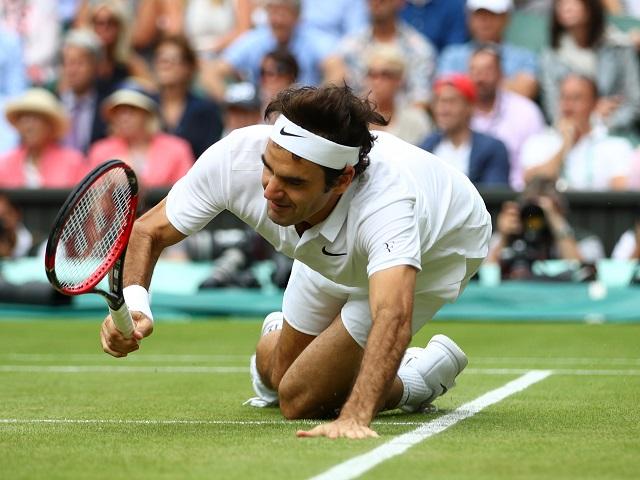 Those predicting Federer's fall were perhaps premature
The data might not be all that useful in this one, writes Jack Houghton, although a tie break looks likely...
I can see no reason to explain why Nadal is 1.875/6 going into Sunday's final, compared to Federer's 2.1511/10. According to my ratings, Federer should be around 1.608/13 to Nadal's 2.707/4. Those ratings may be slightly flawed, of course: this is Federer's first tournament since Wimbledon last year; and this match will perhaps be more about history than the bare form the two have shown in the last few seasons.

However, it's worth remembering that for all the talk of Federer's fall, prior to his injuries he was still a regular in the final stages of tournaments and, to my eye, he has been the more impressive in Melbourne.

A safer bet, though, may be a foray into the side markets.
Most Aces

Federer dominates the serve between these two. To date, head-to-head, he has served more aces on 33 occasions (97%), to Nadal's one (3%). Federer, then, should be 1.031/33 to serve most aces, with Nadal at 34.0033/1. At the time of writing the market is still illiquid, with Federer on offer at 1.041/25. Those odds would need to lengthen to warrant a bet, but anything approaching 1.101/10 would be huge value for the right punter, although most will want to leave it alone.
Tie Break Played?

In a total of 107 sets played, Federer and Nadal have contested 21 tie-breaks, or one every 5.0 sets. If they play four sets or more in Sunday's final that translates to odds of 1.271/4 that we'll see a tie-break, and 4.707/2 that we won't; with three sets seeing those odds change to 1.695/7 and 2.43. The Betfair market hasn't traded yet, but some of the fixed-odds merchants are suggesting 1.608/13 is the right price. If able to secure those odds, that looks like a sound bet, especially as this match has every prospect of going the distance.
Set Betting

Of the 130 sets they've had available to play in their matches, they've used 107, or 82% of them. Crudely applying this to Sunday's final, we might, then, expect to see four sets. However, around 40% of their matches have ended in straight sets. And a bigger caveat might be that the statistics might not be all that relevant. After all, gone are the days when these two would regularly face off in finals: Federer has only played in eight tournaments since the Australian Open last year, the last before coming to Melbourne being Wimbledon; and although Nadal has played more often, he has rarely got past the early rounds. In short, neither of them bring a particularly consistent level of form into the tournament, so extrapolating from historic data might not be the wisest approach.

I'm thinking this goes to five sets, but then how much of that is rational, and how much the result of Jamie Pacheco's excellent bit of reminiscing about their titanic struggles of the past, I'm not sure.
Recommended Bets
Back "Yes" in Tie Break Played market at 1.608/13.