X Factor 2016: Could Emily Middlemas be in trouble?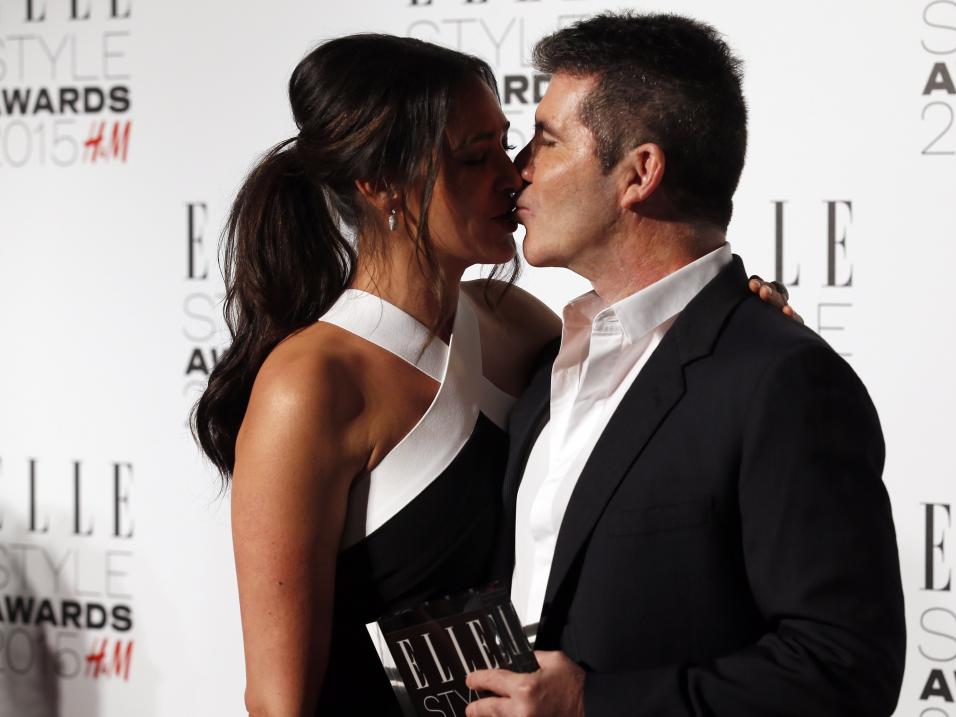 Simon Cowell might have to soon kiss goodbye to one of his acts
Saara Alto looks a likely elimination candidate, writes Jack Houghton, but he also thinks second-favourite Emily Middlemas could be in danger during Disco week...

"I'm also going to have a speculative punt on Emily Middlemas being in the Bottom Three at 16.015/1..."
What Happened Last Week?

As predicted, Four of Diamonds were eliminated. Despite looking promising during auditions, they failed to translate that into the live shows, always looking overwhelmed by the occasion.

Ryan Lawrie seems to have secured a coterie of passionate supporters and, no matter how dreadful his performances, they seem determined to keep him in. He could well survive longer still.

Sam Lavery found herself in trouble with an horrific song choice. That, coupled with an early billing, probably explains why she was in the bottom three, and why serial sing-offer, Saara Alto, was chosen above Lavery to go head-to-head with Four of Diamonds: voters realised Lavery did not belong in that company.
Who Are The Likely Winners?

Support continues to flood in for Emily Middlemas, but I still don't see it and can't recommend her current odds of 3.45 as value. For all the plaudits she is receiving, she remains limited in her performances and, although seeming like a nice girl, probably hasn't got enough support to make the final.

Perhaps strangely, Honey G has. Back before the live shows started, I described her as the, "most likely nonsense act to get unwarranted public support." With hindsight, I would take out the word "unwarranted" in that prediction because, remarkably, her performances are among the most entertaining, week after week. I would also go back and snaffle some of the 50/1 then freely available.

That's not possible, though, and instead I'll have to accept the 8.4015/2. Along with Matt Terry and Five After Midnight, I expect her to make the final. It's likely that only Emily Middlemas can scupper that.
What Will Happen This Week?

It's Disco, a genre that will only suit Saara Alto, who seems to have been rebranded as a Scandinavian version of Lady Gaga. All other performances will make us cringe. Come to think of it, Saara's will, too.
Who's For The Chop?

Given that Ryan Lawrie, Saara Alto and Sam Lavery are the only acts left to have been in the Bottom Three, it makes sense to predict that one of them will go. Of the three, Saara seems most likely at 3.505/2 and that's where my money will go. I'm also going to have a speculative punt on Emily Middlemas being in the Bottom Three at 16.015/1, though: the theme won't suit her and I can't help thinking that she's not as popular as some might believe.
Recommended Bets:
2-point back Saara Alto at 3.505/2 in 6th Elimination market
2-point back Emily Middlemas at 16.0015/1 in 6th Elimination Bottom Three market
5-point back Honey G at 8.4015/2 in Winner market
Profit / Loss: +5.7 points
Previous Recommendations:

2-point back 5 After Midnight at 14.50 in Winner market - OPEN
5-point back 5 After Midnight at 6.205/1 in Winner market - OPEN
5-point back Matt Terry at 3.505/2 in Winner market - OPEN
3-point back Samantha Lavery at 12.50 in Winner market - OPEN
1-point back Relley C at 3.259/4 in 1st Elimination market - LOST
1-point back Saara Alto at 7.006/1 in 1st Elimination market - LOST
1-point back Freddy Parker at 3.2011/5 in 2nd Elimination market - WON
1-point back Ryan Lawrie at 5.609/2 in 3rd Elimination market - LOST
1-point back Saara Aalto at 2.9015/8 in 4th Elimination market - LOST
3-point back Four of Diamonds at 3.505/2 in 5th Elimination market - WON
Discover the latest articles