X Factor 2016: A runner-by-runner guide to the 12 finalists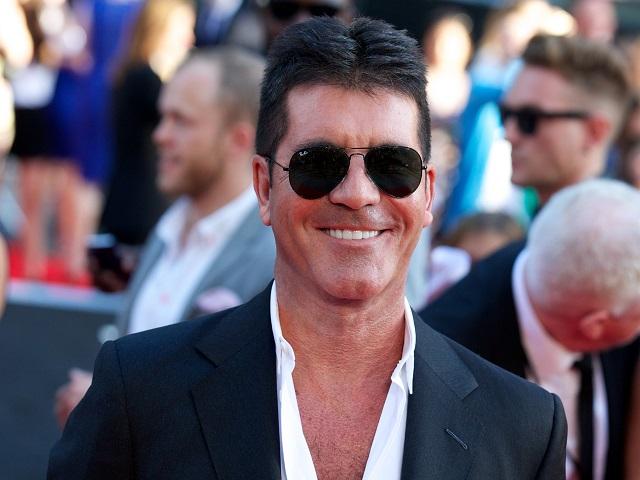 Cowell will be pleased that the finalists feel familiar
Judges' Houses is over, and the bewilderment begins. The debate as to why some of the 12 were chosen has lit up social media, and will continue to do so until the first live show on Saturday. In the meantime, Jack Houghton gives you his guide to the runners and riders...

"One of two absolute novelty acts, Honey G's inclusion has apparently enraged some online enthusiasts, who feel her presence detracts from the show's credentials as a singing contest..."
Matt Terry 9/4
The rightful favourite for the show, combining likeability with the most assured vocal performances throughout auditions, the 23-year-old will be hard to beat. He wowed judges in his first audition with a version of Stand By Me and it will do his cause no harm that he looks like one of the One Direction fellas.
Emily Middlemas 4/1
Will play the role of the musician and "artist" and will be called "quirky", "unique" and "authentic" despite being a limited guitarist and like any one of a number of similarly quirky, unique and authentic female acts in the industry at the moment who reinterpret songs in their own, kooky way. She has the added attraction of being previously rejected from the show - by Cheryl in 2014 - and being young: no-one will be cruel to a 17 year old, which will help her.
5AM 4/1
Now renamed Five After Midnight, the three-piece all sing well and do all that dancing stuff that people seem to like. One of them has been on stage as a young Michael Jackson in a West End show, which will presumably mean the act will face attacks about their amateur status. After all, Louis, isn't the X-Factor about finding NEW talent? It will cause entrancing eruptions between the judges.
Gifty Louise 8/1
Another previously rejected candidate - from Boot Camp in 2015 - Gifty has been vocally secure and has suggested a greater versatility than some of the other finalists. Her voice will grate with some, though, as it can border on whining, but she showed at Judges' Houses that she will be able to put on a better visual performance than most.
Samantha Lavery 9/1
Almost as if scripted, Samantha was rejected at the Six Chair Challenge, only to be reinstated as a wildcard, before Simon demanded she take off her "mask" and perform so that they may see who the "real" her was. Guess what? She was great. Well, Simon will run that story for a few weeks on VTs and as part of his judging commentary, ensuring her survival until the latter stages.
Ryan Lawrie 12/1
Who? Oh yes, him. Pretty, but forgettable. If he does survive the first few weeks, the tabloids will have a field day amid accusations that this act - who has apparently already released a single and toured the country - is a plant: especially as he was catapulted by Cowell from Boot Camp reject to show finalist.
Brooks Way 14/1
A heart-string-tugger is this one. Wait for it. Sent home by Louis Walsh in 2014, he put them through this year and will no doubt make a point of mentioning the nan who took them into care and away from their parents' heroin addiction when they were 18-months-old at every opportunity he gets.
Freddy Parker 20/1
Modern hair. Lots of it. An unnatural looking tan. Funky clothes. A good-but-inconsistent voice. He will have a following but will play third-string to his better-looking and more-talented boy rivals.
Saara Aalto 25/1
Finnish, and a bit uncomfortable to watch. She didn't make it through the Six Chair Challenge but was given a wildcard into Judges' Houses. She might well have had success on reality shows in Finland, but it's hard to see her appealing to a British audience and her best hope is to win the Over 25 category.
Honey G 50/1
One of two absolute novelty acts, Honey G's inclusion has apparently enraged some online enthusiasts, who feel her presence detracts from the show's credentials as a singing contest. She's no singer - that's for sure - but she has a touching back story and is this year's most likely nonsense act to get unwarranted public support.
Relley C 50/1
Unmemorable, so it doesn't matter that she has appeared on the show before. Her singing is inconsistent and she has to be the most likely candidate for an early eviction.
Bratavio 66/1
Ottavio and Bradley have been the most entertaining act of this year's show and, despite clearly manufacturing each and every utterance and action, they are nonetheless amusing, and do not deserve to be betting outsiders. The production team will indulge their creative whims on the live shows and people will want to see what the next week has in store. This fascination won't be enough to see them win, but it will likely mean they survive longer than their talent suggests they should.
Discover the latest articles