The Royal Rumble 2018: All the best bets ahead of Sunday's Event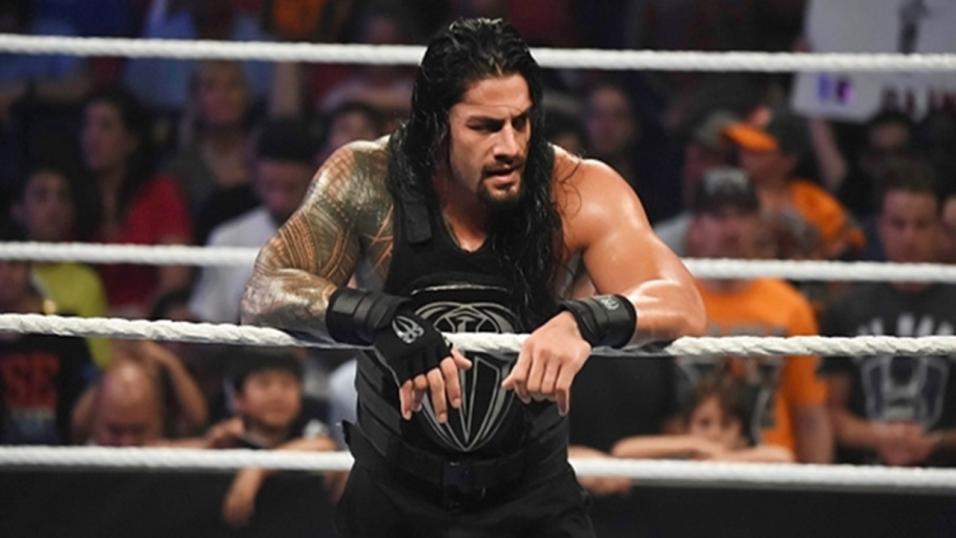 Will history repeat itself in Philly?
It's time to rumble...it's time for the ROYAL RUMBLE. Paul Robinson has dusted off his singlet and given us the lowdown on who the main contenders are to eliminate 29 other Superstars and headline Wrestlemania...