Golden Globes 2017: Moonlight set to shine in La La Land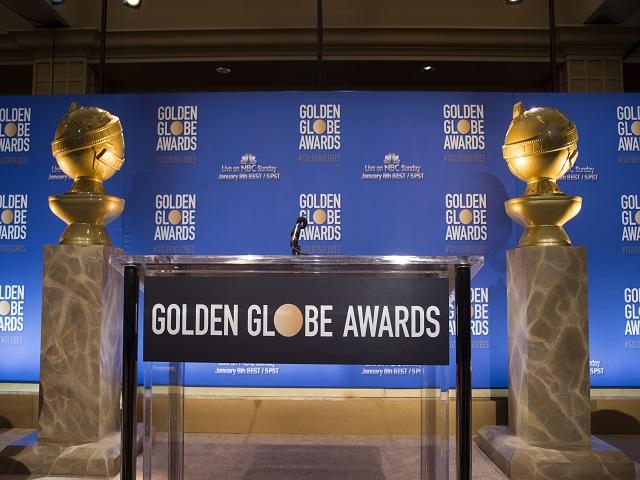 The Golden Globes - the last party of 2017?
Banish the January blues by tuning into the first red carpet event of 2017 this Sunday, as Hollywood awards season gets into swing with the Golden Globes. Max Liu looks at some of the top markets...
"In the Best Director category, Damien Chazelle is unbackable but Barry Jenkins might be the bet of the night."
On Sunday, the Golden Globes kicks off the awards season. Let's hope it's a good one. After all, it takes place less than a fortnight before Donald Trump takes over as US President. As Jimmy Fallon, who hosts Sunday's ceremony, has said, the Globes might be the "last party of 2017".
The Hollywood Foreign Press Association, who vote for the Globes, frequently confound the most seasoned commentators, so this is a tricky betting event. Another problem is that most of the nominated movies are yet to be released in the UK (Martin Scorsese's Silence is a surprising omission in the Best Picture (Drama) category).
Unlike the Oscars, the Globes split the categories between drama and comedy/musical as well as including TV categories. With Betfair focusing its markets on the big screen, however, that's what I'll look at.

Oddly, none of the five nominated films did great box office when they were released in America. There are surprising omissions but the inclusion of Mel Gibson's Hacksaw is just as much of a turn up. Manchester by the Sea is 4/6 favourite but at 6/5 Moonlight is the better bet - a gorgeous film (I caught a preview) about the life of a gay African American man, which has six Globes nominations.

La La Land is the clear favourite at 1/25. It's the kind of classy paean to Hollywood that Hollywood loves (think The Artist which won here and at the Oscars in 2011) and it has seven nominations - more than any other film. It also boasts Emma Stone and Ryan Gosling in leading roles, so you can see why the market thinks it's unbeatable, against the likes of Florence Foster Jenkins, Sing Street, Dead Pool and its nearest rival 20th Century Women at 12/1.

Weird how this category alone is not divided into genres but at least we get to see the strongest directors pitted against each other. It should be a two-way tussle between Damien Chazelle (La La Land) at 1/4 and Barry Jenkins (Moonlight) at 11/2. Those two could split the voters, leaving the way clear for one of Kenneth Lonergan, Mel Gibson or Tom Ford, but probably not. At the odds, Chazelle is unbackable while Jenkins might be the bet of the night.

For drama, Casey Affleck is said to be stunning in Manchester by the Sea and that's why he's favourite at 1/3. Again, there's little point in backing somebody at such short odds so I'm tempted by Denzel Washington at 3/1, as he's been winning acclaim for his turn in Fences. There seems little use, however, in opposing Ryan Gosling, the 1/12 favourite in the comedy category, as he surely has this one sewn up for his performance in La La Land.
The drama category is very strong indeed, with Natalie Portman, who's 1/5 for playing Jackie Kennedy in Jackie, expected to see off competition from some wonderful rivals - Amy Adams (Arrival) at 11/2 and Isabel Huppert (Elle) at 9/1 among them.
The comedy category is divided between generations with La La Land's Emma Stone leading at 3/10, from Annette Benning at 4/1 (20th Century Women) and Meryl Streep (Florence Foster Jenkins) at 7/1. I think the market has it right, with Stone triumphing on a good night for La La Land. Expect the same film to be in contention in several categories at the Oscars on February 26th with Stone and Portman facing off for Best Leading Actress.