Oscars Betting: Spike Lee and Rachel Weisz worth backing at big prices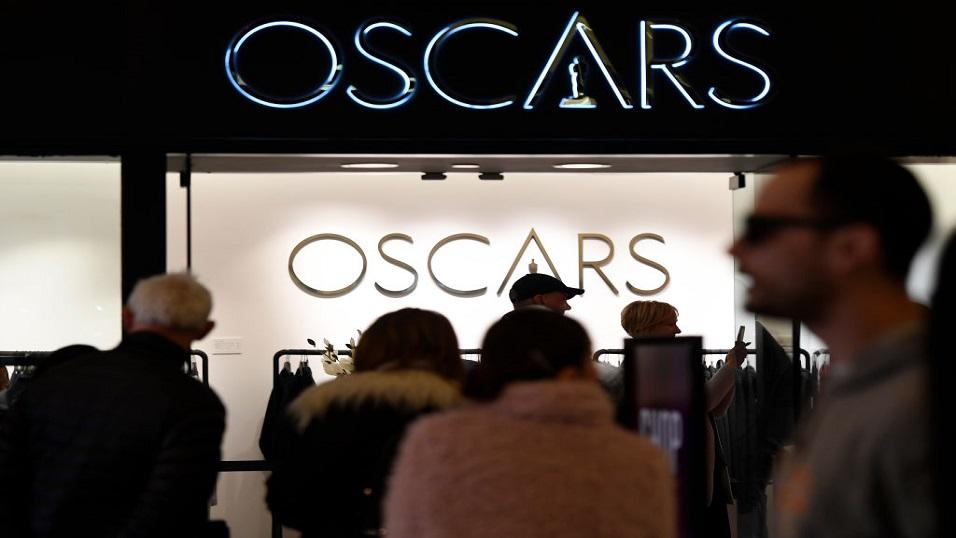 The Oscars take place on Sunday
It's no fun betting on the favourites at the Oscars, so Max Liu makes the case for a trio of nicely priced bets for Tinsel Town's big night this Sunday...
"Rachel Weisz 6/17.2 won best supporting actress at the Baftas for her performance in The Favourite. That might have been down to home advantage back in Blighty, but the odds are shortening on Weisz repeating her success at the Oscars."
Best Picture - Roma set to romp to victory
This market looked competitive when nominations were announced but, with two days to go, Roma 4/71.58 is set to be the first foreign language film to win.
Mexican director and screenwriter Alfonso Cuaron reached deep into his childhood, and his country's political history, to craft this beautiful film. What's more, Netflix have played a blinder during the Oscar campaign, emphasising the labour and technical nous that went into realising Cuaron's vision and their case should prove persuasive here as it did with the Directors Guild of America, where it took the top prize.
According to the betting, Green Book 16/54.2 is the nearest rival to Roma, but it's hard to support when its director, Peter Farrelly, didn't get a nod for Best Director. Only four films have ever won Best Picture without a Best Director nomination.
The film with the best chance of causing an upset is, for my money, Black Panther 24/125.0. True, it doesn't have a nomination in any of the other major categories - directing, writing, acting - but it could win support from the Academy's expanded, younger and more diverse membership.
Best Director - Spike Lee is the bet of the night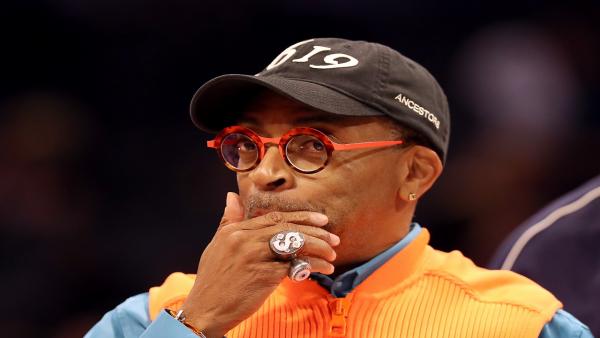 Cuaron is 1/141.07 for this but bear in mind that the Best Picture and Best Director aren't won by the same film as often as you might assume - it did happen last year, for example, but not the year before - and this market becomes more interesting. Especially, when you add Spike Lee to the mix at 11/112.0.
I'm willing to recommend a bit on the director of BlackKKlansman, an enjoyable, flawed and viscerally powerful film, which shows that the director's vision remains razor sharp. And god knows we need him now, as this smart meditation on race shows. There will be goodwill towards Lee from Academy members - who might feel guilty about not rewarding him for any of his illustrious backlist - so at current odds he might be the bet of the night.
Leading actor looks closer than leading actress
For leading actress, Glenn Close 2/111.18 looks unopposable for her performance in The Wife. True, Olivia Colman was victorious at the Baftas, but Close looks set to win this as a kind of lifetime achievement honour, so we'll leave the category alone.
As for the men, though, there could be value in backing an old stalwart see off a young pretender. I'm referring to Christian Bale 7/17.8 and Rami Malek 1/71.14 respectively. The latter has managed to float above the controversy surrounding Bohemian Rhapsody, in which he plays Freddie Mercury.
He prevailed at the Baftas and the Golden Globes, but Malek's hopes might bite the dust if Academy members throw their votes behind Bale's deft performance as Dick Cheney in Vice. Bale won in the comedy category at the Globes. He's in with a shout here.
Weisz money on an upset?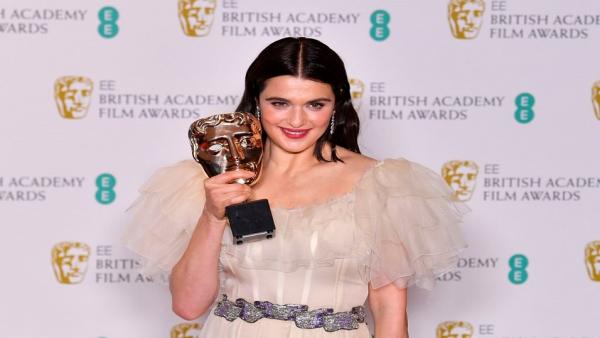 How could you not want Richard E Grant 11/112.0 to win this? Sadly, his chances took a dent at the Baftas, when Mahershala Ali went home with the award for his performance in Green Book. Ali 1/141.07 looks a shoo-in here, but Grant has been on a relentless charm offensive since receiving his nomination, so it's not impossible the British actor could triumph. It is, however, too unlikely for me to bet on.
Rachel Weisz 6/17.2, meanwhile, did win the best supporting actress at the Baftas (see pic above) for her performance in The Favourite. That might have been down to home advantage back in Blighty, though, and it will be a shock if she repeats her success here, especially with Regina King 2/51.4. Amy Adams is next in the betting at 5/15.9, but the odds are shortening on Weisz, so let's take a punt on her.
And while we're on the subject of The Favourite, you might want to consider going against it in Best Original Screenplay. Deborah Davis and Tony McNamara's script is hilarious, but will enough Academy members, err, get it? Might they prefer the easier platitudes of Green Book? At 3/14.0, I think they might.
Recommended bets
Back Spike Lee for Best Director @ 11/112.0
Back Rachel Weisz for Best Supporting Actress @ 7/17.8
Back Green Book for Best Original Screenplay @ 3/14.0