Oscars Betting 2018: Get Out set to be the latest Best Picture upset?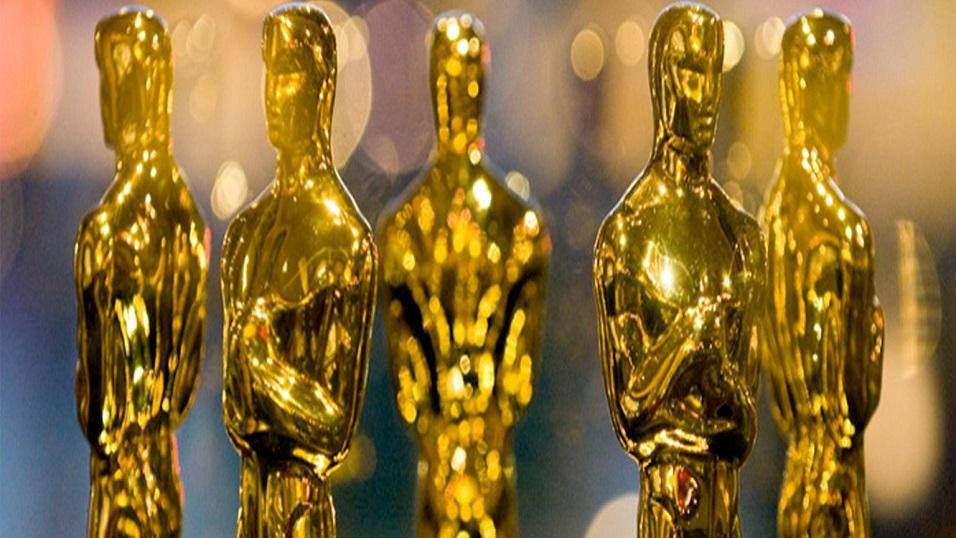 Will we see some upsets at The Oscars ceremony on March 4?
With only a few days to go before the Oscars 2018, Max Liu assesses the odds on the top markets and decides that we could be set for another upset in the Best Picture category...