Oscars Betting 2018: Get Out set to be the latest Best Picture upset?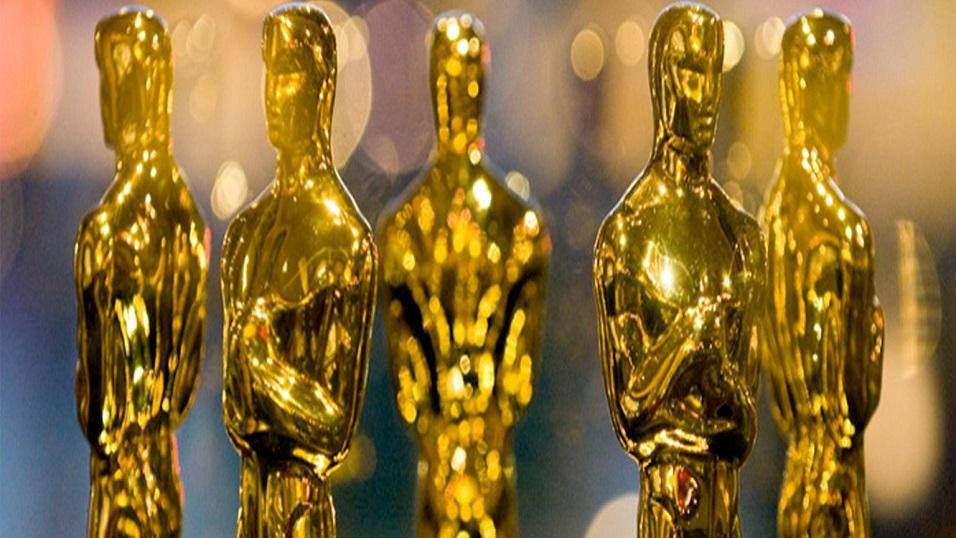 Will we see some upsets at The Oscars ceremony on March 4?
With only a few days to go before the Oscars 2018, Max Liu assesses the odds on the top markets and decides that we could be set for another upset in the Best Picture category...
"The odds available on Lady Bird 9/25.3, for which Greta Gerwig has written a screenplay that's both hilarious and moving in all the right places, are more appealing."

Since the #OscarsSoWhite travesty of 2016, the Academy has been admitting new members in a bid to increase diversity. It's the biggest shake up that this grand American institution has seen for decades and it already appears to be yielding long-overdue results, most notably last year when Moonlight pipped La La Land to Best Picture.
This year, you can see the difference in most of the main categories but particularly in the big one, Best Picture, where there's a clear split between movies favoured by new members of the Academy - Get Out, Lady Bird, Call Me By Your Name - and the more traditional fare likely to be preferred by older members - The Post and Dunkirk.
This isn't to say the latter two films are dull or conservative (I loved The Post for its championing of the free press, the hugely enjoyable lead performances and excellent 70s outfits) but it does feel, the nearer we get to Oscars night, that the momentum is with a new generation of film-makers and cinema-goers.
Get Out can land Best Picture honours
Remember how last year La La Land was expected to beat Moonlight? And the year before when The Revenant was supposed to see off Spotlight? Upsets happen at the Oscars, especially in this category, and it looks pretty open again here.
When the nominees were announced, Three Billboards Outside Ebbing, Missouri 1/11.98 appeared to have Best Picture in the bag. Then came the backlash and, even though it triumphed at the Globes and Baftas and is still the favourite, I'm happy to oppose it - as I was a month ago.
There are at least four excellent films in the running - Lady Bird 12.5, Get Out 14.5, The Post 54/155.0, Call Me By Your Name 79/180.0 - and it's doubly exciting that two of them are by debut directors. Bettors think The Shape of Water 2/12.96 is most likely to stop Three Billboards but, at the odds available, I'll back Get Out.
Del Torro a shoo-in for Best Director
Gone are the days when the Best Picture and Best Director are synonymous. We haven't seen the two awards tied together since 2014 and it might not happen this year, certainly not if the betting markets are correct: Three Billboard director Martin McDonagh isn't even nominated. Instead, The Shape of Water director Guillermo Del Torro looks a shoo-in at 1/71.14. We'll spend no more time on this category and move swiftly on.
No surprises expected for Leading Actor and Actress
Victory for Timothee Chalamet 89/190.0 would be a glorious thing but Gary Oldman 1/201.05 looks like the most nailed on winner of the night.
Frances McDormand 1/141.07, who's won every other award going for her performance in Three Billbaords, looks unstoppable too. At very small stakes, I'd be prepared to take on McDormand with a bet on Saoirse Ronan 17/118.0, but it'd be astonishing if there were an upset here. The Academy loves to favour experience over youth and this, they say, is McDormand's year.
Markets look right for Supporting Actor and Actress
These categories are more competitive but only just. Sam Rockwell is 1/51.2 for Supporting Actor. In Three Billboards, his character goes on an implausible journey of self-discovery in Three Billboards, from racist thuggery to realising racist thuggery might have been a mistake. His nearest rival, Willem Defoe 15/28.6, gives a subtler performance in The Florida Project. But Rockwell looks destined to win.
For Supporting Actress, Alison Janney 1/51.21 and Laurie Metcalf 6/17.0 play very different types of mothers in I, Tonya and Lady Bird. Either would be the deserving winner and, on balance, bettors have probably got it right.
Value in Original Screenplay market
Finally, some value is on offer in this uber-competitive category. I could finish where I started and back Get Out 11/102.12 but the odds available on Lady Bird 9/25.3, for which Greta Gerwig has written a screenplay that's both hilarious and moving in all the right places, are more appealing.
Recommended bets
Back Get Out for Best Picture @ 14.5
Back Lady Bird for Best Original Screenplay @ 9/25.3