Mercury Music Prize 2019: Slow Thai a hot favourite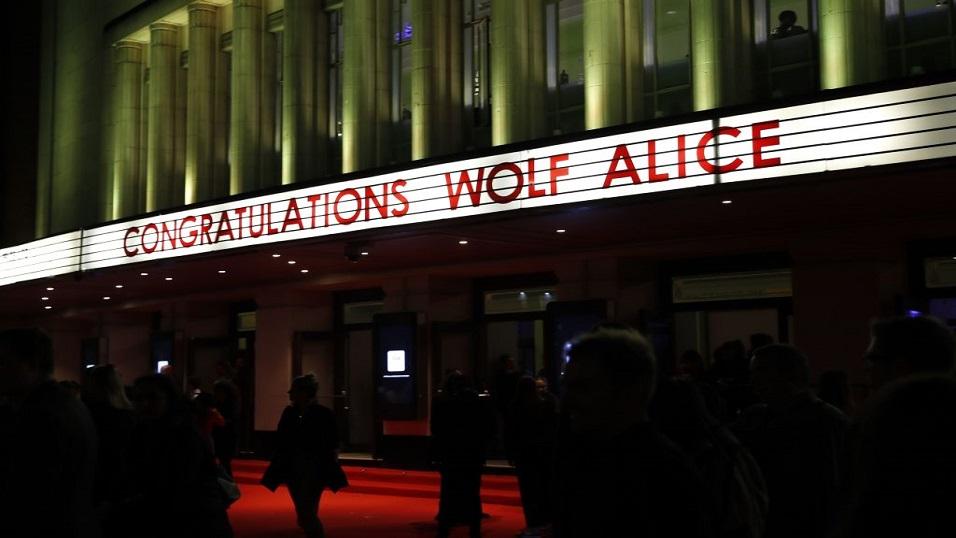 Wolf Alice are announced as the winners in 2018
The Mercury Music Prize is difficult to predict, and tricky to bet on, but Max Liu has backed a few winners over the years and is pleased to see a fresh and diverse shortlist for 2019.
"Dave's Pyschodrama and Little Simz's Grey Area are both assured and inventive albums, easily among the best of the year by any reckoning. They have to be among the leading contenders."
Slow Thai 2/1 is the favourite to win the Mercury Music Prize. The Northampton rapper received rave reviews for his debut Nothing Great About Britain - a zeitgeist-capturing title if ever there was one - and his inclusion on this list, alongside Dave 4/1 and Little Simz 9/1, shows how fast British rap has moved on in the three years since Skepta won this prize.
Debut albums usually dominate
Skepta, along with Loyle Carner and Hot Chip, is one of several previous nominees whose new albums have been overlooked in favour of a fresh generation. And why not? With 20 of the 27 winners of this prize being debut albums, it's usually a good idea to back a newcomer (last year was the rare exception as the prize went going to Wolf Alice for their second album).
With that in mind, we'll rule out the more seasoned nominees now - Foals 18/1 and Anna Calvi 12/1 - who are nominated for their sixth and third LPs respectively, although Cate Le Bon 18/1 is more appealing with her first nomination for fifth album Reward.
Dave and Little Simz stand out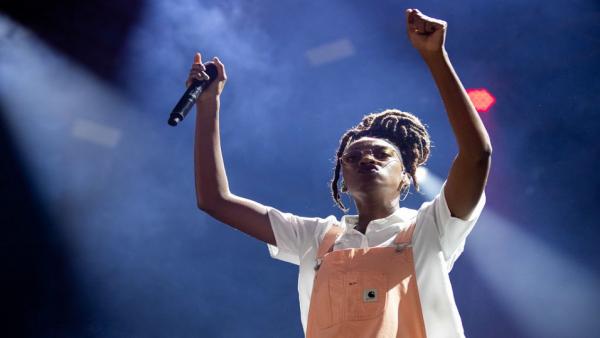 Dave's Pyschodrama and Little Simz's Grey Area are both assured and inventive albums, easily among the best of the year by an reckoning. They have to be leading contenders. If I had to pick one over the other, I'd say Dave's is the more complete. It's also a debut, whereas Grey Area is Simz's third, which gives Psychodrama the edge for our purposes.
But Simz is the better price at present, so I could take her odds of 9/1 and wait to see if Dave drifts to longer odds closer to the announcement of the winner on 19 September. With an event so notoriously difficult to gauge, I can't see point of taking short(ish) odds. We're only betting small stakes here.
Surely a rock band won't win again
The market thinks Idles 4/1, a punk rock four piece who, like Dave and Little Simz, have produced an album that expresses anger at our depressing times, are in with a real chance too.
Black Midi can be backed at the same price as Idles but guitar rock won last year, and it was a rare occurrence, so you wonder if the judges might look elsewhere this time.
Beyond that there's The 1975 12/1 but they're massively famous and don't need the exposure, so would be unlikely winners of a prize that is traditionally seen as a career boost for a deserving newcomer.
Nao is available at 16/1 while Seed 20/1, who I'll be avoiding after getting burned backing the jazz nominees last year, are the big outsiders on the list.