Richard Osman's World Cup of Christmas Films: Elf the early favourite on Betfair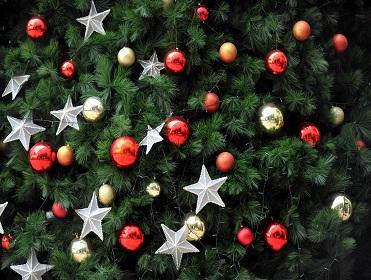 Who will win the World Cup of Christmas Films?
In what is fast becoming a holiday tradition, Richard Osman is once again hosting a Twitter showdown determine the public's favourite Christmas Film and Elf is the early favourite on Betfair...
• All profits from the World Cup of Christmas Films betting will be donated to Richard Osman's chosen charity
• World Cup of Crisps 2016 raised £7,500 during the Easter Holidays
• Elf is 9/4 favourite to wrap things up
• Home Alone and Die Hard 11/4 second favourites ahead of the tournament
The World Cup of Crisps earlier this year managed to raise a total of £7,500 in losing stakes that Betfair donated to the Pointless host's chosen charity, Child's i Foundation.
The World Cup of Christmas Films runs from 19:00 on Thursday (December 22) until Christmas Eve - follow @Betfair for all the latest.
Naomi Totten, Spokeswoman for Betfair, said: "We're delighted to team up with Richard for another exciting World Cup and thrilled to be able to support such a fantastic cause again. Home Alone was the early favourite at 3/1 as we braced ourselves for a festive kick off at 19:00 on Thursday.
"But Elf has seen plenty of buddies in the market and has been backed into 9/4 favourite. Die Hard has also been backed very early on and is now in from 10/1 to 11/4 joint second favourite with Home Alone. Welcome to the party pal.
"Love Actually is actually also seeing some love and is now 5/1. The market is clearly polarising with no other real interest in the other runners.
"With 33/1 shot Wotsits making it through to the crisps final at Easter we could easily see punters Kermitting their money to outsiders like the Muppets Christmas Carol at 20/1."

*Odds correct at 12:00 December 22*
Discover the latest articles