Eurovision Semi Final Betting: Ambitious Armenia can qualify in style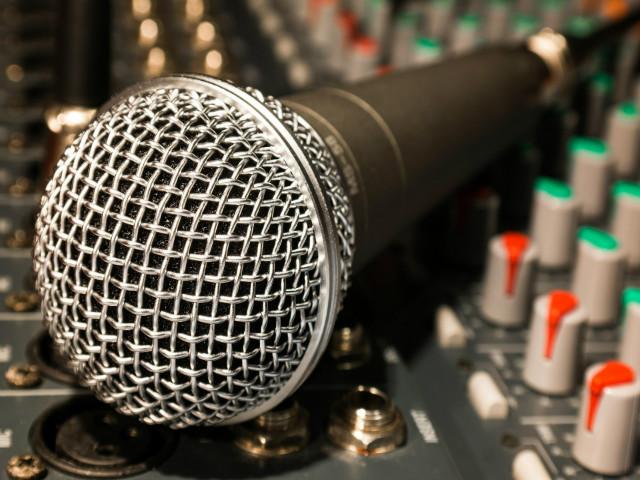 Armenia's Artsvik is a terrific singer and takes the microphone in the first semi-final on Tuesday night
It's Eurovision week once again, and our regular columnist Kevin Hatchard is back with a look at the first semi-final.
"I love the Armenian entry. Booming vocals, spectacular staging and traditional voting allies. This has a chance of topping the pile on Tuesday night."
Eurovision Song Contest
Semi-final 1
Tuesday May 09, 20:00
Live on BBC Four

So, guys and girls, here we are. Eurovision week once again, and this time the extravaganza takes place in Kiev. Step into my strobe-lit parlour, and we'll try to make some profit for a fourth year in a row.

Winner
I've discussed Portugal and Sweden's entries in my earlier piece on the market leaders, which you can read here, but I'll just reiterate my reservations about both.
Portugal's jazz effort is beautifully sung by Salvador Sobral, although amidst rumours of health issues, his sister Luisa (who wrote the song Amar Pelos Dois) has been standing in for him at rehearsals. I really like the song, and Sobral's delivery will score well with juries, but I just don't know if enough televoters will get it.
Sweden's Robin Bengtsson delivers a totally different package with "I Can't Go On". The song is upbeat and catchy, a real grower, but I still think sharp-suited Robin comes off a little bit creepy. It's first up in the running order, which will do it few favours with the televote.
I'm a huge fan of the Armenian entry. Singer Artsvik is captivating, with booming vocals and a delightfully bonkers twinkle in her eye. "Fly With Me" is a bit left-field, but it's fascinating nevertheless. The staging looks spectacular, and the backing dancers do robotics (it's Eurovision - of course they do robotics). You can't take your eyes off the stage. It has a decent place in the running order, quite late in the show, and it has plenty of traditional voting allies.
This is my tip to win the first semi-final at 4.57/2.

To Qualify
Normally with these semi-finals I try to lay a couple of really short-priced entries in the To Qualify market, but I'm struggling with this semi-final. Instead I'll back Poland to sneak into the Grand Final at 2.111/10.
There are some seasoned Eurovision pundits who absolutely despise "Flashlight", but I think it's alright, and blonde bombshell Kasia Mos gives it some oomph. She mangles the phrasing a bit, but she has some serious pipes, and you can never underestimate the power of the Polish diaspora. If they could get that trash from Michal Szpak into the top eight last year, they can push this into the final.

Last place
Iceland is currently the 2.3411/8 favourite to finish bottom of this semi-final, and I can't really understand why, because I quite like "Paper". Singer Svala is a bit spooky and austere, but the song is pretty good, even with the plethora of paper-based references (she even says "colour me in" at one stage).
Svala wears an odd white cape, and looks a bit like a budget X-Man character that was ditched pre-production. She's lucky she has anything to wear at all, seeing as Icelandic delegation's luggage went AWOL on the way to Kiev.
The staging isn't great (it's heavily reliant on Svala carrying the whole thing), which is what's putting me off taking a swing at this to qualify at 4.47/2. Wait for there to be more liquidity in the market, and if there is an opportunity to lay it for anything below 3.55/2, go for it - there are far worse songs than this in the first semi-final.
Which leads us nicely onto the Czech Republic. Martina Barta looks like she made her outfit from the sun-resistant panels of a space shuttle, but that's the only thing that's interesting about "My Turn". It's a soporific ballad that goes absolutely nowhere. I don't think we'll let her have a turn again. This is 2.9215/8 to finish bottom.
Montenegro's "Space" is hilariously bad. Slavko Kalezic rocks a long, plaited topknot, but that's about the most interesting thing about him. He writhes and gyrates with gusto, but the song is dreadful, like a Steps B-side. The lyrics describe wet dreams and wild nightmares - I'm leaning more towards the nightmare side of things.

Recommended Bets
Back Armenia to win Semi-Final 1 at 4.57/2
Back Poland to qualify at 2.111/10
Lay Iceland in the Last Place market at anything below 3.55/2

Discover the latest articles