US Politics: US trade deficit jumps to 10-year high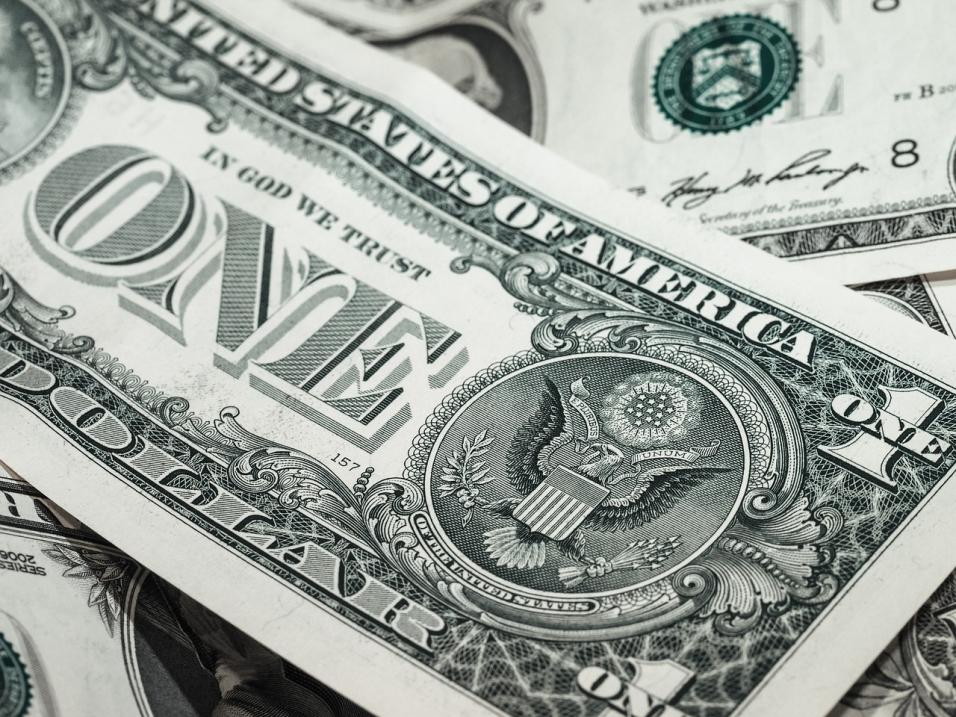 The US trade gap is now $621 billion
The trade deficit for 2018 is higher than it has been since 2008, therefore breaking one of Donald Trump's key election promises. The Tradefair team brings you the latest news in US politics...
The US trade deficit is "a political and politician-made disaster,"

- Donald Trump
President Donald Trump has been dealt a huge blow, as the US trade deficit with the rest of the world has reached the highest it's been for a decade. It's particularly concerning for the president, as reducing the gap between imports to the US and exports was one of his key policies for election.
New figures show that in 2018 fewer goods were exported from the US than were bought by the country. The trade gap for the year therefore reached $621 billion (£472.5 billion).
Mr Trump has been making claims that other nations are ripping off the US and should be lowering the tariffs to buy more US goods.
It's not all bad news for Mr Trump, as exports of US goods did rise last year, with records showing they totalled $148.9 billion. It's just that imports increased too and with these standing at $217.7 billion, the gap is particularly high.
The last time the trade gap was so large was in 2008, when the US was in recession as a result of the global financial crisis.
Looking at December alone, exports fell by 1.9% to $205.1 billion and imports rose by 2.1% to $264.9 billion. This means the month had a ten-year high deficit of $59.8 billion in goods and services of its own.
Trade battle with China
China is one of the sticking points for the US, as it is currently engaged in a trade battle with the nation. Mr Trump claims the country doesn't play fair when it comes to its trade practices, and both sides keep increasing tariffs on each others' goods as a result.
Experts speculate the ongoing discussions between China and the US could result in an agreement being reached by the end of March.
The data lays bare the fact that the trade gap between the two countries widened by $43.6 billion in 2018. As exports from the US to China grew, imports moving the other way fell significantly.
2016 campaign promise
Addressing a crowd in Pennsylvania in 2016, Mr Trump described the deficit as "a political and politician-made disaster" that could be corrected.
His approach was to try and discourage Americans from buying goods and services from overseas by introducing tariffs on them. Last year, he started with foreign steel and aluminium and a number of imports from China.
These measures have had the opposite effect and his tax policies have boosted US consumption, with a lot of that spending going to other countries.
As growth slowed in much of the world, the dollar was on the rise and exports from the US started to become less competitive in other countries. A new economic downturn would mean the trade deficit is reduced, but that's hardly an ideal situation.
Consequently, Mr Trump will be campaigning for re-election without having managed to make good on this particular campaign promise.
US trade relations with the EU
When it comes to trade relations between the US and the EU there is also a deficit. In this case, it rose from $17.9 billion to $169.3 billion in 2018.
The two sides had been engaged in a spat after Mr Trump removed tariffs on steel and aluminium, but he and European Commission president Jean-Claude Juncker have since settled their differences.
Speculation continues as to whether Mr Trump will lift tariffs on European cars and parts coming into the country. It comes in the wake of a report by the US Commerce Department into whether the imports could be a threat to national security.
Trade deficit and the markets
While economic theory states that continued trade deficits are bad for a country's economy, those who support free markets believe any negative effects will be corrected automatically over time.
This is achieved in part through adjustments to exchange rates in the foreign exchange markets. The US does, however, occupy a unique position, as the dollar is the world's reserve currency and therefore demand remains relatively strong despite the deficit.
What is Tradefair?
Tradefair is Betfair's new spread betting service, offering trading on thousands of financial markets such as Gold, EUR/USD, FTSE 100 and Twitter. Whether you think prices are going up or down, Tradefair lets you take a view.

Check out our latest Special Offers

Please note: Our services include products that are traded on margin and carry a risk that you can lose more than your initial deposit. The products may not be suitable for everyone - ensure you fully understand the risks involved.