US Politics: US resumes trade talks with China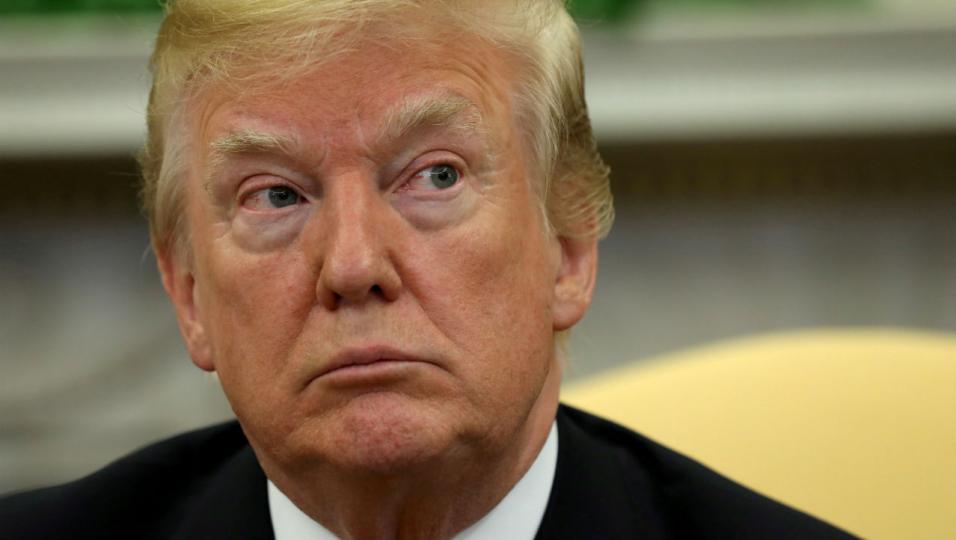 US/China trade talks to resume amid continued negotiations deadlock.
Representatives from the US and China meet in Beijing to negotiate a trade deal between the two nations. The Tradefair team brings you the latest news in US politics...
"A good deal is highly desired by Xi but he probably reckons that he does not need it as much as Trump does, so he will hold the line for as long as he can."

- Steve Tsang, Sinologist at the School of Oriental and African Studies in London
US negotiators have returned to Beijing in the latest round of trade talks between the two nations. In recent weeks, there has been much hype but no signs of a conclusion to their trade war.
Experts on the process say that officials from the US side of negotiations sent proposed drafts to China, only to have them returned annotated in red.
These strike-out marks and the addition of alternative clauses have halted progress on what could have been a significant trade agreement for both nations but especially the East Asian state.
The so-called red-line documents demonstrate the Chinese desire to resist demands from the US that would impact structural reforms to Beijing's state-led development model. While this is a headline issue, even smaller issues are not being agreed upon.
Among the aims for the US is to get China to purchase more US exports and improve market access for those looking to invest in the country from abroad.
Missed deadlines
A deadline had been set for March 1st when US president Donald Trump was scheduled to double the tariff rate that is currently levied on around of US imports.
This was missed and a revised timeline was implemented, with both sides expecting an agreement to be announced at a presidential summit at some point during March. As the month draws to a close, this has not yet been achieved.
More talks
Robert Lighthizer, the US trade representative, and Steven Mnuchin, the US Treasury secretary, are now both in Beijing to resume negotiations. This will be followed by vice-premier of China Liu He travelling to Washington next week for more talks.
Predictions as to when a signing ceremony between Mr Trump and Xi Jinping might occur suggest that it will not come before the end of April at the earliest.
Steve Tsang, a Sinologist at the School of Oriental and African Studies in London, told the Financial Times: "Once Trump removed the [March 1] end-date for a deal, he removed the pressure on the Chinese side to make major concessions.
"A good deal is highly desired by Xi but he probably reckons that he does not need it as much as Trump does, so he will hold the line for as long as he can . . . It is Trump who wants changes, not Xi. So [for China] no deal is better than a bad deal."
Too optimistic
Expert commentators suggest that the process has been hampered due to too much optimism at the beginning, followed by misunderstandings that could have been avoided between the two sides.
Among the issues that have slowed things down was a controversial interview by CNBC with Larry Kudlow, director of the National Economic Council under Mr Trump.
He told the broadcaster that Mr Lighthizer had read the "riot act" to Mr Liu, prompting the breakdown in good relations between the two negotiators.
It's been made apparent that the Chinese representatives are aware they could be branded traitors if they offer the US too many concessions, which is also likely to be hindering talks.
Economic limbo
In the US, Wall Street, business lobbies and farmers are all waiting for a trade deal to be struck to end the economic limbo they find themselves in. Uncertainty for them means they cannot make key decisions and plan for the future.
But politically, neither the US nor China wants to blink first, leaving industry waiting for the ultimate conclusion of the talks.

What is Tradefair?
Tradefair is Betfair's new spread betting service, offering trading on thousands of financial markets such as Gold, EUR/USD, FTSE 100 and Twitter. Whether you think prices are going up or down, Tradefair lets you take a view.
Check out our latest Special Offers

Please note: Our services include products that are traded on margin and carry a risk that you can lose more than your initial deposit. The products may not be suitable for everyone - ensure you fully understand the risks involved.