UK Politics: Theresa May tells property developers to 'do their duty to Britain'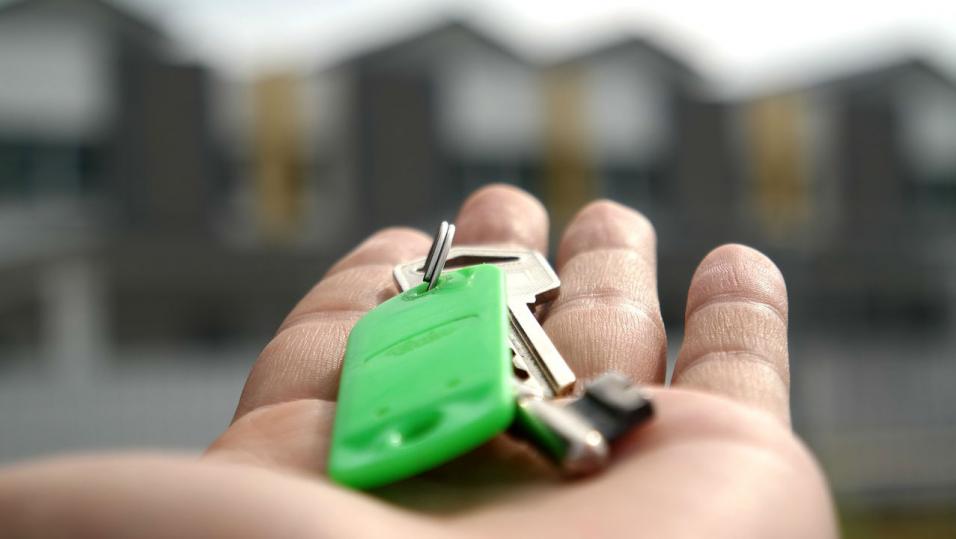 Property developers will be at the heart of new policies to transform housing in the UK.
Theresa May is set to 'rewrite the rules' for housing in the UK, putting the spotlight on property developers to take responsibility. The Tradefair team brings you the latest in UK politics...
"That is what this country should be about – not just having a roof over your head but having a stake in your community and its future."

- Theresa May, Prime Minister.

The housing sector in the UK is set to undergo significant change, according to an upcoming speech the Prime Minister is preparing to make.
Theresa May will announce her plans to penalise property developers who don't meet new home quotas and timelines. It will be part of a speech to encourage housebuilders to "step up" and "do their duty to Britain".
Critics have said the plans have already been outlined in the Conservative housing paper published last year, describing the suggestions as "feeble". There have also been concerns about where the necessary funding will come from to invest more in housing.
'Rewriting' the housing landscape
May will vow to "rewrite the laws on planning" to address the housing crisis that has been casting a shadow over Britain since the 2008 financial crash.
Speaking at a planning conference in London, she is pledging to focus on a situation that has left many people priced out of the housing market.
The Prime Minister will say that this is the result of a "failure to match demand with supply" that has pushed up property prices and rents.
"The result is a vicious circle from which most people can only escape with help from the bank of Mum and Dad. If you're not lucky enough to have such support, the door to homeownership is all too often locked and barred," May will explain.
Time to be tough on local councils?
As part of the new strategy, she will say the government will take a tougher approach with local councils, setting them clear targets on how many new houses need to be built. At the same time, key professionals such as nurses, teachers and firefighters will be given priority access to affordable homes.
Her speech will also criticise developers who profit from expensive properties rather than addressing the need for affordable housing. The Prime Minister will say the time has come to "step up" and "do your bit".
Critics of May have said the government needs to increase the funding available for housing, with many citing borrowing restrictions as the main obstacle preventing housebuilding.
May's flagship homeownership policy - Starter Homes - has also been a contentious one. The scheme, which looks to offer first-time buyers a significant discount on new properties, seems to have stalled, with reports from the Independent suggesting that not a single house has been built yet.
She will talk about her own experience of sharing her first home with her husband and the security it gave them both to become part of the local community.
"That is what this country should be about - not just having a roof over your head but having a stake in your community and its future." the Prime Minister will add.

What is Tradefair?
Tradefair is Betfair's new spread betting service, offering trading on thousands of financial markets such as Gold, EUR/USD, FTSE 100 and Twitter. Whether you think prices are going up or down, Tradefair lets you take a view.

Check out our latest Special Offers

Please note: Our services include products that are traded on margin and carry a risk that you can lose more than your initial deposit. The products may not be suitable for everyone - ensure you fully understand the risks involved.