UK Politics: Theresa May defies critics to continue with her Brexit plan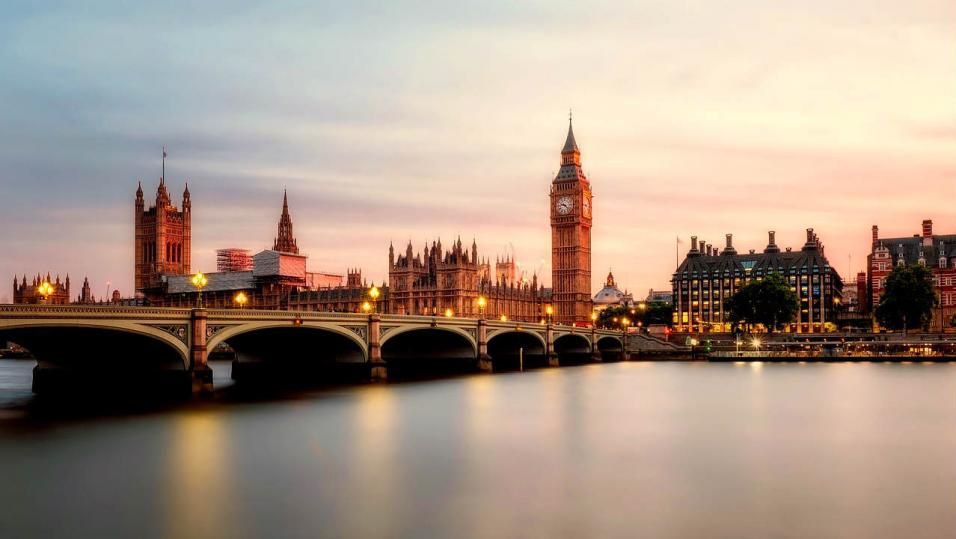 Theresa May continuing with her Brexit plan despite cross-party criticism and resignations.
Despite cross-party criticism of her plan, Theresa May is continuing with her strategy for Brexit. The Tradefair team brings you the latest in UK Politics...
"Getting back full control of our borders is an issue of great importance to the British people."

- Theresa May, Prime Minister.
She's lost two Brexit Secretaries, the Foreign Minister, a Vice-Chairman, Transport Minister, and multiple other secretaries over her strategy, but Theresa May remains convinced that her plan for the UK's withdrawal from the EU is the best possible solution.
The cries of a leadership contest and an increasing number of Tories submitting letters of no confidence have become almost deafening in the days since the Prime Minister unveiled her 500-page masterplan. However, to her credit, May is trudging on and ignoring the hounds at the door that are vying for her job.
She is set to deliver a defiant speech to get businesses on her side, despite the chaos on her backbenches. The Prime Minister is due to speak at the CBI annual conference in London, where she will tell patrons that her deal gives voters what they asked for in the 2016 referendum.
Border control is top priority
May is expected to focus on the fact that the UK will gain back control of immigration. She will say: "Getting back full control of our borders is an issue of great importance to the British people," stressing that people from the EU will no longer get preferential treatment over non-EU citizens.
The Prime Minister will also visit Brussels this week to address the finer details with President of the European Commission Jean-Claude Juncker. It is hoped that this conversation will pave way for the deal to be given the green light at the EU summit next Sunday (November 25).
While she tries to put on a brave face, there are MPs clamoring to get enough mutineers to trigger a leadership contest. The Prime Minister, however, has said that ousting her will not make the Brexit process any easier.
Replacing May won't solve Brexit
Speaking on Sky News's Sophy Ridge on Sunday, May said critics thinking of replacing her should reconsider.
She said: "It is not going to make the [Brexit] negotiations any easier and it won't change the parliamentary arithmetic."
One of the Prime Minister's most vocal critics Jacob Rees-Mogg announced that he would be submitting his own letter of no confidence, which many thought would trigger the amount needed to force a leadership contest.
However, there was no announcement from Chair of the backbench 1922 Committee Sir Graham Brady on Friday.
Talking to BBC 5 Live, Brady said the Prime Minister would be the first to know if the total was achieved and that a vote would be arranged quickly.
"It ought to be a test of opinion very quickly, in order to clear the air and get it resolved," he said.
Market impact
The pound took a sharp hit off the back of May's Brexit plan announcement, and the cross-party criticism it received. But the global markets have proven to be capable of shaking off most of the turmoil that has been thrown their way in 2018, and it's likely that they will recover.
With a deal on the table, if the Prime Minister can keep her spot at Number 10 and preserve some stability for the UK, investors are likely to be optimistic about the future and work to make the best of the fresh opportunities available to them.

What is Tradefair?
Tradefair is Betfair's new spread betting service, offering trading on thousands of financial markets such as Gold, EUR/USD, FTSE 100 and Twitter. Whether you think prices are going up or down, Tradefair lets you take a view.

Check out our latest Special Offers

Please note: Our services include products that are traded on margin and carry a risk that you can lose more than your initial deposit. The products may not be suitable for everyone - ensure you fully understand the risks involved.