UK Politics: Odds make Scotland 50/50 to leave in indyref2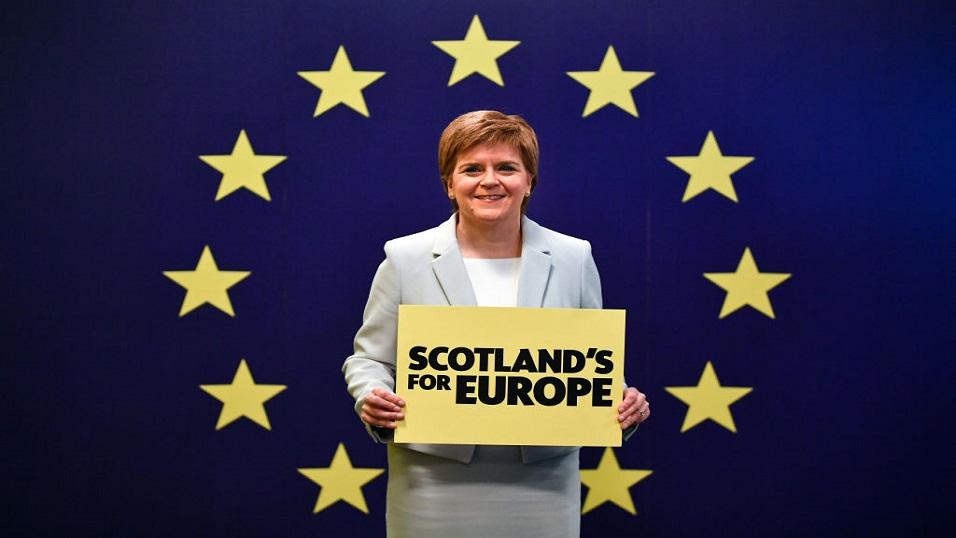 Nicola Sturgeon wants an independent Scotland in the EU
Scotland's first minister Nicola Sturgeon wants to hold another referendum on independence by 2021 if Brexit happens. Max Liu looks at the latest odds and polling on the question...
"The picture is far from clear, with polling published by Survation on Friday showing Scots choosing to stay in the union by 56 per cent to 36, while Panelbase put the figure at 53 to 47 and YouGov have it 51 to 49."
The chances of Scottish voters choosing to leave the United Kingdom are rated 50/50 on Betfair Sportsbook, following SNP leader Nicola Sturgeon's announcement that she wants a referendum on independence in the next couple of years.
Sturgeon said this week that she would introduce legislation to stage an independence referendum, claiming one must be held by May 2021 if Brexit goes ahead.
Scots voted 55 to 45 per cent to stay in the UK at the 2014 referendum. However, two years later they voted 62 per cent to Remain and Scotland's first minister believes that Brexit will have such an adverse impact on her country that there are grounds for a fresh vote on independence.
Can Westminster government stop indyref2?
Following Sturgeon's announcement, the government in Westminster quickly ruled out an independence referendum, saying the result of the 2014 vote must be respected. Meanwhile, unionist voices north of the border lined up to say it would be a mistake, with Labour's Douglas Alexander among those saying the last thing the UK needed was more division, and others accusing Sturgeon of trying to distract voters from the SNP's difficulties in government in Scotland.
Sturgeon said she would want to get the agreement of the UK government beforehand, saying this would put the legal status of the vote "beyond doubt" (in 2017, she refused to support Catalan separatists after they held their "illegal" referendum on declaring independence from Spain).
This weekend, at the SNP's conference in Edinburgh, the party is debating plans for a post-independence currency. Currency was a significant sticking point during the 2014 referendum campaign and was exploited by the then UK chancellor George Osborne who said an independent Scotland would not be able to use the pound.
An independent Scotland in the EU?
The EU could have a pivotal role to play. They indicated in 2014 that they would make it difficult for an independent Scotland to join and they are generally extremely wary of independence movements across the continent. However, Brexit could change how leaders in Brussels feel about admitting an independent Scotland and Sturgeon's dream of an independent Scotland in the EU might not be impossible.
Does Brexit make a second independence referendum inevitable? Sturgeon said immediately after the UK in-out referendum in 2016 that the result had strengthened the case for a second independence referendum. At that point, support for independence appeared to be growing but it has fluctuated during the past three years.
The picture is far from clear, with polling published by Survation on Friday showing Scots choosing to stay in the union by 56 per cent to 36, while Panelbase put the figure at 53 to 47 and YouGov have it 51 to 49.
Will voters unleash their Brexit frustration in May elections?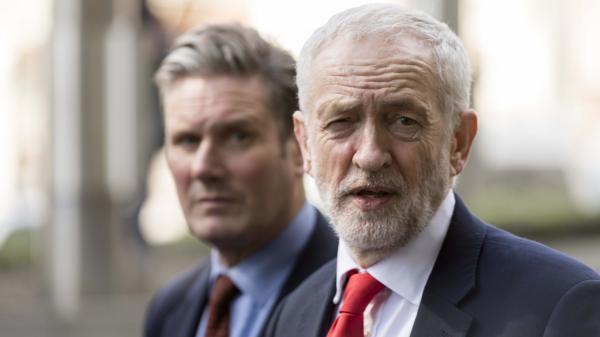 On Thursday, 259 councils will hold elections in England and Northern Ireland. The Exchange has markets on which party will win most seats but really attention continues to focus on the European Elections which are due to take place on May 23 - as long as parliament doesn't pass Theresa May's withdrawal bill before then.
The odds on the >Brexit Party winning the most seats on 23 May have shortened to 1.674/6 with Labour out to 2.526/4. This reflects polling this weekend, with Survation showing the two parties neck and neck on 27 per cent and YouGov putting the Brexit Party six points ahead on 28. Both polls show support for the Conservatives falling as voters plan to take out their Brexit frustrations on the government.
Jeremy Corbyn said this weekend that Labour will decide on Tuesday whether to back a public vote on Brexit in its European Election manifesto. Around 100 Labour MPs and MEPs want Labour to declare its support for a second referendum, which is 4.47/2 to be held this year, and many activists believe doing so would help the party win more votes on May 23.

On Sunday, however, Liberal Democrat MP Jo Swinson, who is 1.784/5 to be the next leader of her party, said a vote for Labour was a vote for Brexit.

Discover the latest articles
Read past articles