UK Politics Latest Odds: Cummings' exit buys Johnson time but for how long?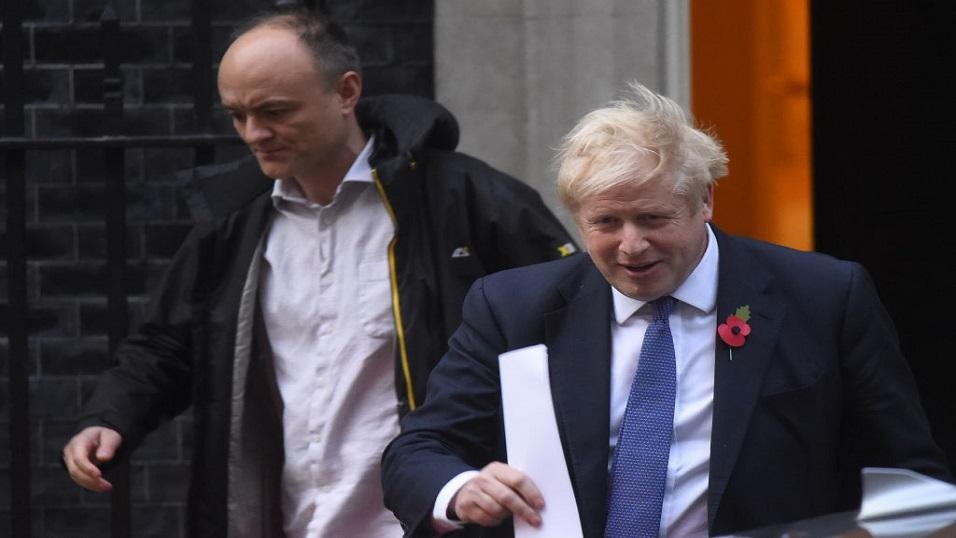 Will Cummings' exit help Johnson reset his government?
The latest UK politics odds indicate bettors aren't convinced Dominic Cummings' Downing Street exit will help Boris Johnson survive as prime minister, reports Max Liu...
Boris Johnson is 2.6413/8 to leave office next year following the resignation of his senior adviser Dominic Cummings. Ten Downing Street is planning a reset in the coming weeks, with a less abrasive style of operating and a possible cabinet shake-up, but bettors remain sceptical of how successful it will be in guaranteeing Johnson's longevity.
The odds on him leaving in 2021 have shortened in the past few weeks, amid plummeting poll ratings, and are yet to move in the opposite direction in response to the departure of Cummings. It was announced on Friday that the man who has caused so much controversy this year was leaving, along with communications chief Lee Cain, who like Cummings was also a senior figure in Vote Leave.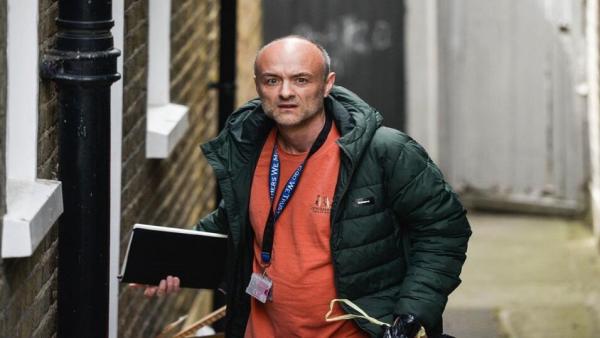 The reset could yet stop the rot for Johnson, but the odds indicate that for bettors it's a case of wait and see.
Today the Tories are 1.845/6 to win most seats at the next general election and 3.39/4 to win another majority.
Last December, they won an 80-seat majority thanks to a campaign centred around Cummings' vow that a Johnson government would "get Brexit done".
Can Johnson thrive without Cummings?
Johnson's relationship with Cummings reportedly fell off a cliff this week and there are all kinds of seedy rumours circulating about Downing Street cliques, sexism and office bickering disguised as ideological differences.
The bottom line is that, as many commentators predicted, Cummings turned out to be better at campaigning than governing. The government's popularity has fallen significantly since March, due to its handling of the pandemic, and Johnson's failure to sack Cummings for breaking lockdown rules in the spring has been cited as a major factor.
Then there's Brexit. Tory MPs in favour of making a trade deal with the European Union, before the transition period ends on 31 December, hope this week's events will boost the chances of the two sides signing an agreement soon.
Others warn, however, that would involve compromise on the British side and Johnson is in no mood to give in. That was certainly the note struck by a key member of the UK negotiation team this weekend:
2/4 We are working to get a deal, but the only one that's possible is one that is compatible with our sovereignty and takes back control of our laws, our trade, and our waters. That has been our consistent position from the start and I will not be changing it.

? David Frost (@DavidGHFrost) November 15, 2020
Most influential adviser ever?
The media has been obsessed with Cummings ever since he was announced as Johnson's chief adviser in July 2019. It's been claimed that no adviser has ever had greater influence over a PM. But Cummings is not the first unelected adviser to be at the centre of power struggles in Number 10.
Theresa May had Nick Timothy and Fiona Hill, known as 'the terrible twins', while Gordon Brown had Damian 'McPoison' McBride. Alastair Campbell became a deeply divisive figure in Tony Blair's government and resigned in 2003.
Campbell came back to try to help Gordon Brown win the 2010 election and Cummings may have a part to play if Johnson leads the Tories into the next general election which is 1.454/9 to be in 2024. Bettors make Johnson 2.6613/8 to still be the leader then.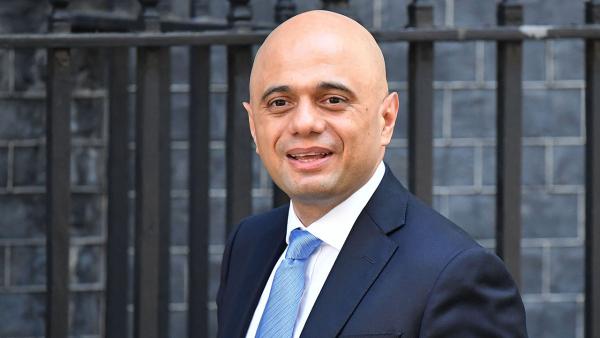 Some prime ministers survive the departure of an influential adviser but, for others, it can be the beginning of the end. David Cameron's operation never ran as smoothly after Steve Hilton left. Further back, the conflict between Margaret Thatcher's economic adviser Alan Walters and her chancellor Nigel Lawson, led to the resignations of both and set her on the road to downfall.
As a senior cabinet member, Michael Gove is in an interesting position. He is a committed Brexiteer - arguably more so than Johnson - and also the man who brought Cummings into government in 2010, when Gove was education secretary. Gove is more of a political chameleon than he lets on, however, having served under Cameron, May and Johnson, and that's one reason why he's 6.86/1 to be the next Conservative leader.
I wouldn't back Gove for the top job, though, and think the government's reset should help to rekindle the ambitions of Sajid Javid, another figure who's worked for the last three Tory PMs. I said in February, when Javid resigned as chancellor after clashing with Cummings, that the former-Tory leadership candidate would be back and that looks likely at the next reshuffle. He's 18.5 to succeed Johnson.