UK Politics: Five Bets on Boris Johnson's government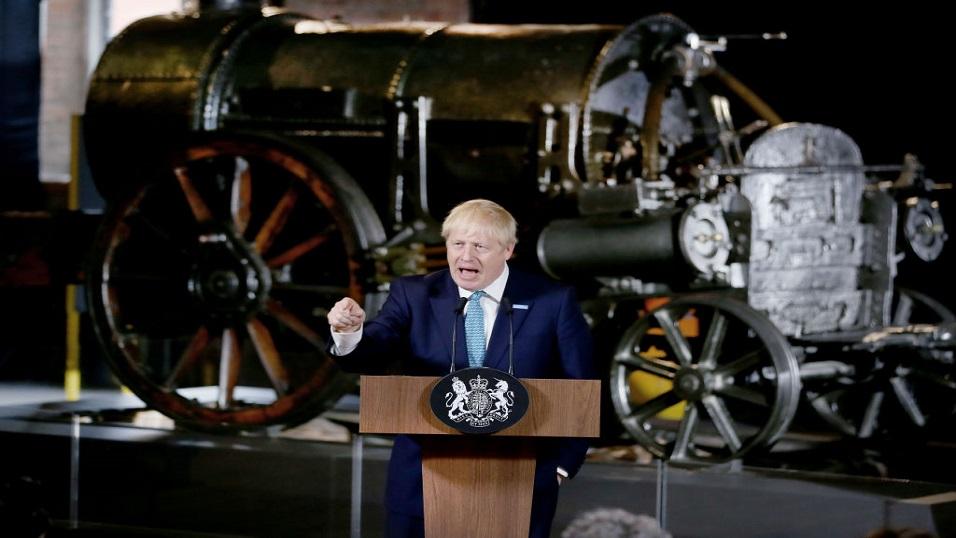 Perhaps Boris Johnson's no deal Brexit will return the UK to the age of steam
Fresh from recommending a winning bet on Boris Johnson's vote percentage in the Tory leadership contest, Max Liu makes five predictions about the new government.
Boris Johnson's premiership is a tragedy for the United Kingdom. Indeed, it could spell the end of the UK if we leave the European Union without a deal this autumn. It's an alarming state of affairs and anything is possible between now and October 31. Here are five bets on the new government.
Johnson bound to take Britain to no deal brink


A no deal Brexit in 2019 is [3.0] on Betfair but those odds are narrowing this weekend after Michael Gove said the government is "operating on the assumption" that that's what will happen in October. Meanwhile, Sunday Times' Tim Shipman reports: "Boris Johnson has set up a six strong Brexit war cabinet that meets on Monday to plan for no deal." Johnson, who is beholden to the Brexit hardliners who have got him into office, has packed his cabinet with Leavers in what's being described as an "ideological coup". If nothing new can be negotiated with Brussels, Johnson has no choice but to take Britain to the brink of no deal.
Scotland will vote again on independence
Johnson has already caused consternation by sacking Scottish Secretary David Mundell. Scottish Conservatives leader Ruth Davidson, who is key to raising the Tories' popularity north of the border, opposed the sacking and even Johnson's supporters are calling the decision a blunder. Mundell is an opponent of no deal and his dismissal shows that failing to hold the union together is a price worth paying in the minds of many Brexiteers in Johnson's corner. Scottish first minister Nicola Sturgeon intends to hold a referendum on independence by 2021 but said this week those plans could be accelerated if Scotland is taken out of the EU this autumn. On Sportsbook, you can back a referendum in 2020 at 7/1 and you can get the same price for one the following year.
Expect cabinet calamity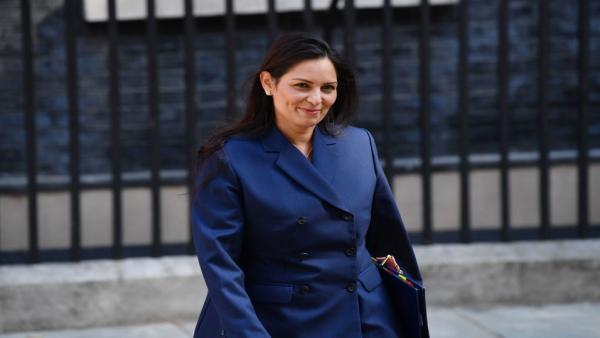 Johnson has appointed a cabinet in his image in that several members have terrible records and are unfit for their roles. New foreign secretary Dominic Raab only lasted a few months as Brexit secretary, and according to EU negotiators cut a risible figure in Brussels, while pro-hangin' Priti Patel had to resign in 2017 for breaching the ministerial code. Others, like new leader of the House of Commons Jacob Rees-Mogg are inexperienced and arguably more ideological than anybody who has held high office this century. But who goes first? My money would be on Patel who, four days into the job, has already been accused of breaching the code a second time.
General election after Brexit
The Exchange market on what will happen first - Brexit or a general election - has always been compelling as it poses a fascinating conundrum: would a government stand a better chance of winning by doing the deed then going to the people or the other way around? Bettors still believe the latter option most likely at [1.64] . But the price on the alternative is shortening and, amid talk of no deal war cabinets this weekend, I'd be tempted to take the [2.24] on offer. Which leads us to the year of general election market. Money has come in for a general election this year and it's odds-on at [1.85]. A November, or even early December election, is feasible, but based on current odds I'd gamble on Johnson waiting until next year at [3.25]. Make no mistake, though, both main parties are gearing up for a general election.
They will lose the next general election
Ooh, that Dominic Cummings is so clever. What a masterstroke by Boris, appointing Cummings as a senior adviser after he masterminded the Leave victory in 2016 by exploiting people's racism... This is the kind of rot that's filled the airwaves for the past few days, following the news that the controversial Cummings was joining Johnson's team. But I'm not convinced the Cummings effect will fool the public when it comes to keeping Johnson in power. If Labour focus on their polices, and make it clear to the public they're presenting a manifesto that addresses Britain's problems (in or out of the EU), then they can win most seats [3.2] and even a majority [9.6]. The one upside of the Johnson government is the prospect of seeing it come crashing down.