UK Politics: Five bets for 2019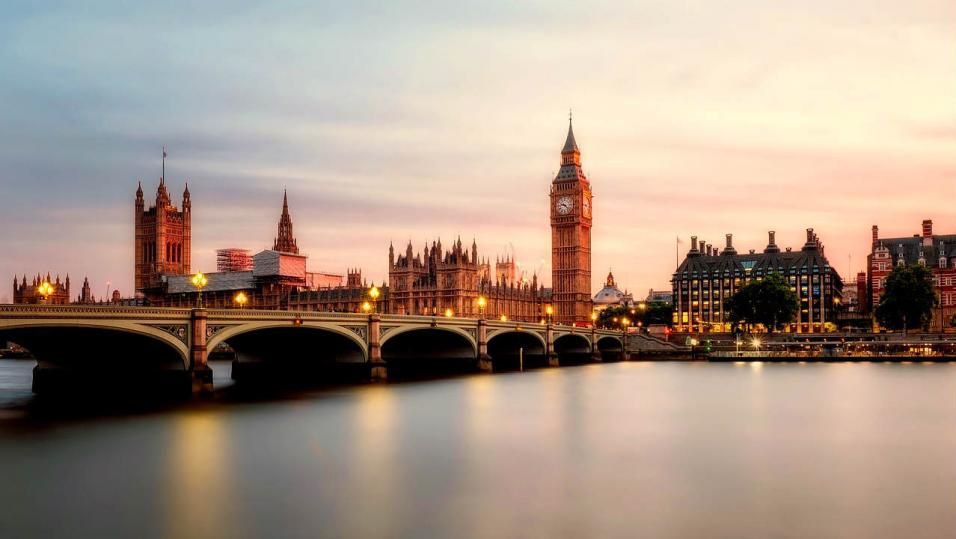 What will 2019 hold for Westminster?
As a terrible year for UK politics grinds to a close, Max Liu selects five bets for 2019, including wagers on the party leaders, the next general election and, of course, Brexit...
"Whether Britain is in or out of the EU by the time we see another general election, the odds on Labour 3.65 winning a majority are generous."
Back Theresa May to leave in January to March
Sympathy might be Theresa May's best hope of survival. As she tries to persuade voters that she's made the best of an impossible Brexit situation, trying to carry out the wishes of the British people while not damaging the country, there appear to be growing numbers of people who feel sorry for the Prime Minister. But sympathy will only get May so far. Between now and the end of March, the PM faces her most difficult challenge yet: finding enough MPs to get the withdrawal bill through Parliament so the UK can exit the EU in an orderly fashion on 29 March. I expect May to fail in this - as do bettors judging by the odds on the bill passing in the next three months. Unless May has completely lost it, she will choose delaying Brexit over letting Britain crash out with no deal. In the ensuing chaos, she could fall on her sword and I'd back her to go in January to March at 4.57/2.
Back Article 50 to be extended
For most of 2018 bettors backed the UK to leave the EU by the Brexit deadline of March 29 2019. The government still claims that's going to happen, and the Brexiteers are determined that it will be so, but in the past couple of months there's been a swing in the betting and Britain staying in the EU beyond 29/3 has been odds-on for all of December and much of November. It looks increasingly likely that Article 50 will need to be extended. Britain needs it to happen and the EU 27 countries (all of them must approve an extension) will probably acquiesce. At 1.715/7, the price isn't great, but it looks by far the likeliest outcome.
Jeremy Corbyn Exit Dates
I've never been convinced that Jeremy Corbyn will be Prime Minister. It's not that I don't want to see it, or that I think Corbyn is doing a bad job as Labour leader. It's more his age. Corbyn will turn 70 this summer and you have to go all the way back to Henry Campbell-Bannerman, who took office in 1905, aged 69 years and 89 days, to find an incoming PM as old as Corbyn. I have a hunch that, as he approaches four years in the job he never expected to get, he might gladly move aside for someone else, knowing that he's shifted his party and the British political weather to the left. Corbyn could perhaps leave in July to September this year 9.617/2. There might already be a succession plan in place that could see Emily Thornberry 7.26/1 and Keir Starmer 10.5 overlooked in favour of my bet Rebecca Long-Bailey 16.5.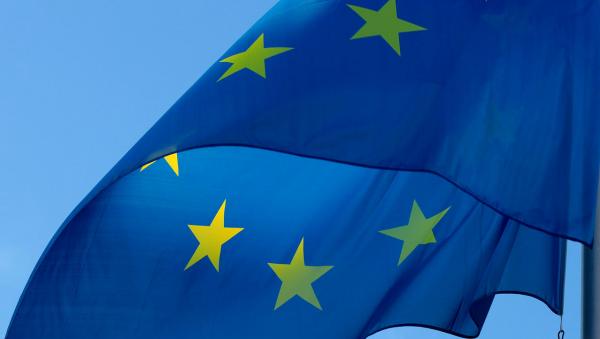 Back a Brexit referendum this year
It's difficult to see another way out of the current impasse. The grown up thing would be for the government to level with the public, say they've tried to make Brexit work but that any exit is going to make us worse off, so we're staying in. It wouldn't be the blow to democracy that Brexiteers claim and it would win the PM considerable credit, if not in the short term than in the long term when the history books are written (posterity being what so many politicians seem to care about most nowadays). But the government lacks the integrity for such a move and, with a general election likely to spell disaster for the Tories, a referendum on Brexit this year looks possible veering to probable at 2.546/4.
Back Labour to win a majority at the next general election
This isn't so much something that I think will happen in 2019 as something that you should back now. Whether Britain is in or out of the EU by the time we see another general election, the odds on Labour 3.65 winning a majority are generous. Most polls put the two main parties neck and neck, with some even giving the Tories a narrow lead, but Labour rolled out a supremely effective ground game during the run up to polling day last year and they can do that again - from a much stronger starting point - at the next election. For all the constant talk of May's exit, there is no natural successor among the Tory ranks and, whatever happens with Brexit, they will go into the next election demoralised and facing defeat.