Brexit Latest: Labour take poll lead as bettors make general election 50/50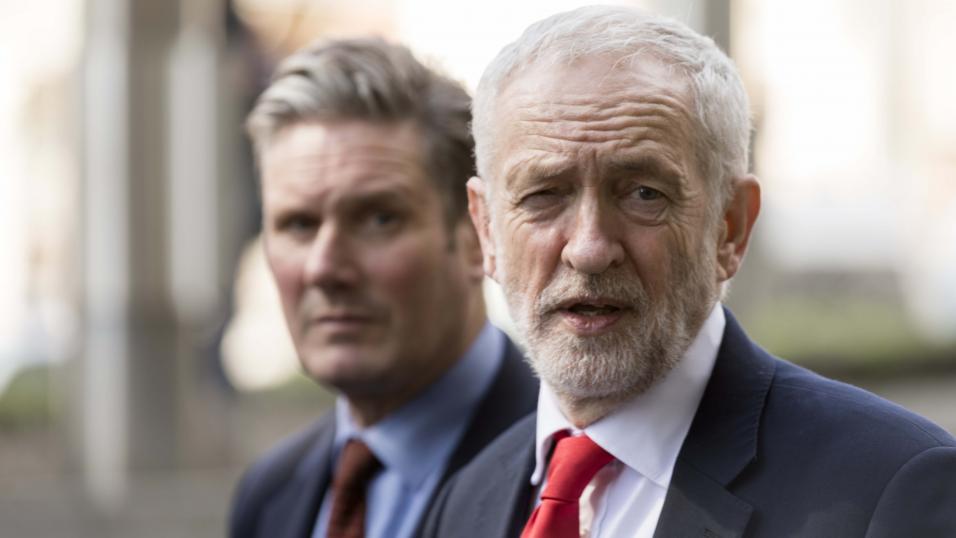 Will Jeremy Corbyn be the next PM?
There are signs that Labour are benefiting from the Tories' disarray over Brexit. But bettors aren't convinced and Jeremy Corbyn's party are still outsiders in the next election betting, says Max Liu.