UK Politics: Why Theresa May could call a snap election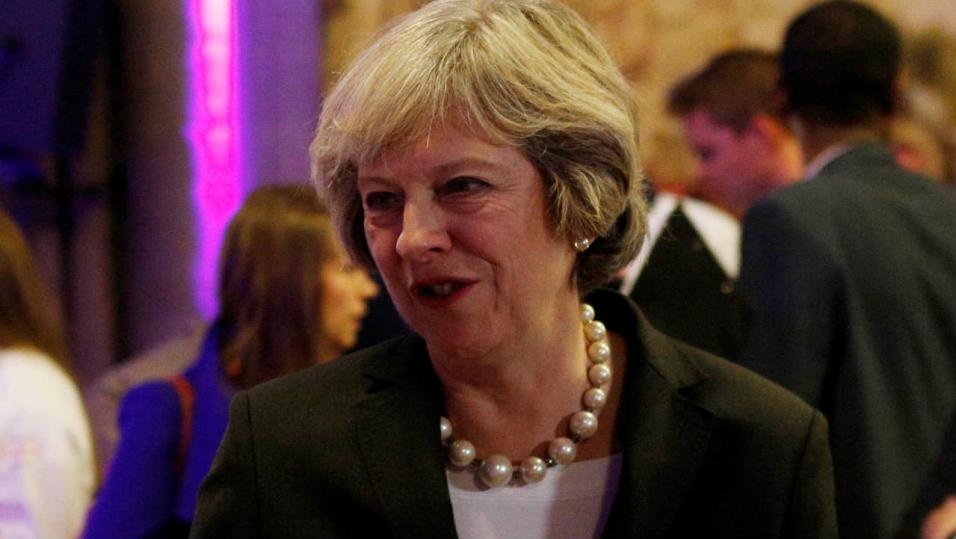 Will May change her mind about an election (again)?
Theresa May says there won't be a general election in 2019 but she said that in 2017 and look what happened. Max Liu thinks a snap election might be May's best option of breaking the Brexit impasse...