UK Politics: Why Theresa May could call a snap election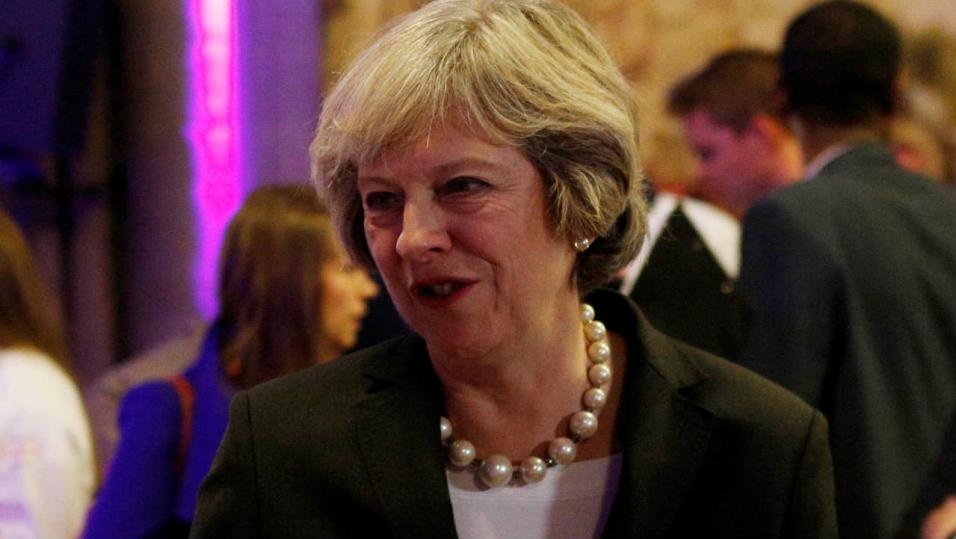 Will May change her mind about an election (again)?
Theresa May says there won't be a general election in 2019 but she said that in 2017 and look what happened. Max Liu thinks a snap election might be May's best option of breaking the Brexit impasse...
What unites Theresa May, hard-line Tory Brexiteers and Jeremy Corbyn? None of them want a second referendum on Brexit, which is one reason why you can get longer odds on that happening this year [2.88] than you can on a general election [2.42]. Theresa May says there will be no election but, in private, she hasn't ruled it out and could yet come around to the idea, just as she did two years ago.
On Tuesday, the government suffered the biggest defeat in parliamentary history over its Brexit withdrawal deal. It subsequently survived a no confidence vote, but there are reports today that the PM is in "meltdown" as MPs, led by Tory backbencher Dominic Grieve, try to take control of Brexit and suspend Article 50.
This morning, Labour's shadow Brexit secretary Keir Starmer told Andrew Marr that extending Article 50 is inevitable. Bettors agree, making a delay to Brexit [1.28]/strong>.
Likelihood of election is being underplayed, says Hague
William Hague, who correctly predicted that there would be a general election in 2017, believes the PM will have to go to the country this year. The former-Tory leader said this week that the chances of an election being held in the next couple of months are being "underplayed".
At the same time, Tory activists have been told to prepare for an election in which the party will face a huge battle to hold on to power, although bettors still make the Tories [2.02] to win most seats.
Election could unite Tories
May's premiership has been rich with ignominy but, seeing her Brexit withdrawal deal defeated by 230 votes must have been harrowing. It showed just how divided her party is and proved that her MPs are fully prepared to oppose her over Brexit.
But the way that, 24 hours later, Tories united to defeat Labour's no confidence vote in the government, was a reminder that, when it comes to holding on to power, the Tories can still close ranks. I wonder if the experience might have shifted May's thinking on calling a snap general election.
True, holding a general election would be complicated. Two thirds of MPs would need to vote for it in parliament, Article 50 would need to be extended and, in fighting the election, Tory MPs would need to coalesce around a coherent Brexit message (but then, so would Labour). There's also the fact that May said last month that she won't lead the Tories into the next general election.
However, while she's intractable on Brexit, May showed two years ago that, when it comes to calling elections, she's capable of changing her mind.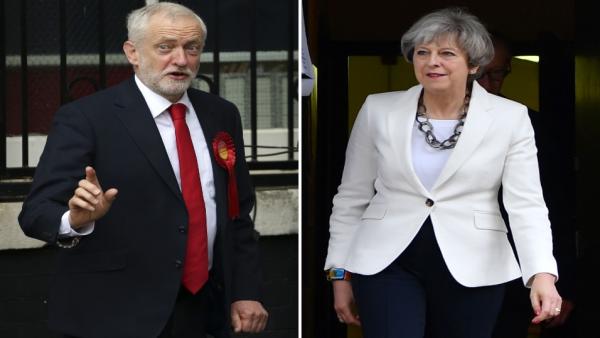 January 29 vote could be turning point
Parliament is due to vote again on the Brexit withdrawal bill in nine days. In the meantime, MPs are trying to force May to rule out a no deal Brexit which is one reason why that scenario has drifted to [5.8] since Betfair opened a new market on the topic.
May doesn't want to endure another big defeat later this month, but nor does she have the will or the ability to make the concessions that would win support for her Brexit deal. She must do something drastic to break the deadlock. Calling an election, rather than a second referendum, could be her preferred option eventually.
Election would be quicker than referendum...
A referendum could take at least six months to organise, as there are rules concerning the amount of campaigning time that must be allocated. It could also take a while to work out which questions to put to the people. Like everything else to do with Brexit, organising another referendum will be far from straightforward.
Guy Verhofstadt, the EU's chief Brexit negotiator, knew this when, this weekend, he said that, while the EU will be prepared to grant an extension to Article 50: "I have serious doubts to agree any extension that goes beyond July 1, as this is when a new European Parliament is constituted after European elections."
That leaves little time for a referendum. A general election, on the other hand, could be done and dusted in six weeks. The odds on it happening are fairly short, although you could combine them with my recommended position of backing Labour to win a majority [3.85].