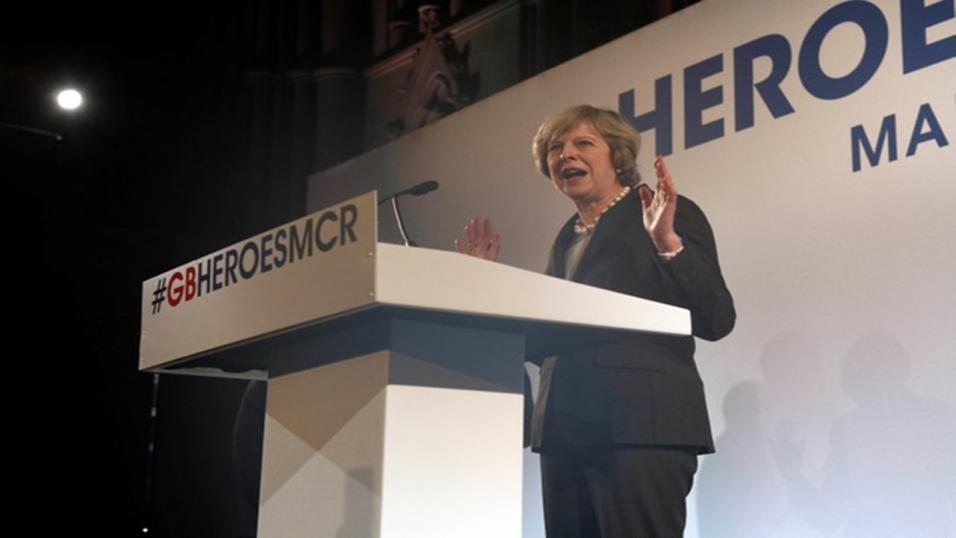 Another week, another bout of Tory infighting, as Boris Johnson and Gavin Williamson both try to undermine the PM, and Brexiteers are furious at the chancellor. Max Liu how the next leader and Brexit markets have reacted...
"By risking nuclear war to distract attention from his sex life, Williamson sets a new standard for irresponsibility in the most irresponsible government in memory. He's [15.0] to succeed May."
On Monday, Theresa May was undermined by a cabinet member with leadership ambitions. By Friday, another ambitious cabinet member was manoeuvring with a potential leadership bid in bind. In many ways, this is to be expected by a Prime Minister who is, in Lord Hestletine's phrase, "in office but not in power". It's possible that the PM will be ousted if the Conservatives perform poorly in May's local elections and [6.8] on her leaving office between April and June 2018 is tempting.
It was Boris Johnson who was stirring things up at the start of the week, saying at a cabinet meeting that the government should pledge an extra £100 million per week for the NHS. The foreign secretary is notorious for failing to read notes and briefings but perhaps he has been reading a recent YouGov poll that shows more voters prioritising the NHS than at any time since the firm began polling.
If the NHS is voters' priority, it stands to reason that Labour will be best placed to capitalise which is one reason why the opposition are [1.94] to win the next election, although the Tories are fairly close behind at [2.1]. A new Tory leader would face pressure to go to the country and a 2018 election is [4.8], with 2022 [2.86] the favourite in the year of next election market.
The public probably finds Johnson's games as tiresome as the PM does and yet he's still [8.8] second favourite to be next Tory leader. On Friday, however, he faced competition in the venality stakes from defence secretary Gavin Williamson who launched an attack on Russia at the same time as copping to an infidelity with a co-worker.
Williamson is regarded as one of the most ambitious Tories and some commentators believe he's getting his skeletons out of the closet early, with a leadership bid planned for the not too distant future. By risking nuclear war to distract attention from his sex life, however, Williamson sets a new standard for irresponsibility in the most irresponsible government in memory. He's [15.0] to succeed May.
Brexiteers fear UK will stay in EU in all but name
Of course, the favourite to be next Tory leader is Jacob Rees Mogg [7.0] who is back in the news this week after claiming Britain's negotiators are "cowed by the EU." Hardline Brexiteer Mogg was enraged on Friday when chancellor Philip Hammond told business leaders in Davos that Brexit would result in only "modest changes" to Britain's relationship with the EU.
The chancellor has become a hate figure to Brexiteers and the PM declined to back his comments, perhaps for fear of provoking a revolt from the right of her party. Mogg chairs the influential European Research Group of pro-Leave Tory MPs who want to see Britain leave the customs union as part of Brexit. Last month, a poll of Tory members showed him as the most popular choice for next leader.
Poll shows increasing public support for second referendum
An ICM poll shows increasing support among the public for a second referendum on Brexit once the terms of the final deal are known. It shows 47% favour voting again, while 34% oppose the idea.
The breakdown of the figures across age and regional groups is interesting, with the young increasingly likely to support staying in the EU and over-65s more committed than ever to backing Brexit. However, a quarter of those in favour of a second referendum are Leave voters.
On Betfair, a second referendum this year is [8.0] which is highly unlikely and perhaps worthy of a longer price. But [3.55] for another vote by 2020 is more appealing. One thing's for sure - bettors are right to make May [1.56] to leave Downing Street before Brexit is complete.