UK Politics: Blair calls for independent investigation into Russian influence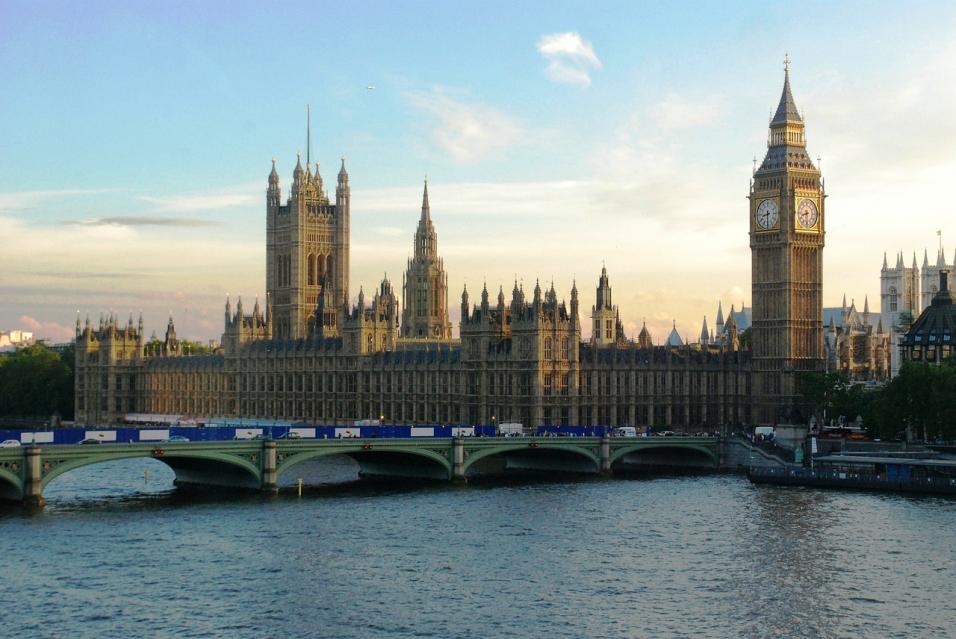 Former PM Tony Blair wants action on Russian interference in UK politics
Tony Blair has called for greater attention to be paid to Russian interference in UK affairs. Tradefair brings you the latest from UK Politics...
"You've got to build the capability to investigate what foreign governments are trying to do in interfering with our system and expose it,"

- Tony Blair
Former-prime minister Tony Blair has called on the government to set up an independent investigation into Russian interference in UK politics, most notably any influence in the Brexit referendum.
His comments follow the recent publication of a 50-page report from the Intelligence and Security Committee (ISC), which claimed Russian influence over UK domestic affairs has become the "new normal".
A call for increased scrutiny
Blair spoke in a candid interview with the Independent, stating that while the UK has "one of the best security services in the world", there remains considerable scope for malicious activities from foreign parties that must be investigated.
"You've got to build the capability to investigate what foreign governments are trying to do in interfering with our system and expose it," he said. "The more you expose it, the less effective it will be or the less it will happen."
Understanding the influence of Russian cyber actors in the run-up to the 2016 Brexit referendum should now be a priority for the government, Blair noted. That said, he was adamant that despite any potential interference, there should be no doubt over the validity of the eventual outcome which resulted in the UK leaving the EU.
The former PM concluded: "We live in a new world today where cyber security is going to be a massive, massive question for government and there are governments that want to weaken the west; we know basically why they want to do it, and we've just got to make sure that they are all the time constrained."
Government response to Russia questioned
An official statement from the government responding to the ISC's report said: "The adoption of a cyber sanctions regime by the EU in 2019, now also enshrined in UK legislation, increases our capabilities to respond to cyber attacks.
"The government will continue to increase our understanding of what the GRU [Russia's military intelligence] is doing against the UK and our allies, to shine a light on their activities, to expose their methods and share these with our allies."
However, SNP MP Stewart Hosie, who sits on the cross-party committee responsible for the report, noted the government has not been forthcoming in its appraisal of Russian influence in UK politics, nor has there been an active stance of seeking out evidence of such damaging activities.
"UK government has actively avoided looking for evidence that Russia interfered," he said. "The committee found it astonishing that no one in government had sought beforehand to protect the referendum from such attempts, or investigate afterwards what attempts to influence it there may have been."
The UK's blue chip index, the FTSE 100, continues to see a slow recovery from what has been a difficult year to date in the wake of the coronavirus pandemic and other downward pressures, such as the publication of this damaging report to public confidence.
By midday on Monday (27 July), the index had dipped by approximately 0.2% from its position at the opening of trading. However, it remains largely up on the lows witnessed at the start of April, having rallied by more than 1,000 points to above 6,100 since then.
What is Tradefair?
Tradefair is Betfair's new spread betting service, offering trading on thousands of financial markets such as Gold, EUR/USD, FTSE 100 and Twitter. Whether you think prices are going up or down, Tradefair lets you take a view.
Check out our latest Special Offers

Please note: Our services include products that are traded on margin and carry a risk that you can lose more than your initial deposit. The products may not be suitable for everyone - ensure you fully understand the risks involved.