UK Politics: Bettors react to news about Brexit, Boris and Vince Cable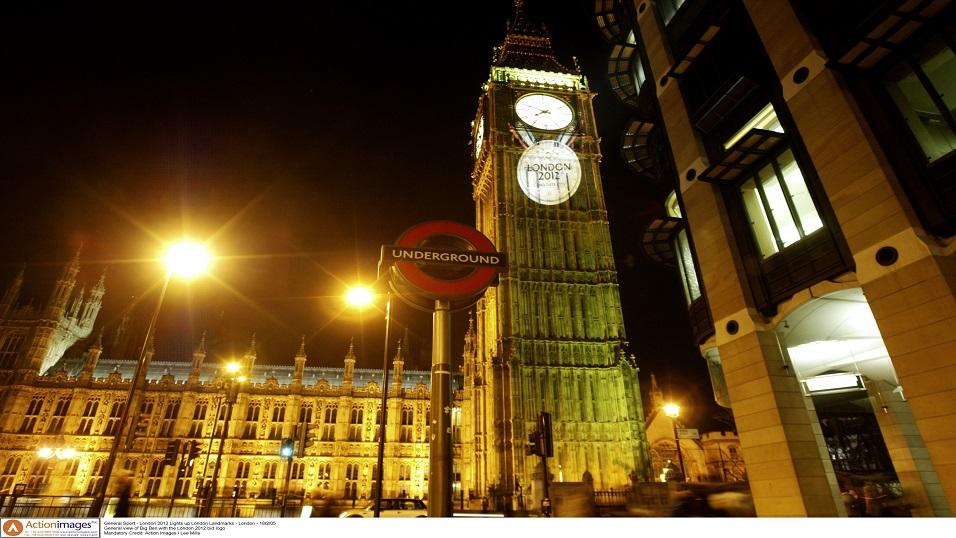 It's been a lively week as MPs returned to Westminster
A hodgepodge of political events in the UK this week - involving everything from Russian agents to Boris Johnson's private life - has made the headlines. Max Liu assesses how the markets have reacted.
An eclectic week for UK politics saw everything from Labour's policy on anti-Semitism to Theresa May accusing the Russian government of authorising the Skripal poisoning making the news. Boris Johnson has hit the headlines for two reasons and even the Liberal Democracts got some publicity when Vince Cable dismissed rumours that he's about to resign as leader.
Cable says he's going nowhere until Brexit is resolved one way or another. Nobody knows how to resolve Brexit so, at this rate, Cable's reign as Lib Dem leader could surpass the half-century-plus that Fidel Castro spent as leader of the Cuban communist party.
Cable is pitching the Lib Dems as Britain's pro-Remain alternative to the other main parties. Unfortunately for Cable, his party have eight MPs, 49 fewer than when they went into coalition with the Conservatives in 2010. In the Exchange's next leader to leave market, Cable is [1.3] to go first, followed by May [4.0], with Corbyn [5.7].
Labour centrists old and young criticise Corbyn
One person who won't be pleased to see long odds on Corbyn relinquishing the Labour leadership any time soon is former-PM Tony Blair. He said this week that, under Corbyn, the party has been infiltrated by Trotskyists and admitted it might not be possible for Labour's moderate wing to wrest back control.
Chuka Umunna, who was thought to be an heir to Blair until he quit the leadership contest in 2015, followed up, calling on Corbyn to "call off the dogs" who are trying to drive out centre-left MPs like himself. For a moderate, that's pretty immoderate language.
This came at the end of another acrimonious week for Labour, after the party adopted the International Holocaust Remembrance Alliance's full definition of antisemitism. A YouGov poll, in which groundwork was done on Monday and Tuesday, when Labour and antisemitism was dominating the news, gave the Conservatives a four point lead over Labour. On the Exchange, the odds on Labour winning the next election are [2.2].
Bettors unmoved by support for second Brexit vote
In a letter to his local party, Umunna didn't rule out leaving Labour, which raises the possibility that he could become one of the leading figures in a breakaway centrist party, based around the People's Vote movement.
The leader of the GMB Union this week moved into People's Vote territory, calling for a referendum on the final Brexit deal, and a new poll indicated 59% of Britons would to remain in the EU. Bettors, however, aren't convinced that the tide is turning in favour of a second referendum; another vote on the matter before 2020 is [3.6].
Do Tories care about Boris Johnson's cheating?
Boris Johnson began the week in the news when he attacked the government's Brexit plan, saying the UK will get "diddly squat" from the Chequers proposals. A few days later, Johnson was back on the front pages for a different kind of separation, as it was announced that he and his wife are getting a divorce.
According to reports, Johnson has cheated again and his wife has had enough. To avoid dwelling on the mind-boggling idea that somebody wanted to have an affair with Johnson, let's wonder - will this affect his chances of succeeding May?
The market has so far been unmoved by the news and Johnson remains the [5.6]favourite in the next Conservative leader market, though he has drifted a touch this morning after an article in Mail on Sunday accusing Theresa May of wrapping "a suicide vest" around the UK thanks to her proposed Chequers deal with the EU.
Those odds are too short. Sooner or later - but definitely in time to dent his leadership chances - Johnson's supporters will reach the same conclusion as his wife and ditch him.