Brexit Betting: No deal is 50/50 on Betfair before Chequers summit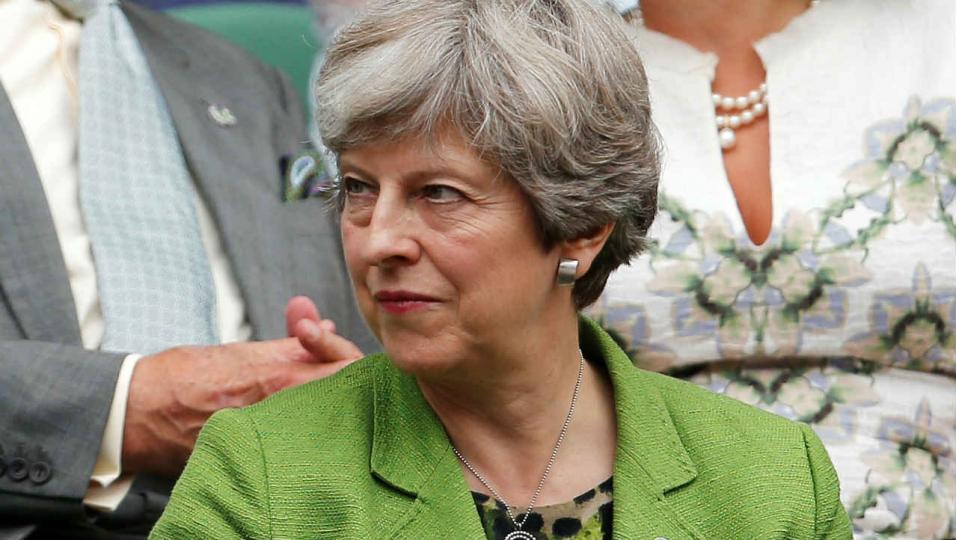 Will Theresa May emerge from Chequers with consensus in her cabinet?
It's crunch-time, end game, breaking point, or whatever else you want to call it, for Brexit, as the cabinet heads to Chequers to try to reach agreement on the Brexit white paper. Max Liu looks at the latest odds.