UK Politics: Time to back delayed Brexit and snap election?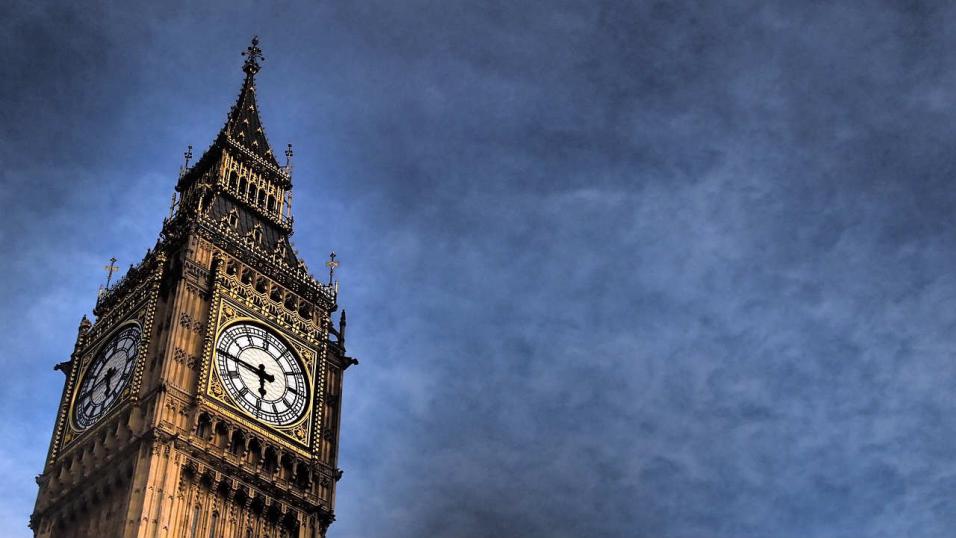 The clock is ticking down to 29 March but will Brexit be delayed?
Theresa May is on her way back to Brussels to try to win concessions from the EU. Could we end up with a delayed Brexit followed by a general election? Max Liu reports on the latest events and odds.