UK Politics: Time to back delayed Brexit and snap election?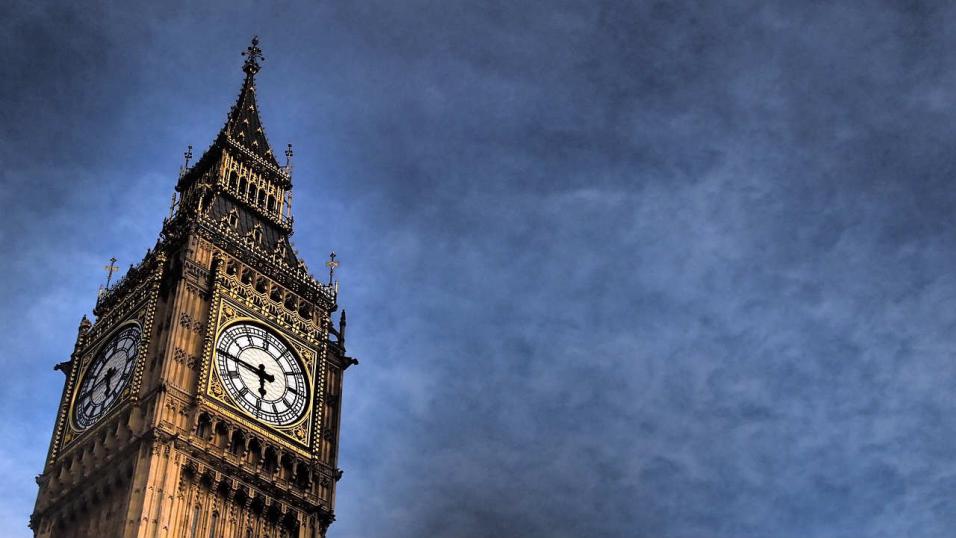 The clock is ticking down to 29 March but will Brexit be delayed?
Theresa May is on her way back to Brussels to try to win concessions from the EU. Could we end up with a delayed Brexit followed by a general election? Max Liu reports on the latest events and odds.
"Bettors think a Tory majority at the next election is unlikely, at [3.55], although they do make May's party [1.94] to win most seats."
The odds on a no deal Brexit are shortening even though the Prime Minister believes she is edging closer to winning a majority of MPs' support for her Brexit Withdrawal deal. A no deal Brexit is [5.1] on the Exchange, so still a longshot, but that price has come in from [6.8] in the past seven days.
Today, Theresa May is vowing to "battle for Britain" as she prepares to go back to Brussels this week to try to renegotiate the Irish border backstop - the key obstacle to May's deal passing through the UK parliament before the country is due to leave the EU on 29 March.
May is also trying to win over Labour MPs who could support her deal in exchange for money for their constituencies. Labour's shadow trade secretary Barry Gardiner dismissed the idea on Sunday, saying: "My vote is not for sale." John McDonnell said May was guilty of American-style pork barrel politics, where it's more common for governments to give politicians sweeteners in exchange for support on controversial legislation.
The UK government insists that Brexit will happen on 29 March, with Home Secretary Sajid Javid on Sunday ruling out an extension of Article 50. Bettors disagree, however, and make it [1.3] that Brexit will be delayed. Even if May can renegotiate her withdrawal deal, there won't be time to get it ratified in the Westminster and Brussels parliaments.
Tory party on election footing?
A delayed Brexit, happening sometime in the period April to June, looks a real possibility. In the wide open Brexit date market, that's bettors' favoured outcome at [3.0].
There are reports this weekend that that's what the government is planning for, with Downing Street strategists preparing for a scenario where May wins support for a renegotiated Brexit deal in April and calls a general election for the beginning of June.
I discussed a couple of weeks ago the possibility of a general election in 2019. I still think it's a decent bet at [2.56], especially alongside a general election before Brexit at the more appealing price of [3.55].
May reportedly likes the idea of an election because she believes she can win it and get a renewed mandate for Brexit. But May told her MPs in December that she wouldn't lead them into the next general election, so she'd have to go back on her word, which might be a provocation too far for her critics within the party, especially Boris Johnson [7.6] and other contenders to be next Tory leader.
Labour shouldn't be too concerned by polling
Bettors think a Tory majority at the next election is unlikely, at [3.55], although they do make May's party [1.94] to win most seats.
I still think a Labour majority [3.95] at the next election is the bet. Commentators are getting excited this weekend about a poll that puts the Tories seven points ahead of Labour - their biggest lead since the election of 2017 - but I wouldn't pay too much attention.
Labour shouldn't take this lightly and it's true that Corbyn's popularity among voters appears to be plummeting - thanks to his alleged indecisiveness on Brexit, according to YouGov's favourability tracker.
But much of this is down to the mainstream media's laughable commitment to distorting the Labour leadership's positions. I believe that, at election time, the public will see through this. During an election, Labour can spell out their policies, many of which will resonate with voters who have had enough of austerity. Corbyn's Labour is at its best when campaigning, talking directly to the people, and it can overcome the type of poll deficit reported this weekend.