UK Politics: May is 2/1 to leave this week after Boris Johnson's resignation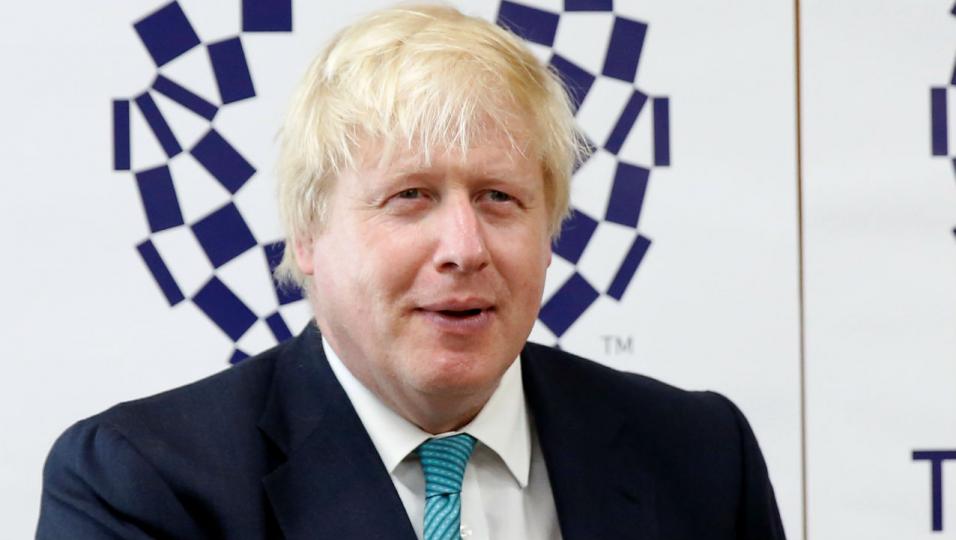 Will Boris Johnson's resignation cause the fall of the government?
A memorable morning had led to an explosive afternoon as Boris Johnson resigned as Foreign Secretary to leave the PM in a perilous position. Max Liu reports on how the betting markets are reacting.
Theresa May is 2/1 to leave Downing Street this week after Boris Johnson resigned as Foreign Secretary. On an extraordinary day for UK politics, Johnson becomes the second cabinet member to resign in under 24 hours, following David Davis's decision to quit as Brexit secretary.
There could be more to come and another cabinet resignation today is 2/1 on Sportsbook.
A Conservative leadership contest this year is 1/2 (a 67% chance) and a general election in 2018 is 6/4 (40%) and the odds are tumbling.
The resignations of Davis and Johnson have rocked May's government and mean that almost anything could happen in the next few hours and days, with the collapse of the government, a vote of confidence in the PM and a Conservative leadership challenge all now a real possibility.
Just as Johnson's decision to campaign for Leave proved to be a game-changer in the 2016 in-out referendum, his resignation could be a decisive blow to Theresa May's government.
Brexit peace didn't last long
Tensions have been running high since Friday's Brexit white paper summit at Chequers. The PM emerged claiming that the cabinet had reached agreement, with the Leavers and Remainers in the government signing up to the PM's vision for a soft Brexit.
But May's optimism was misplaced and the agreement that she thought the cabinet had reached at Chequers wasn't, it turned out, worth the paper it was written on. The upshot for May's premiership is that she now looks more vulnerable than at any time since the immediate aftermath of the 2016 general election, at which her party lost their majority in Parliament.
General election this year?
Following Johnson's resignation, the odds on a general election this year have been slashed by traders on the Betfair exchange to [3.1]. That means 2018 is now the favourite in the Year of Next General Election market.
Events are moving quickly, and so is the betting, but let's not get too far ahead of ourselves. At 17:30 today, May is due to address her back-benchers. If 48 Conservative MPs write letters to the chairman of their 1922 Committee (an influential Tory back-bench group) then there will be a vote of confidence in May.
Who's in line to be next Foreign Secretary?
The Foreign Secretary is one of the four most important people in any government. It's a testament to the turmoil that UK politics finds itself in that the question of who will succeed Johnson is almost an afterthought today.
Michael Gove is expected to be a front-runner and could be available to be back at around 2/1 on Betfair. Like Johnson, Gove campaigned for Leave in the 2016 referendum and is arguably even more of an arch-Brexiteer than his old friend. Interestingly, Gove has struck a more conciliatory note about Brexit recently which could mean he's planning to stand for the Conservative leadership.
Gove is 10/3 second favourite to be next Conservative leader behind guess who...Boris Johnson at 2/1.
*
Paul Krishnamurty will be back on the Betfair politics blog tomorrow with an in-depth look at what today's events mean for UK politics betting.