UK Politics: Best and worst of 2018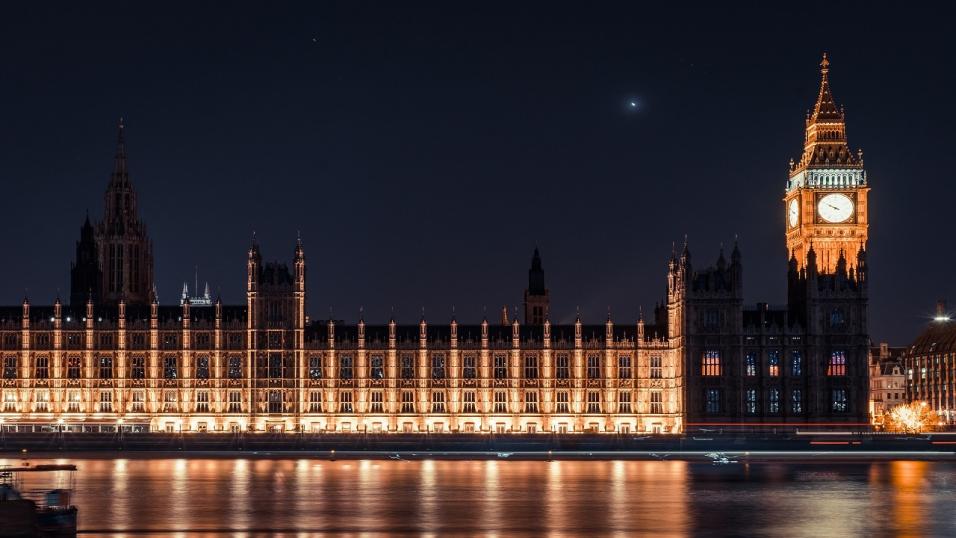 Darkness falls on the UK Parliament
There's no way to sugarcoat it - this has been a terrible year in UK politics - so it's much easier to find the lows than the highs, says Max Liu as he reflects on 2018.
"The withdrawal bill is 1.748/11 not to pass through the Commons before the Brexit deadline of 29 March."
Moment of the year
On Monday July 9, following the cabinet's summit at Chequers the previous Friday, David Davis resigned as Brexit secretary. Then - after I'd tipped another resignation the same day at 7/1 - Boris Johnson quit as foreign secretary. Good riddance, but the worst thing about it was that Johnson was able to resign and hadn't been sacked months ago (the same applies to Esther McVey later in the year). This was the moment it became clear that the ultras and opportunists in the Tory party were not going to fall into line and would risk the futures of millions of people for self-interest and nostalgic wet dreams about a Britain that never existed. It lead directly to the extraordinary events of December 5, when the government was defeated on three Commons votes and found to be in contempt of Parliament, and to the current Brexit stalemate.
Winner of the year
I'm tempted to say Vladimir Putin or Donald Trump, both of whom would love to see a weak and divided Europe, but they're not UK citizens.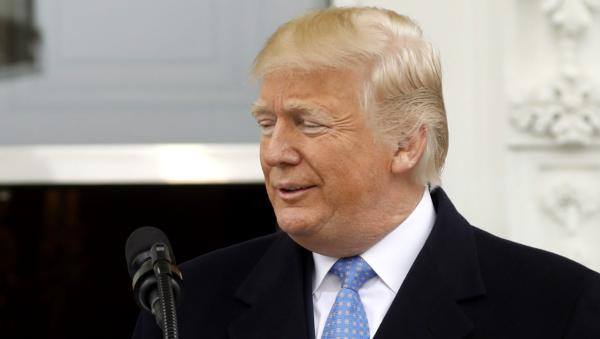 May won a confidence vote, which means she can't face another for 12 months, so she could get this accolade for her survivor schtick. But she won badly, so I'm not having that. In fact, it's impossible to find a winner in Parliament, except perhaps the Speaker who survived calls to resign. Beyond Parliament, what about the Wetherspoons guy? He wants a no deal Brexit and, with the government this week allocating a further £2 billion to departments in preparation for Brexit, as well as ceasing to talk about "the unlikely event of a no deal Brexit" in official advice and now simply talking about what will happen in "the event of a no deal Brexit", he might get his way. I'm told too that, in spite of what we hear about banks feeling Britain after Brexit, there are City traders who welcome a no deal that will free them from what they see as interference from Brussels and leave the UK economy even more at the mercy of the City of London. So they could be in line for a big win, as the withdrawal bill is 1.748/11 not to pass through the Commons before the Brexit deadline of 29 March.
Loser of the year
Jeremy Corbyn is a clever and principled politician who should not be underestimated, as his opponents on all sides of Parliament have discovered in the past three years. I don't believe another Labour figure - certainly not one of the so-called centrists - would be doing a better job and opening up a big poll lead over the Tories. Corbyn has made left-wing policies viable again and given hope to millions of people for whom voting (or not) at general elections was previously a depressing choice between the least worst free market cheerleader.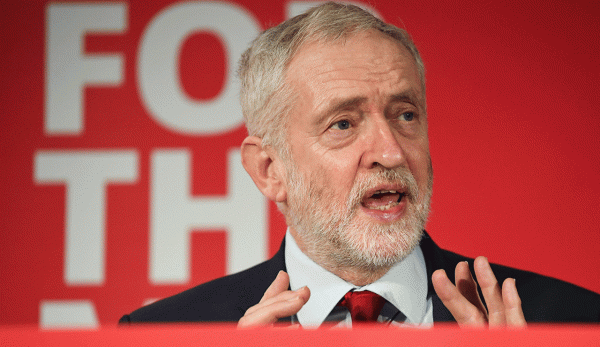 But Corbyn is losing support due to his refusal to support a second referendum (currently 2.466/4 to happen next year) which is one reason why Labour are 2.1211/10 to win the next general election when many would expect them to be shorter. I'm not convinced Corbyn will lead Labour into said election - and have my eye on Rebecca Long-Bailey 16.5 to succeed him - but, regardless, Corbyn needs to improve fast.
Villain of the year
I wrote 12 months ago that, until the death of his political career, this award would go to Boris Johnson. At 7.06/1 to be the next Tory leader, Johnson's career is alive (although you won't catch me backing him). Johnson might be the darkest of dark actors on the Tory backbenches today, although Jacob Rees-Mogg is providing competition, but this award is going to the PM. There are those who will argue that nobody else could do a better job with Brexit. Among Tories that might be true but it's not the point. The UK needn't have reached the potentially tragic impasse it finds itself at today. On top of that, there was the Windrush scandal - a direct result of appalling policies implemented by May's Home Office - and the ongoing disaster of universal credit, to name but two things for which the PM should be ashamed.
Hero of the year
Yesterday, I went to the cinema to see the (very) long-awaited sequel to a classic film. It's not spoiler to say that, in a key scene, a character climbs Big Ben and turns back time. Who wouldn't want to do that now, apart from some of the dastardly forces mentioned above? If every nation gets the government it deserves then we are a rotten lot. But I don't believe that. The World Cup, for example, was a moment in 2018 when England showed its best face to the world and, for a few dreamy weeks, the divisions evaporated. Everyone makes mistakes. The person who decided to hold the referendum in 2016 should not be forgiven. But the people who were mislead, or voted out of understandable frustrations at our unequal society, don't deserve to punished. At the end of 2018, and the beginning of 2019, the UK needs a hero fast. We're 2.265/4 to leave the EU on 29 March and bettors bettors make it 1.738/11 that someone will put the brakes on. But who will it be?
Discover the latest articles
Read past articles