Politics Betting: Sajid Javid replaces Amber Rudd after Windrush resignation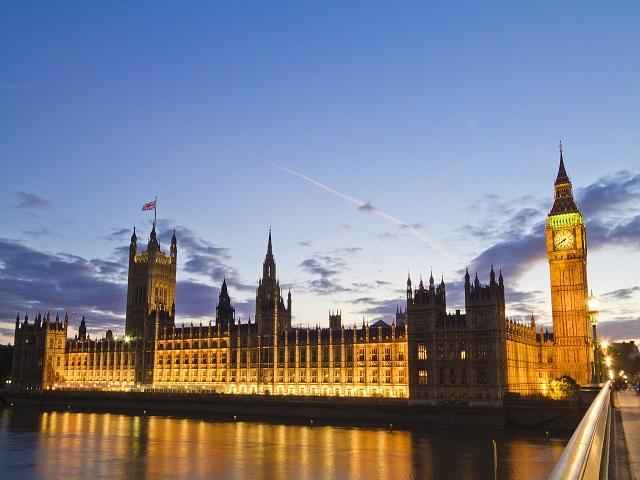 More movements on the front benches in the House of Commons
Sajid Javid was backed at [10.0] to be new Home Secretary after Amber Rudd resigned late on Sunday night
Sajid Javid is the new Home Secretary following Amber Rudd's resignation late last night.
The current Secretary State for Communities and Local Government was backed at [10.0] to replace Rudd when the Betfair Exchange market opened but was soon backed into odds-on favouritism.
Javid, the son of Pakistani immigrants, had said: "I was really concerned when I first started hearing and reading about some of the issues. It immediately impacted me. I'm a second-generation migrant. My parents came to this country ... just like the Windrush generation."
He was 4/7 early on Monday morning with only Karen Bradley, Northern Ireland Secretary, a contender at 4/1.
James Brokenshire, Michael Gove and Jeremy Hunt were other big names in the betting.
Despite the scandal of the Windrush story, the Tories remain favourites to win the next election can be backed at [1.97] with Labour the [2.16] second favourites.