Politics Betting: Italy favourite for next EU exit vote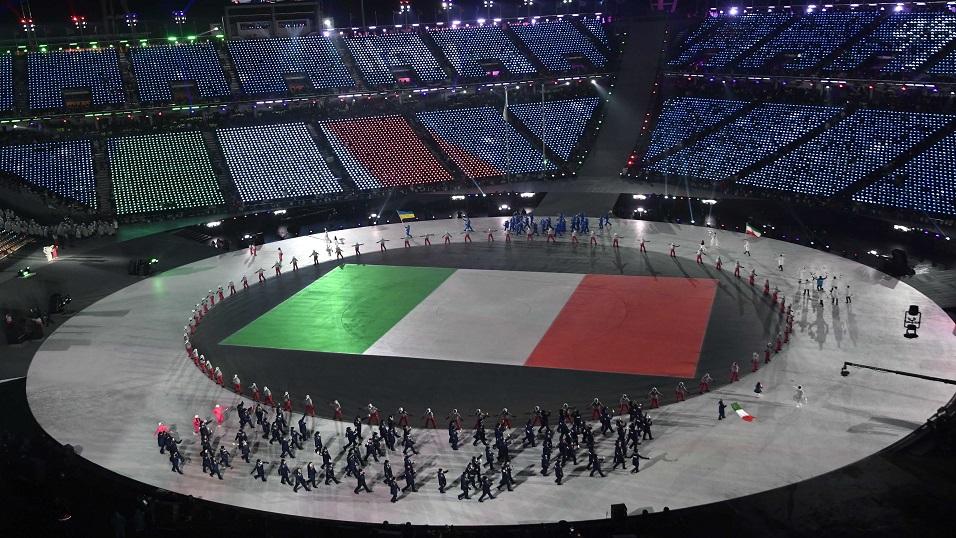 How will Italy's new government work with other EU countries?
At the end of a dramatic week in southern Europe, Italy and Spain both have new governments. Meanwhile, the odds on a second Brexit referendum have shortened and there are calls for Gove to replace May. Max Liu reports...