Politics Betting: Labour divisions cloud Brexit but Warren makes mission clear in US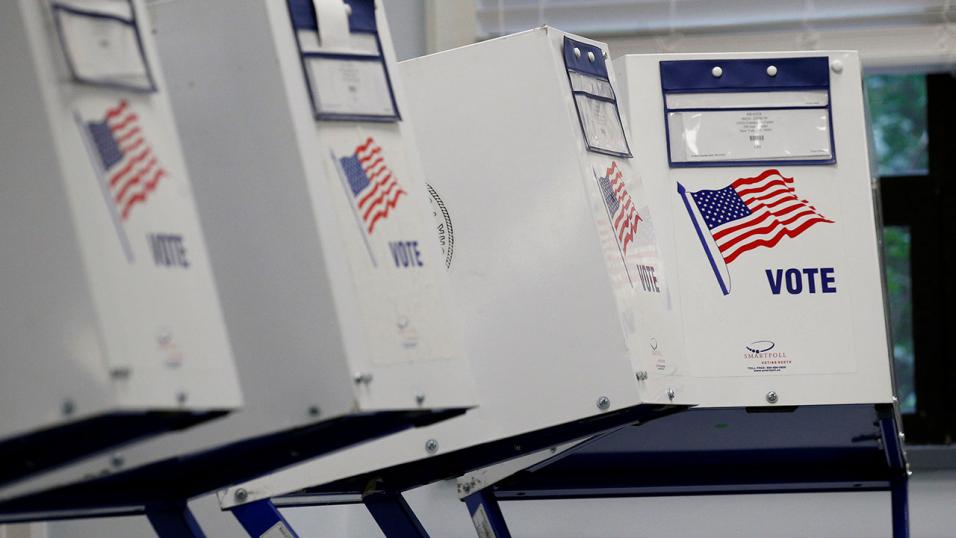 America has an election in 2020. Will the UK have one first?
The clock is ticking towards Brexit, but Labour are engulfed in more internal problems. Meanwhile, across the Atlantic, the race to be Democratic nominee for 2020 has stepped up, says Max Liu.