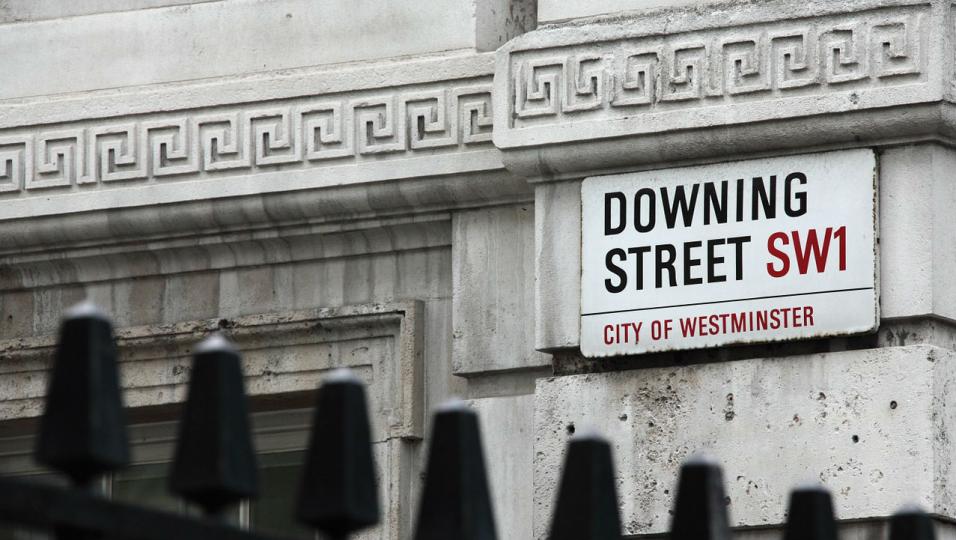 Will Jacob Rees-Mogg really replace Theresa May at No.10?
Things are getting worse for the Prime Minister and Theresa May now looks increasingly embattled and isolated. How much longer can she last? And who will replace her? Max Liu reports on the latest betting.
"May surely cannot survive too many more weeks like this one."
It's been another turbulent week for Britain's Prime Minister. Politicians on all sides of her party have criticised her leadership, with MPs on its liberal wing urging her to raise her game to create a more equal Britain and those on the right accusing her of fudging Brexit.
Besieged from all sides, Theresa May's departure is starting to feel inevitable and the odds are narrowing on her leaving Downing Street soon rather than later. April to June [5.5] this year is now the favourite timeframe in her exit dates market and she's [2.1] to leave any time in 2018.
May is under pressure to clarify the government's Brexit plans after a new split emerged in the cabinet. The chancellor Philip Hammond reportedly wants Britain to stay in the customs union, an idea which will infuriate the Brexiteers in the Conservative Party.
Mogg marches on in the betting
Prominent among the Tory Brexiteers is Jacob Rees Mogg who this week momentarily eclipsed Jeremy Corbyn in the prime minister after Theresa May market. Rees-Mogg is now [6.6], with the Labour leader [6.0], although the fact that the Tories are the party in power, and the unlikelihood of May leading them into the next general election, means a Conservative MP is a good bet to succeed May in Downing St - even if only temporarily.
Rees-Mogg this week claimed that there is a "Brexit conspiracy" in the treasury to keep Britain in the customs union. He suspects civil servants of trying to persuade ministers that Britain is better off in the union and is keeping a close eye on developments. At the same time, his popularity appears to be increasing with Tory members who recently chose him as their favoured candidate for next leader, ahead of Boris Johnson.
May has been in China this week where, when asked if her premiership was on the rocks, she reiterated her claim: "I'm not a quitter." That may be so but Conservative MPs have a history of ruthlessly ditching its leaders when they think their time is up - as Margaret Thatcher discovered. May surely cannot survive too many more weeks like this one.