Next General Election Betting: Odds tumble as PM calls cabinet meeting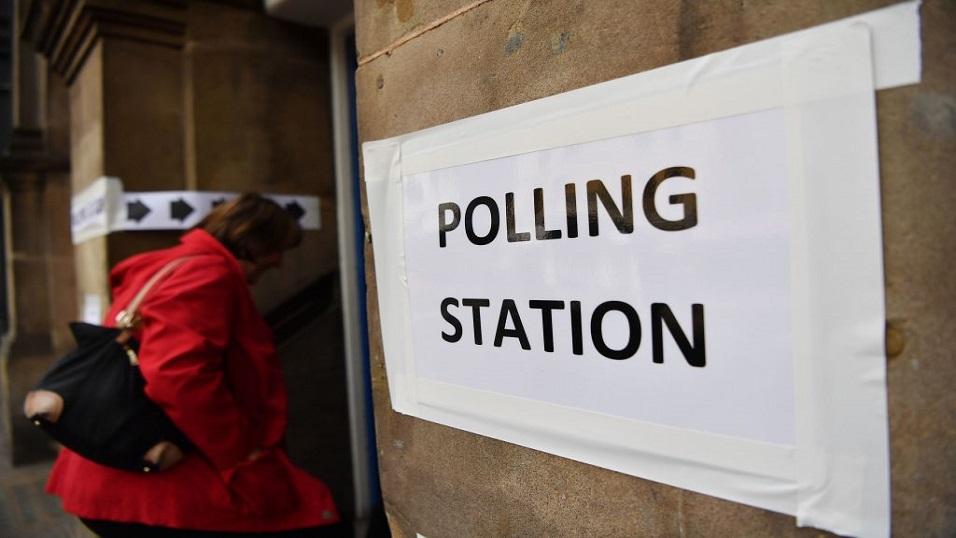 Are Britons heading for the polls again?
The odds on a general election being called for October have shortened considerably after Boris Johnson called an emergency cabinet meeting. Max Liu reports on the latest...
A general election this year has been backed into 1.241/4 after Boris Johnson called an emergency meeting of cabinet members for this afternoon.
Speculation has been rife for weeks that Johnson would call a snap election this autumn, as he tries to find a solution to the Brexit impasse and consolidate power. As MPs prepare to try to present a bill on Tuesday preventing a no deal Brexit 2.68/5, it's believed Johnson could announce that he's going to the country the following day.
An October election is 1.511/2 on the Exchange. It could be timed to enable whoever becomes PM to go to the European Union Council meeting on 17 October with a mandate for negotiation.
Speaking on Monday (September 2), Betfair Spokesperson Katie Baylis said: "In the last few hours we have seen the odds of an October election plummet from 5.59/2 on the Exchange to 1.501/2 this afternoon as speculation mounts after the PM called an emergency Cabinet meeting this afternoon in which many suspect he may be getting support for an imminent General Election.
"At this stage the Tories are at 2.506/4 for an overall majority at the next election, with Labour at 15.014/1, however no overall majority is favoured at 1.804/5, and we expect a huge amount of activity across all our political betting markets in the next 24 hours."
Johnson would need two-thirds of MPs' support
Thanks to the Fixed-term Parliaments Act, Johnson would need two-thirds of MPs in the House of Commons to approve his call for an election. Tony Blair said today that Labour should not support an election but, as the opposition have been calling for one for several month, that seems unlikely.

Under Johnson, the Tories have enjoyed a poll bounce in the past fortnight or so. Johnson is still yet to face serious scrutiny, however, and a general election would present Labour with a chance to get their vision across. No overall majority 1.774/5 is still the favoured outcome on the Exchange, with the Conservatives 1.341/3 to win most seats.
We live, however, in an age of political upsets, with experts, pollsters and bettors repeatedly surprised by election outcomes in the past few years.
The last UK general election was in June 2017 when Theresa May tried to win a mandate for negotiating Brexit but unexpectedly lost her majority. If Johnson goes to the country then the campaign will be ferocious, full of twists and talking-points. Make sure you follow coverage on this site.
Discover the latest articles
Read past articles