Brexit Latest: Will Britain become 'an EU colony'?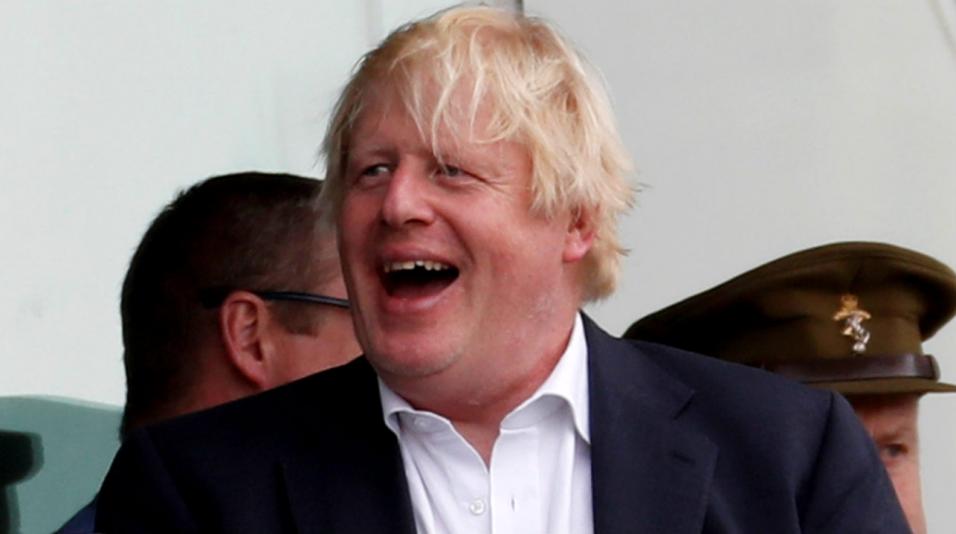 Boris Johnson has criticised Theresa May's Brexit plan, saying it would make the UK a colony.
Boris Johnson has once again waded into the Brexit debate from the sidelines, after weekend reports that Theresa May was on the verge of agreeing a withdrawal agreement. The Tradefair team brings you the latest...
"For the first time in a thousand years we will have to accept foreign made laws, with no power to change or make those laws."

- Boris Johnson, former Foreign Secretary.
Boris Johnson, the former Foreign Secretary who left the Cabinet after claiming that he couldn't ratify himself to the Brexit negotiations happening under Theresa May, has suggested that Britain will become an EU 'colony' if the deal is not stopped.
Following reports that the Prime Minister may be on the verge of signing a withdrawal agreement, Johnson said the transition period would make Britain a colony of the EU, having to abide by its laws without any power to influence them.
Writing for The Sun, he added: "Even after we leave, according to this so called deal, we will remain in a nonsensical 'implementation period' in which we will be effectively non-voting members of the EU.
"For the first time in a thousand years we will have to accept foreign made laws, with no power to change or make those laws. We will be a vassal state, a colony, for at least 18 months and probably more."
Will Britain stay in the Customs Union?
The former Cabinet Minister said the British public would be sold the deal as some kind of victory when it's anything but.
He wrote: "We will be told that we have protected 'our precious union'. But we have agreed to remain in vassalage forever."
Johnson resigned from his position as one of the Prime Minister's senior ministers because he couldn't agree to the deal that she was presenting to the EU, which was later rejected by Brussels. Rumours now suggest that the UK would remain within the Customs Union, which was not part of May's original Chequers deal, but could see Britain keep close ties to Europe.
This has been criticised by pro-Leave MPs like the former Foreign Secretary because Brexit was about "taking back control".
A Brexit deal is supposed to be on the horizon but, with just five months to go, many people calling for a second referendum on the terms of any deal agreed before the UK officially withdraws.
What's preventing a deal being made?
There are also a number of sticking points that are preventing a deal being agreed, such as the Customs Union, Freedom of Movement and the Irish border.
As these three key issues have haunted negotiations so far, it's unclear how progress will be made in a matter of weeks and stop the UK from crashing out of the union without a deal in place.
Sources from Dublin have suggested that preparations are being made to set up checks on the Northern Irish border in case Britain withdraws without an agreement.
Despite the Prime Minister's assurances that avoiding a hard border was a top priority, she has also drawn "red lines" over leaving the single market, Customs Union and the jurisdiction of the European Court. This has made the possibility of avoiding a physical border between the Republic of Ireland - which remains in the EU - and Northern Ireland - which would leave as part of the UK - small.
It seems Brexit - as it has been for months - is at a deadlock, making many dubious about how any type of agreement will be made without major concessions from Westminster.

What is Tradefair?
Tradefair is Betfair's new spread betting service, offering trading on thousands of financial markets such as Gold, EUR/USD, FTSE 100 and Twitter. Whether you think prices are going up or down, Tradefair lets you take a view.

Check out our latest Special Offers

Please note: Our services include products that are traded on margin and carry a risk that you can lose more than your initial deposit. The products may not be suitable for everyone - ensure you fully understand the risks involved.