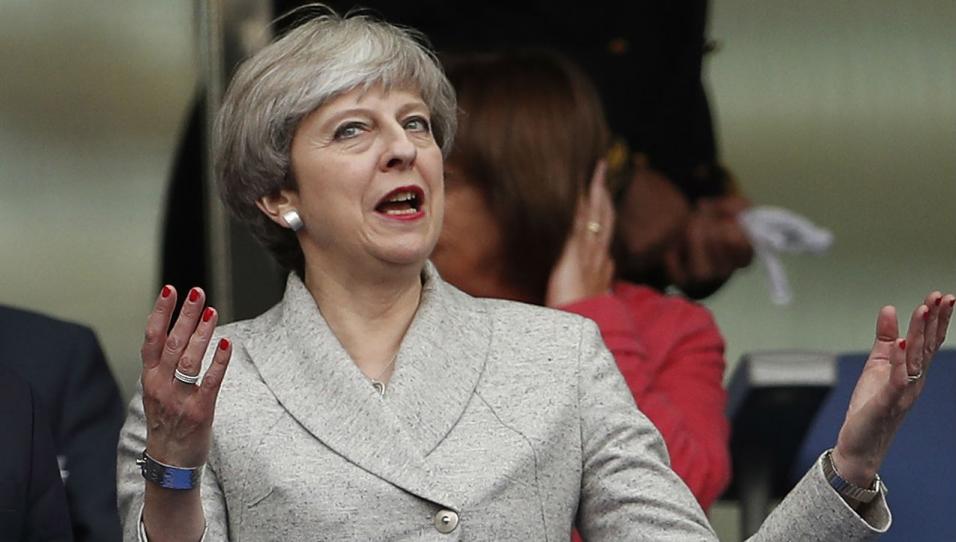 May flew to Brussels at 5am to do Brexit deal with EU
PM flies to Brussels in the middle of the night to agree last-gasp deal with EU negotiators, meaning talks can move to next stage. But bettors still think Brexit will be protracted and a general election in 2018 remains a possibility.
"Reports say the so-called "divorce bill" will cost the UK £35 - 40 billion."
Theresa May has reached an agreement with the EU over the terms of Britain's exit from the European Union but bettors still make it [1.7] that Brexit won't happen by the deadline of March 29 2017.
After a long and frenetic night of negotiations, May announced the deal which should mean talks can move on to the next phase which will be about Britain's future trade deals with the EU.
Irish border agreed, along with "divorce bill"

May's last-minute agreement means there will be no hard border between Norther Ireland and the Republic of Ireland. It also guarantees the rights of EU citizens in the UK to stay and the right of UK citizens living in the EU to stay in their countries of residence.
Reports say the so-called "divorce bill" will cost the UK £35 - 40 billion.
It had been a long week for May, whose previous attempts to reach agreement with the EU were torpedoed by the DUP who were unhappy about what the deal would mean for Northern Ireland. However, that issue appears to have been solved.
Had May not reached agreement with the EU's Jean-Claude Juncker and Donald Tusk by today then her government could potentially have collapsed as early as next week. That would have triggered a general election. With Labour [1.85] to win the next general election, May was desperate to avert that outcome, although she is still [1.47] to leave Downing Street before Brexit is complete.
May buying herself time with UK's billions?

For now, then, the Prime Minister has appeased the Brexiteers in her party and should have won some support from Tory Remainers too, as the deal leaves open the possibility that the UK could stay in the customs union after Brexit. Of course, not everyone is happy and Nigel Farage has already called the deal "humiliating for Britain" due to the cost of the divorce bill.
The deal is fairly light on substance, and there will be more disagreement and trouble ahead for the PM, but for now May will be delighted that it has been agreed, as it should ensure her immediate political future. May has agreed the initial price of Brexit and in doing so she has bought herself some time. But bettors still make 2018 [3.2] the favourite in Betfair's year of next general election market.