Brecon and Radnorshire By-Election: Brexit Party to end Johnson's honeymoon period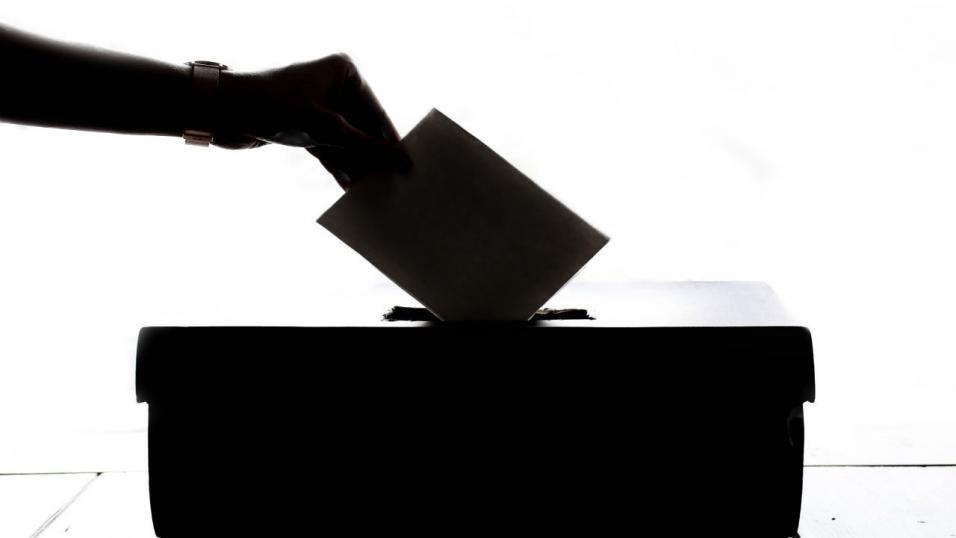 This constituency perfectly mirrored the national Brexit vote
The most important by-election since Brexit takes place in Wales tomorrow and the betting strongly points towards a heavy Tory defeat. Here's Paul Krishnamurty's preview...
"More than any we've seen since the referendum, this by-election will demonstrate the party political dynamics of Brexit...It will offer big clues about that much-touted general election."
Not withstanding Brexit or being greeted with abuse in Scotland and Wales, Boris Johnson has much reason to be happy with his first week as PM. He has a Cabinet made in his image, and several key policies announced. Weekend polls showed a significant bounce for the Tories and confirmation of the Labour opposition's woes. Every reason to be confident of gaining a personal mandate at a snap general election.
Lib Dems rated near-certain for important gain
Unless the signals from Betfair's Brecon and Radnorshire By-election are wildly wrong though, the honeymoon will end in the early hours of Friday morning. The Lib Dems are rated 93% likely to gain this Tory seat at odds of [1.07] and reduce the government's majority to just one.
More than any we've seen since the referendum, this by-election will demonstrate the party political dynamics of Brexit and the implications moving forward. It will offer big clues about that much-touted general election - rated odds-on to take place this year.
Welsh constituency is perfect Brexit barometer
In terms of Brexit, Brecon and Radnorshire perfectly reflects the country, splitting 52-48 to Leave. This relatively wealthy, rural Welsh constituency has long been one of the closest Con-Lib marginals, switching back and forth since the 1980s.
The Lib Dems held it from 1997 until 2015, before their implosion as a result of joining the Tories in coalition. Chris Davies was re-elected with a majority of 8,038 in 2017 but was forced into this defence by a recall petition, after pleading guilty to false expenses claims.
If that wasn't enough of a negative, Davies is massively handicapped by the presence of the Brexit Party. According to an earlier NCP poll, Nigel Farage's party are on 20%, splitting the Leave vote. In contrast, the Lib Dems are monopolizing the Remain vote with 43% - thanks to Plaid Cymru and the Greens standing aside.
Divided Brexiters at a big disadvantage
Therein explains Johnson's dilemma and decision to double-down on no deal. Tory general election prospects rely upon Farage standing aside. Otherwise they will face similar Remain tactical coalitions across the country which all but rule out a Tory majority and perhaps prevent them winning most seats.
Yet as it stands, Brexit Party are choosing general election candidates and adamant they are going nowhere until Britain has left the EU. By resisting pressure to stand aside for this by-election, they are poised to deliver a very clear message to the Tories - you need us.
In this particular race, their presence is indeed ruinous for the Tories. Even with a 'Boris-bounce', I can't see their damaged candidate getting close to the Lib Dems. A more lively market involves the Lib Dem Vote Share - my prediction is 45-50%, with the Remainer option benefiting from differential turnout.
Defeat will entrench Tory no deal rhetoric
Nevertheless I am not convinced that the Brexit Party - a private company, majority owned by Farage - will be around for much longer. Here's my prediction.
The reaction from most Tories to this defeat will be to further ramp up their no deal rhetoric over the summer. Talk of renegotiation with the EU will sound even more delusional. There will be a showdown once parliament resumes, in which either no deal is blocked, presumably by revoking Article 50, or the government falls. Ahead of the subsequent election, the Tory manifesto offer of no deal is enough to win Farage's support.
Everything about Johnson's behaviour suggests that is the plan. His choice of a hardline cabinet and disinterest in olive branches to Tory critics. Killing off any hope of EU talks by demanding they remove the NI backstop. It is a calculated change of narrative - to blame EU intransigence and the 'Remoaner' Westminster establishment.
Will it work? Perhaps. Take BP out of this seat and the Tories could win it back in a general election. Ditto the plethora of similar Con-Lib marginals. In the current climate, they would fancy making gains off Labour in their supermarginals. No matter how badly the Tories lose on Thursday, don't take it as a signal that either they or a no deal Brexit are doomed. Far from it.
Bet on UK politics here
Brecon and Radnorshire By-election
Brecon and Radnorshire - Lib Dem Vote Share
Second Vote of No Confidence in 2019
Most Seats at Next General Election
Overall Majority at Next General Election
Year of Next Election
No Deal Brexit in 2019
Article 50 to be Revoked
Brexit Date
First to Happen - Brexit or General Election?

Follow Paul on Twitter and check out his website, Political Gambler.